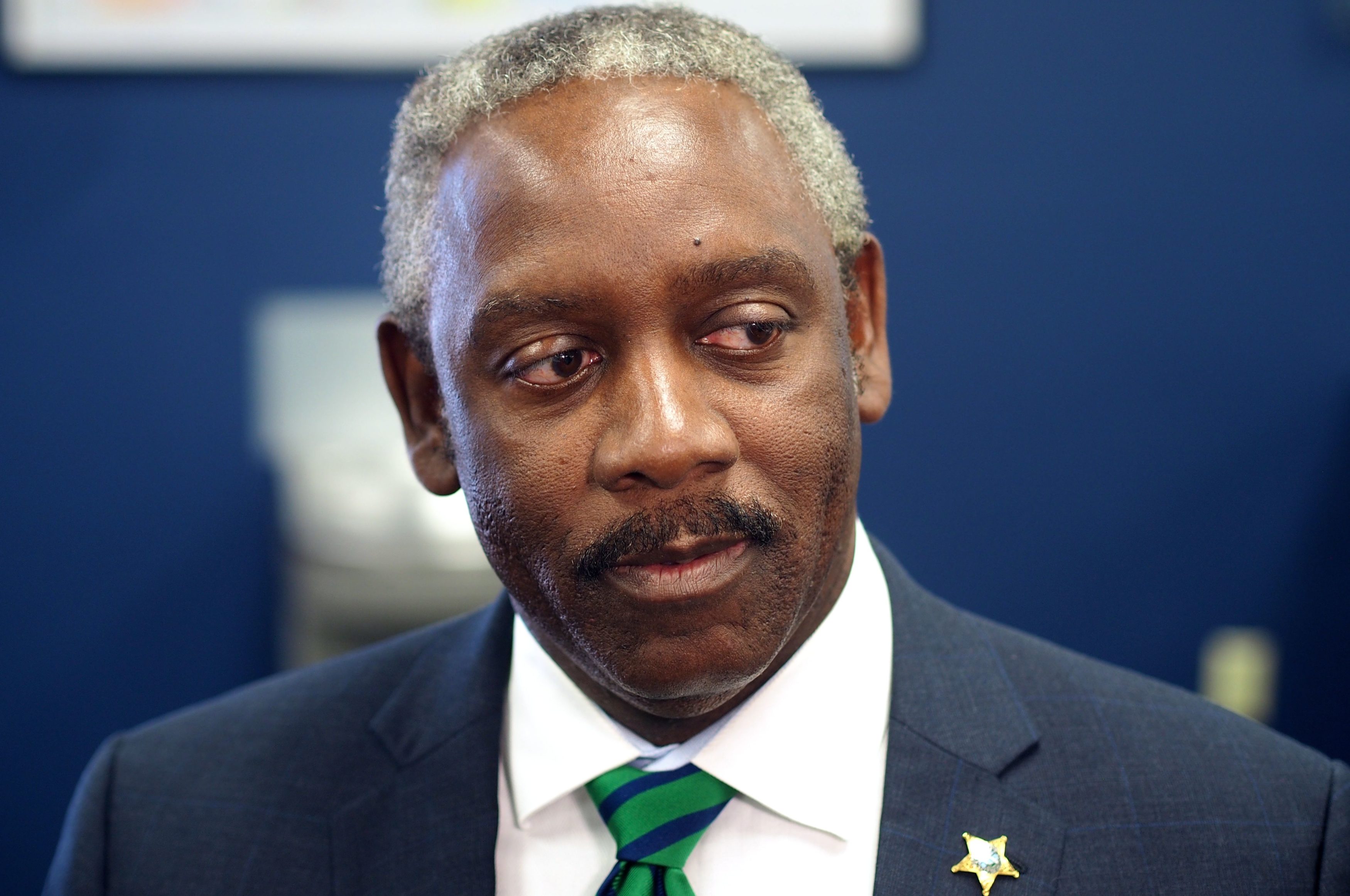 Democratic U.S. Sen. Bill Nelson has endorsed Jerry Demings to become Orange County's next Mayor, Demings campaign announced.
Demings, the Orange County Sheriff, is facing businessman Rob Panepinto and Orange County Commissioner Pete Clarke in the non-partisan election Tuesday.
"Jerry Demings is a trusted, respected leader who has spent his career keeping the people of Central Florida safe as a Sheriff and as Orlando Police Chief," Nelson stated in a news release issued by Demings campaign. "During his decades of service, Sheriff Demings has built coalitions to strengthen our community."
Nelson's endorsement comes just before Tuesday's election. If no one gets more than 50 percent of the vote, the top two will advance to a Nov. 6 election showdown.