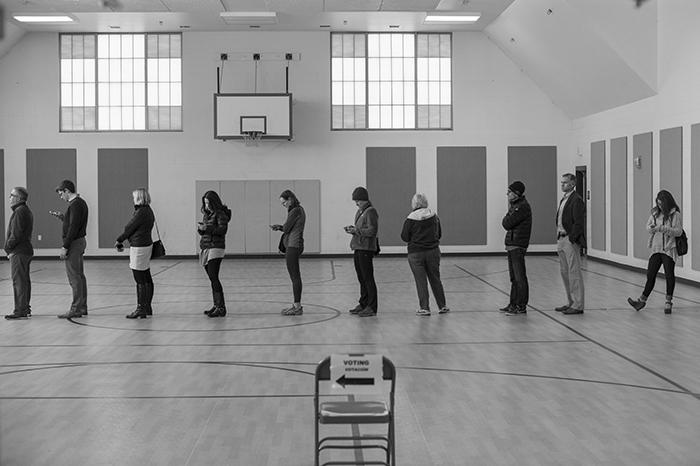 AP political reporter Gary Fineout used his Twitter feed on primary eve to issue some timely reminders about the nuts and bolts of the voting process.
We're sharing some with our readers, but anybody who cares about Florida politics should follow Gary here.
— If the unofficial returns show a candidate lost by 0.5 percent or less, a recount will be ordered. The Secretary of State is responsible for ordering recounts in state, federal races and multi-county races.
— If the second set of returns shows that a candidate lost by 0.25 percent or less, a manual recount of overvotes and undervotes will be ordered. There are a couple of a caveats, including if the recount would not change the outcome.
— Unlike other states, a trailing candidate doesn't have to pay or request the recount. But a trailing candidate can stop the recount if a request is in writing.
— On election night, each county is supposed to report to the state all early voting and vote-by-mail results within 30 minutes of polls closing. (That's because most of these are supposed to be uploaded into the county election systems the night before.)
— For those looking at the official Florida elections website, it will not post any results prior to 8 p.m. Eastern time because polling places in northwest Florida are on Central time.
— Lastly, a word about the decentralized nature of Florida's election system: The tabulation systems — that is, the ones used to report results to state election officials — and the voter registration system are not the same and are not connected.
Results are caught on the machines at polling places, then transmitted to county election offices. The county central server tabulates them. When they have results, these are uploaded to the state on a separate system.
The state election website then displays them and the law gives counties up noon on the third day after the primary to turn in those unofficial returns — and up to noon of the fourth day after the general election.
… We'll add one Gary forgot: State law says "no photography is permitted in the polling room," meaning no ballot selfies.