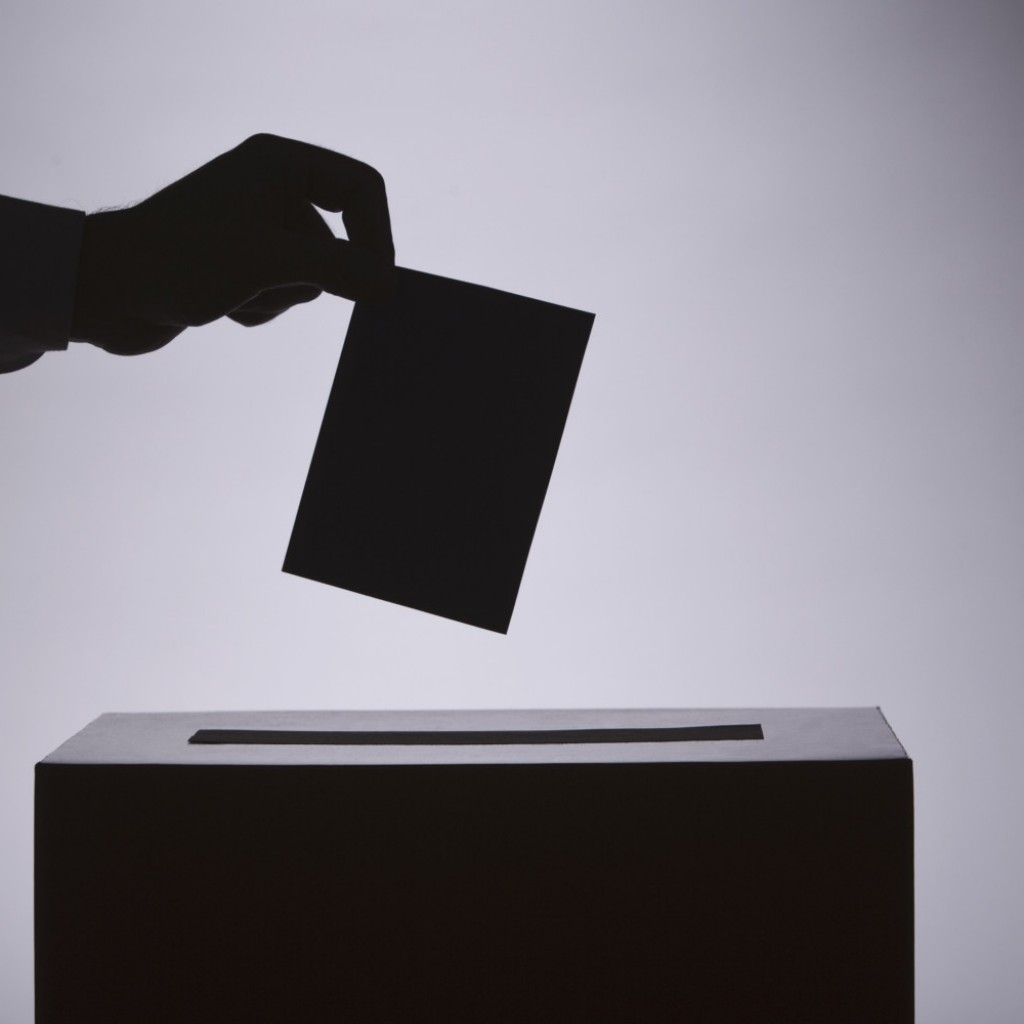 Voting machine issues are cropping up in Jacksonville precincts as Election Day continues. And "unscanned ballots," some worry, may add drama to the count this evening.
The problem: the width of some ballots, mostly but not exclusively NPA, is too broad for the tabulation machine.
However, Supervisor of Elections Mike Hogan expressed confidence, saying the size issue "might delay it somewhat but we plan on finishing it tonight."
We reported this morning about ballot tabulation issues at Mandarin's Precinct 606, where a machine had rejected ballots, requiring a manual count
Similar voting machine failures happened at Precinct 510 in Jacksonville, and throughout much of the rest of the city.
This didn't reassure one tipster: "I tried to insert my ballot four times and it kept getting rejected. So they then told me to put it in some slot manually. It's not secure. There's a stack just sitting there. Anyone could reach out and grab them."
Duval Democratic Party chair Lisa King described a situation where bags of "unscanned ballots" will be taken to the SOE office for input, where the machines have more "play."
2 of 3 The Supervisor of Elections has asked precinct workers to trim the ballots with scissors (?!?!?) and then they seem to scan fine or in some case they are putting them in the emergency drawer on the machines. #jaxpol #flapol #ilovejax

— Lisa King (@kingforJAX) August 28, 2018
3 of 3 After 7pm those ballots will be put into special bags marked "Unscanned ballots" and driven to the the SOE to be scanned. In their opinion the machines at the SOE have more "play" and should scan them just fine. They don't know that for sure. #jaxpol #flapol #ilovejax

— Lisa King (@kingforJAX) August 28, 2018
PS And they don't know how many unscanned ballots are out there in the 199 precincts in Duval County. SOOOO. This could be a long night for results. Our lawyers are monitoring this situation. Hang tight and if this happens to you when you vote today let me know. #jaxpol #flapol

— Lisa King (@kingforJAX) August 28, 2018
Hogan explained it: "some ballots (mostly NPA) have a width problem."
"The ballots were tested weeks ago by our IT staff with no problems, we also had a test deck of ballots from the printer, no problem. We also tested the ballots when we held the Logistics & Accuracy public test,  performed and attested by the Canvassing Board – no problems," Hogan added.
"The problem is not in every precinct. Standard operating procedures were followed by the Precinct staff and all tabulated ballots are placed in an specifically designed, emergency locked compartment on the tabulator," Hogan asserted.
"After the Poll closes those ballots will be rescanned on the Precinct tabulator, if they still fail they will be placed in an locked bag and transported to the Election Center to be counted.  Every vote will be counted and accuracy will be maintained."
Meanwhile, there are numerous contentious local elections.
In HD 15, Hogan's son Joseph is running for the Republican nomination. In HD 14, Rep. Kim Daniels faces a primary from well-funded and connected Paula Wright, a race suffused with brutal oppo hits and everything that goes along with them.
In Florida's 5th Congressional District, former Mayor Alvin Brown has an uphill battle against U.S. Rep. Al Lawson.