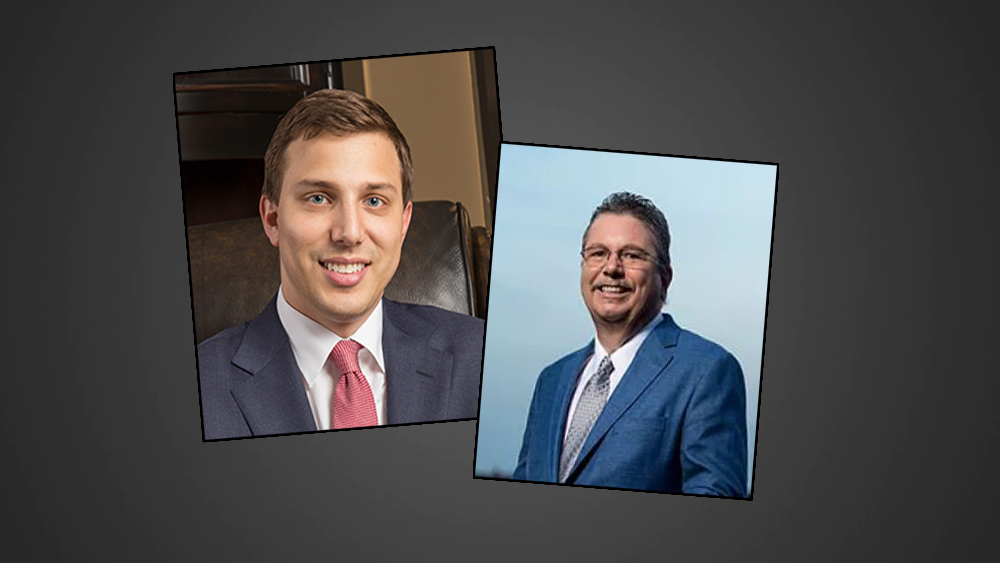 Raymond Blacklidge has won the Republican nod for House District 69, formerly held by state Rep. Kathleen Peters, who gave up the seat to run for Pinellas County Commission.
As of 7:25 p.m., with 85 percent of vote counted, the 58-year-old Madeira Beach insurance executive was leading his lone challenger 58-42 percent.
The two-candidate primary was a largely low-key affair pitting an experienced establishment favorite against a younger newcomer with a fresh perspective.
Blacklidge also led in fundraising with a haul of $177,000 and scored the Tampa Bay Times' recommendation as well as endorsements from South Pasadena Mayor Max Elson and former State Rep. Jim Frishe.
His opponent, St. Petersburg lawyer Jeremy Bailie, 27, took in more than $78,000 and landed endorsements from Pinellas County Sheriff Bob Gualtieri and the Florida Chamber of Commerce — not bad for a newcomer.
The two candidates shared common views on immigration, taxes, offshore drilling and Medicaid expansion (the latter two of which they oppose) — but the race was not without its quirks.
A mid-August poll suggested such a clobbering, with Blacklidge leading Bailie 48-23 percent.
The contest took a bizarre turn when Bailie was caught on camera stealing fliers promoting Blacklidge from area homes and replacing them with his own.
The district covers parts of West St. Petersburg, South Pasadena, Gulfport, Madeira Beach, Treasure Island and St. Pete Beach. It's a swing district ­— a rare thing in the Florida House these days — that now-St. Petersburg Mayor Rick Kriseman held before Peters winning the seat. Democrat Jennifer Webb, who ran and lost to Peters in 2016, is her party's hope for swinging the seat.
To some, the HD 69 general election this year will be something of a litmus for the magnitude of the "blue wave" in Florida.