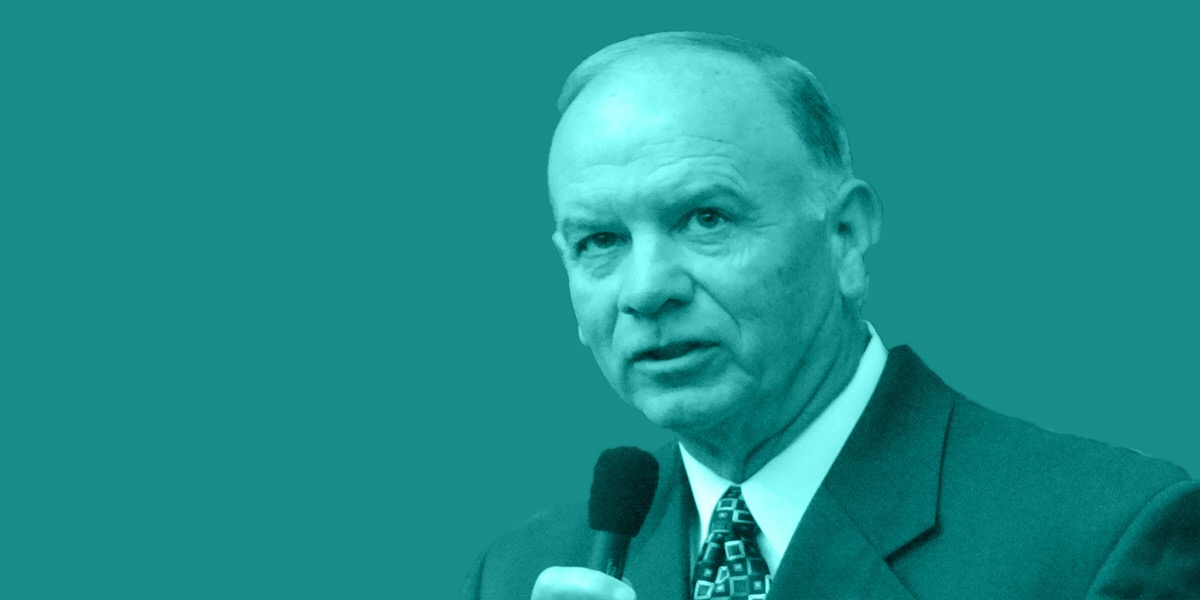 Senate President-designate Bill Galvano is cheering Ed Hooper on his victory in Senate District 16, which consists of parts of Pasco and Pinellas counties.
Hooper, a former state legislator from Clearwater, handily defeated Palm Harbor restaurateur Leo Karruli in the Republican primary, 79 to 21 percent.
"I would like to extend my congratulations to Ed Hooper tonight for his victory in Senate District 16," Galvano, a Bradenton Republican, said in a statement. "Ed is a proven, dedicated public servant and community leader, and the Florida Senate will welcome his commitment."
Galvano continued: "In addition to being an advocate fighting for lower taxes and responsible spending, Ed is committed to stronger measures against criminals, ensuring Floridians have access to more affordable health care, encouraging the presence of law enforcement at schools to protect our students and protecting the financial security of seniors."
Hooper next faces former Democratic Rep. Amanda Murphy, who currently enjoys a slight two-point advantage in a recent poll of SD 16 voters.