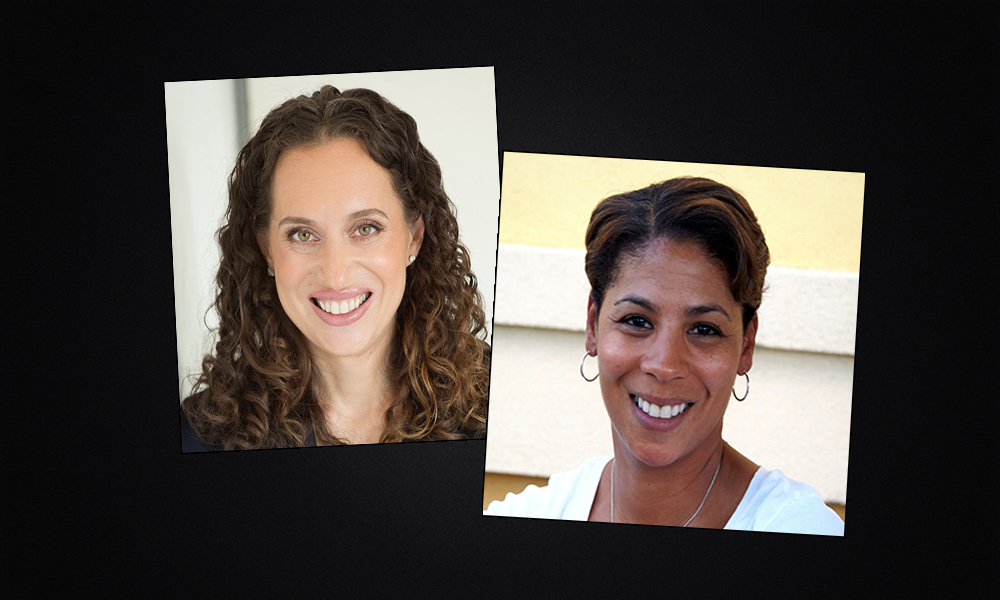 Lauren Baer coasted to a clear win Tuesday night in the Democratic primary for Florida's 18th Congressional District, defeating her opponent, Pam Keith.
Baer ended up besting Keith by 20 points, earning 60 percent of the vote to Keith's 40 percent.
"I am humbled by the support I've received from the people of our district and awed by the weighty responsibility they have put in my hands," Baer said in a statement Tuesday night.
"As a public school kid in this community, I never imagined that I would one day be our nominee. But as a daughter of this district, I can think of no greater honor."
Baer was a senior official in U.S. State Department under the Barack Obama administration before running in CD 18. She appeared to be the preferred candidate of the Democratic Party, earning support from several Democratic officials as well as major left-leaning organizations and labor unions.
Keith, a former Navy JAG and labor lawyer, cried foul over the Democratic establishment falling in line behind Baer. Keith also struggled to keep up with Baer when it came to cash on hand, though she did pull in nearly $450,000 in outside contributions throughout her run.
Baer will take on incumbent U.S. Rep. Brian Mast in November's general election. Mast easily won the GOP nomination Tuesday night, earning nearly 80 percent of the vote and the right to defend his seat in the general.
Baer took a veiled shot at Mast in her victory statement, saying, "Together, we can deliver better leadership in Washington and real solutions for the people of our district."
It'll be a tough race to win for Democrats but remains within reach if the GOP struggles with voters this midterm cycle.
CD 18 covers all of St. Lucie and Martin counties as well as northeastern Palm Beach County, including Tequesta, Jupiter, Palm Beach Gardens and part of West Palm Beach.