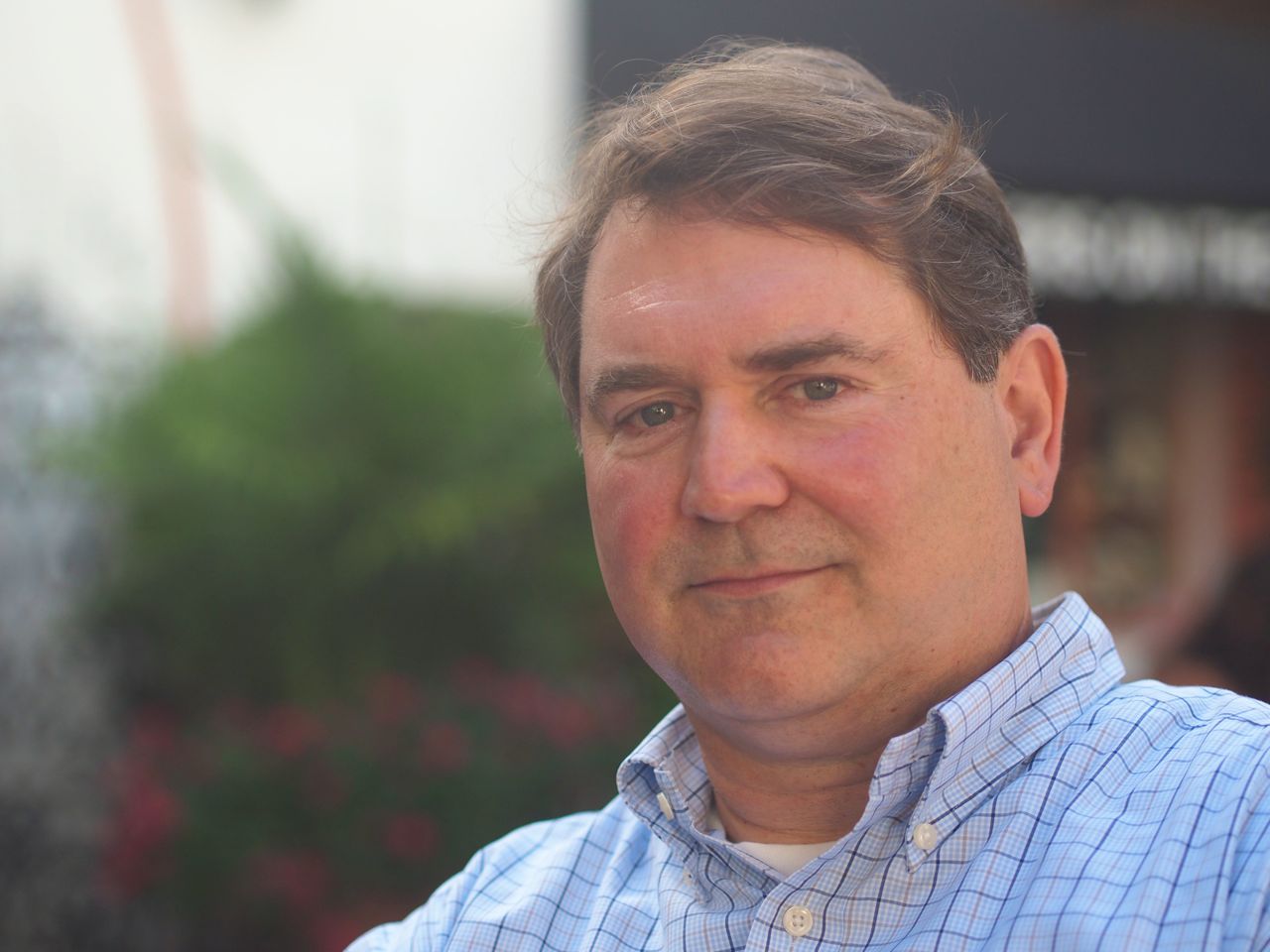 In what became in the closing weeks a bruising Republican primary battle, Winter Park businessman Stockton Reeves VI defeated Mikaela Nix to win the chance to try to hold onto the Florida House District 47 seat for Republicans.
Reeves, largely representing more traditional business interests in Winter Park and Central Florida, defeated upstart Mikaela Nix, a lawyer, 55 percent to 45 percent Tuesday after the two had battled for weeks about each other's police records, voting records and past histories in elections.
Reeves, a longtime fixture in Central Florida politics and a former political consultant who now runs a company that helps first responder agencies plan their facilities, gets a fresh start now heading toward the November election.
The seat represents north-central Orange County, including most of Winter Park, the downtown Orlando area, and surrounding neighborhoods. The seat is held by Republican state Rep. Mike Miller, who Tuesday won the Republican primary nomination to run for Congress in Florida's 7th Congressional District.
But the district is trending Democrat.
And up next for Reeves is Anna Eskamani, a Democrat whose fundraising prowess has been almost unmatched among first-time candidates in Central Florida, and rivaled only by the national publicity she's been able to gain, identified as a rising star in progressive politics in cover stories in magazines like Time and Atlantic.