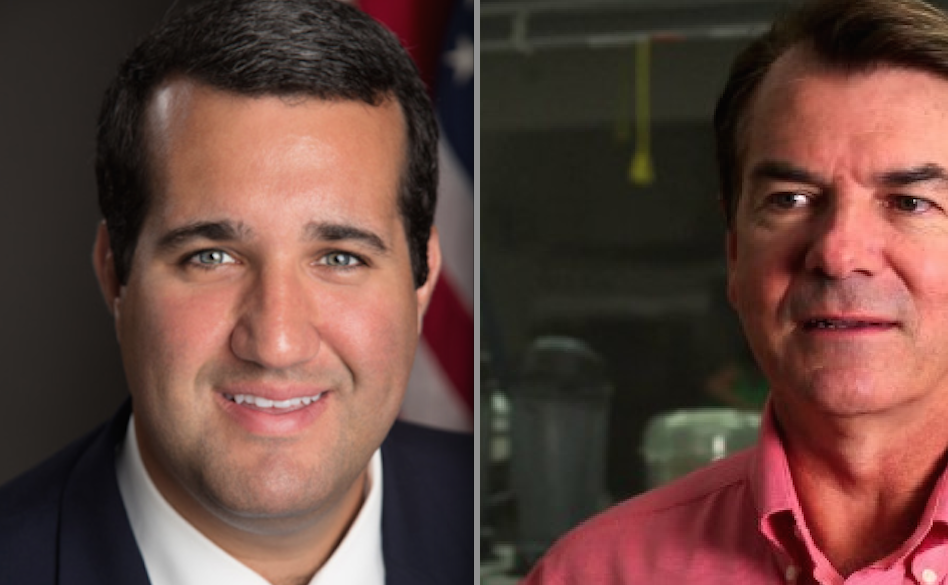 Tyler Sirois easily won the Republican primary for Florida House District 51, putting him in position to try to keep a fairly safe Republican seat while state Rep. Thad Altman had a little more trouble but prevailed against a Republican primary challenge for his seat next door.
Sirois defeated Cocoa Mayor Henry Parrish 62 percent to 38 percent Tuesday night.
That clears the way for Sirois to meet Democratic nominee Mike Blake, a teacher who is himself a former Cocoa Mayor, in the Nov. 6 election in a district that has a strong Republican voter base in northeast Brevard County. Incumbent Republican state Rep. Tom Goodson is leaving because of term limits.
Meanwhile, Altman defeated Matt Nye 56 percent to 44 percent to end the primary challenge in House District 52 in central Brevard County. Altman moves on to meet Democrat Seeta Durjan Begui in November.