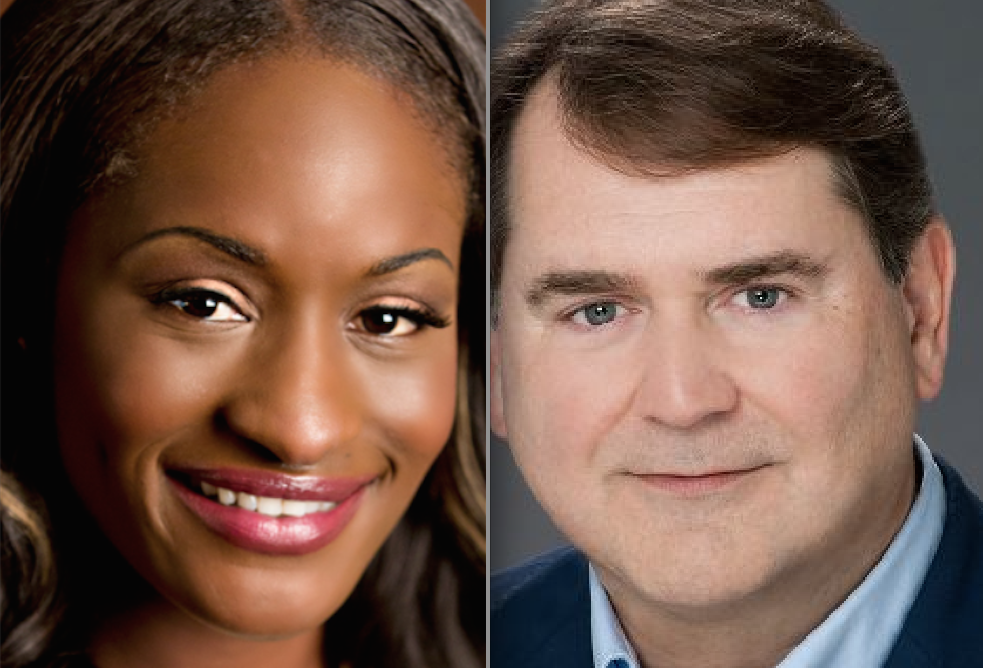 Were some Republican voters put under the impression that one of the two Republicans running in Florida's House District 47 primary Tuesday had dropped out?
And might that impression have confused some voters to the point that they didn't vote, possibly changing the outcome of the election?
Mikaela Nix, who lost that primary to Stockton Reeves VI, is raising those concerns, and her campaign is pursuing the questions – short of any formal actions at this point – with the Orange County Supervisor of Elections Office.
In at least some precincts, all voters, Republican or Democrat, apparently were handed paper notices informing them, "A candidate in the race for the office of State Representative District 47 has withdrawn resulting in an unopposed candidate race. A vote cast in this race will not change the outcome as the remaining candidate is deemed to be 'nominated' for that race," according to Nix's campaign.
That initial written notice from the elections office did not say whether the candidate who dropped out was on the Democratic side, or the Republican side. In fact, the candidate who dropped out, Lou Forges, was a Democrat. That left Anna Eskamani as the unopposed Democratic nominee, though Forges' name remained on Democratic primary ballots. Nix and Reeves still were in competition for the Republican nomination Tuesday.
Nix's campaign consultant, John Dowless, reported the matter to Orange County Supervisor of Elections Bill Cowles.
On Wednesday Cowles confirmed, saying only, "We have heard from the consultant on the issue and we are going from there."
Dowless also indicated the campaign has taken the concerns to a private election attorney.
According to a Facebook post from Nix, someone complained about the non-partisan candidate withdrawal notice on Tuesday. She writes that the elections office then began distributing a new, partisan notice clarifying that the drop-out was in the Democratic primary. But Nix wrote that was she understood that the new notices apparently did not get distributed into all precincts in the district.
There were 1,785 undervotes in the HD 47 contest, meaning that many Republicans took ballots but did not mark a vote in the HD 47 Republican primary. Undervotes are common, but the undervote counts in three other contested Orange County Florida House primaries ranged from 406 to 857, Dowless noted.
Nix lost by 1,309 votes.
"Not a sore loser or anything, but this official 'election notice' caused a lot of confusion at the polls. We had about 1,700 undervotes (meaning people skipped voting in my primary), which was double the number of undervotes to other House races," Nix wrote on Facebook.