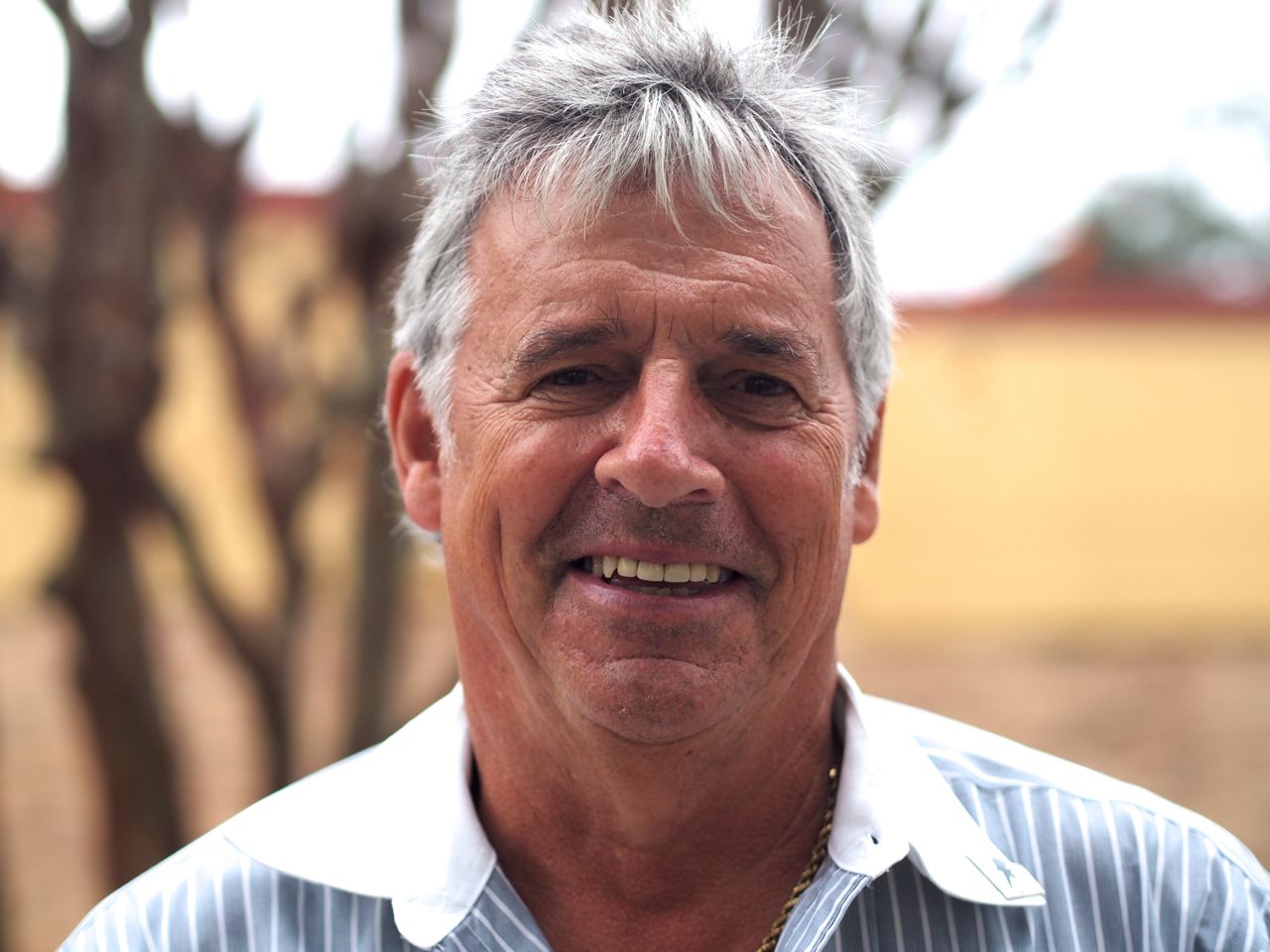 U.S. Rep. Bill Posey is endorsing fellow Republican Wayne Liebnitzky in his campaign to be elected to Florida's 9th Congressional District, which includes a broad swath of voters Posey once represented.
Liebnitzky is taking on Democratic U.S. Rep. Darren Soto this fall.
Posey's Florida's 8th Congressional District covers Brevard County, Indian River County, and east Orange County, while CD 9 covers south Orange, Osceola and eastern Polk counties. Before redistricting, much of what is now in CD 9 was inside Posey's district.
In a letter to Liebnitzky, Posey recounts that when he first ran he lost the vote in Osceola County, and he was told residents there were not satisfied with the representation they had received over time from their previous representative. "Over the next years, I worked very hard to properly represent them and earn their trust. In the next election, Osceola County voters gave me 4,849 more votes than my opponent!
"Because I know you will work just as hard to represent my former constituents and friends in Osceola County," Posey wrote, "I am pleased to give you my most enthusiastic endorsement."