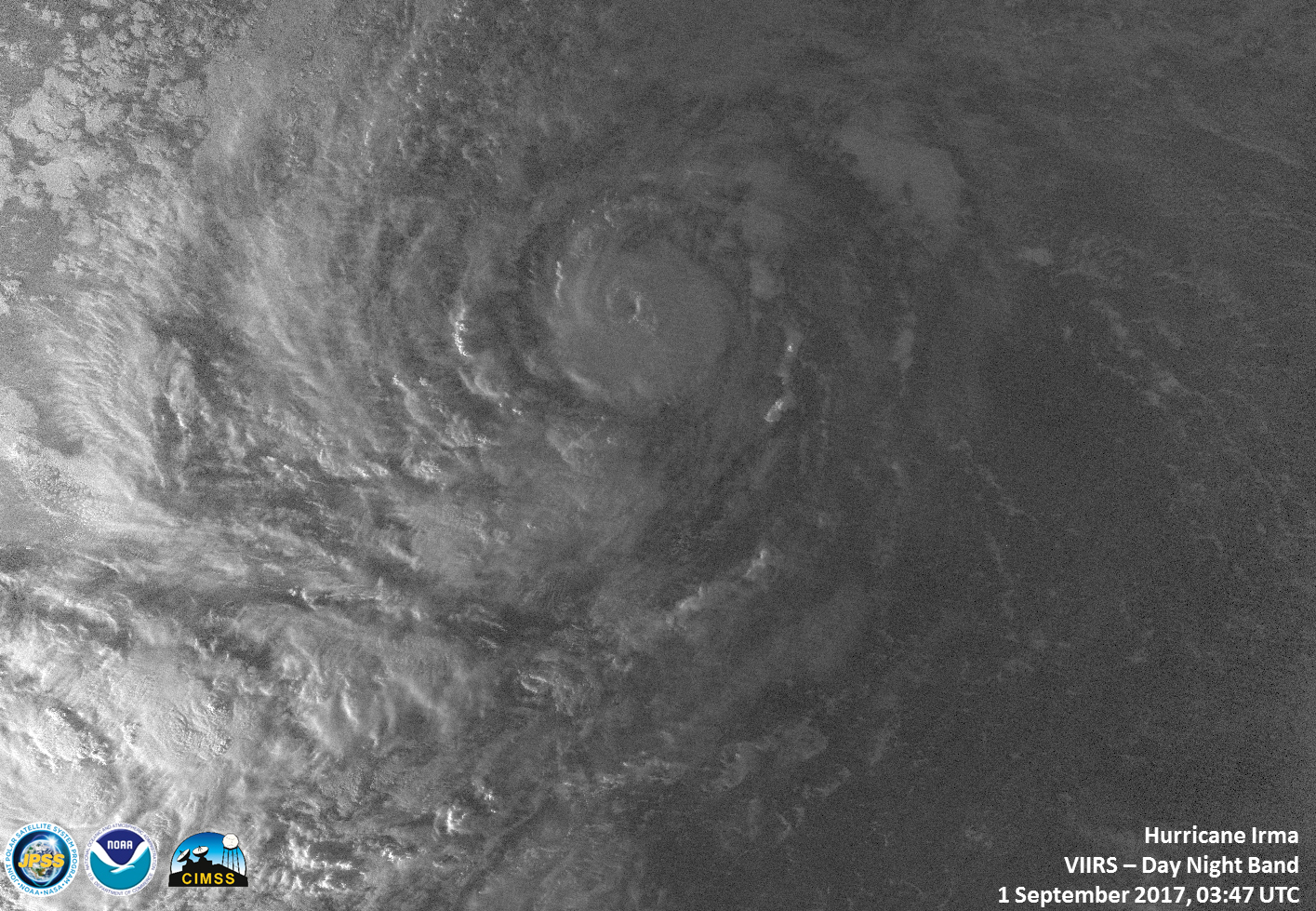 As the National Weather Service monitors two developing storms in the Atlantic, an insurance council is urging homeowners to start preparing.
"PCI encourages property owners to take precautions to protect themselves and their belongings from direct and indirect impacts any of these developing storms could have on homes and businesses," said Logan McFaddin, Florida regional manager for the Property Casualty Insurers Association of America.
The weather service posted advisories Friday about a tropical disturbance north of the Dominican Republic and "potential Tropical Cyclone Six" off Africa.
One year ago, Hurricanes Irma and Harvey amply demonstrated how quickly such disturbances could develop into powerful storms, PCI said.
"Should a storm cause property damage, it's important to contact your insurer or agent as soon as possible so they can help you begin the recovery process," McFaddin said.
She also suggested homeowners make sure they're protected from storm surge and flooding from torrential rains. Most homeowner policies don't include flood damage, but coverage is available through the National Flood Insurance Program or private providers.
"Just be aware that there is typically a 30-day waiting period between the date of purchase and when the actual flood coverage goes into effect," McFaddin said.
Here are PCI's recommendations:
— Review your property insurance policy, especially the "declarations" page, and check whether your policy pays replacement costs, or actual cash value for a covered loss.
— Inventory household items, and photograph or videotape them for further documentation. Keep this information and your insurance policies in a safe place.
— Keep the name, address and claims-reporting telephone number of your insurer and agent in a safe and easily accessible place.
— Protect your property by covering all windows with plywood or shutters, moving vehicles into the garage when possible and placing grills and patio furniture indoors.
— Keep all receipts for any repairs so your insurance company can reimburse you.
— Check with your insurance adjuster for referrals to professional restoration, cleaning and salvage companies if additional assistance is needed.
— Make sure watercraft are stored in a secure area, like a garage or covered boat dock.
You can learn more at PCI's Hurricane Headquarters page.