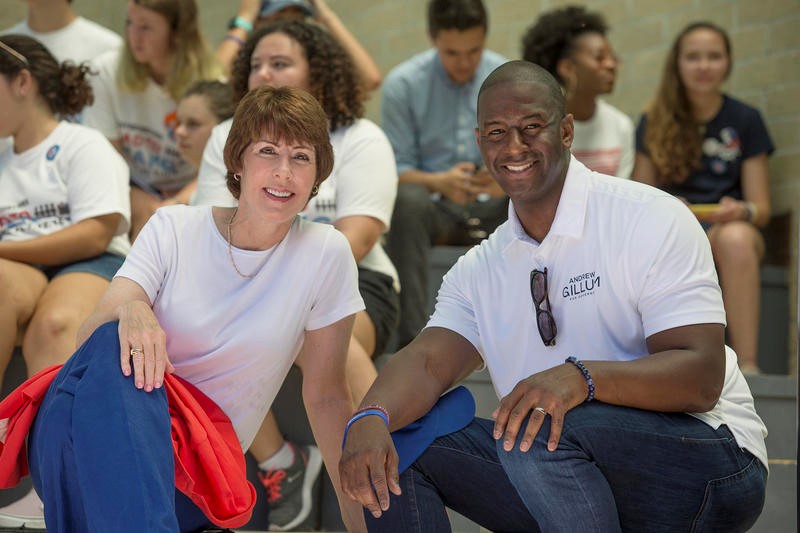 Tuesday's primary elections are in the rear-view mirror.
So, what did we learn?
First, never count out the underdog. Our Mayor here in Tallahassee kept fighting the good fight all the way to the end … and got the W.
Andrew Gillum shrugged off a 2-year FBI investigation in his backyard, the highest crime rate in the state and fought a winning effort against a political giant. Pretty cool.
This is what makes American great. Congrats to Gillum.
We also saw President Donald Trump's voice have bigtime influence, and I guess the jury reached a verdict on this ad … and it was genius (though several jurors thought it was ridiculous)
Congrats to Ron DeSantis for also fighting the good fight and getting the W.
It will be a great showdown between two very different leaders come November.
We also learned to not mail classified documents to the press if you have signed an NDA.
And what were the hackers up to yesterday? More on that later.
As we move into the next election cycle, some leaders think we should hack right back.
That's right folks. It is exactly what Rhode Island Democratic Sen. Sheldon Whitehouse is proposing, and (off topic), with a name like that, he has to run for President at some point.
Am I wrong?
Hacking has become a very overused term. Don't get me wrong, there are serious cases of it. But when you have Sen. Bill Nelson say that our election systems were compromised, and then backs into the bushes (much like Homer Simpson) offering no proof, people really start getting panicky and crying WOLF/HACK when their printer doesn't work.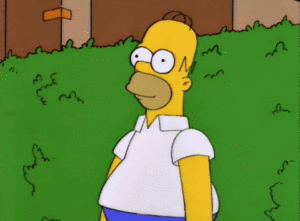 The Feds spent a lot of money on new security protocols and services, as well as testing and training and from early reports, it looks as if the dollars were well spent. Details from Hillsborough County are here, and they look promising.
Nevertheless, there are those that say it's too late for this year, buckle up for whatever is coming and get ready for 2020.
All scenarios are, in fact, true (minus what Nelson said, not sure what that was all about).
In reality, we do need to buckle up for anything that might be thrown at the November elections. There are people out there looking to disrupt our great nation's electoral process. That's a fact.
Listen to your IT experts, change those passwords, deploy features like geo-IP filtering on your security appliances which blocks all IP addresses outside the US. Period.
That will trim down a large volume of attacks.
Congrats to those who were victorious yesterday: Gillum, Scott, and the rest. Thank you to all of those with the courage to run for office and represent the people of Florida and the United States.
Sometimes, while sitting on the sidelines it is easy to forget what that effort does to those involved, as well as what that commitment looks like. Cheers to you.
Have a great weekend.
___
Blake Dowling is CEO of Aegis Business Technologies. He can be reached at [email protected].