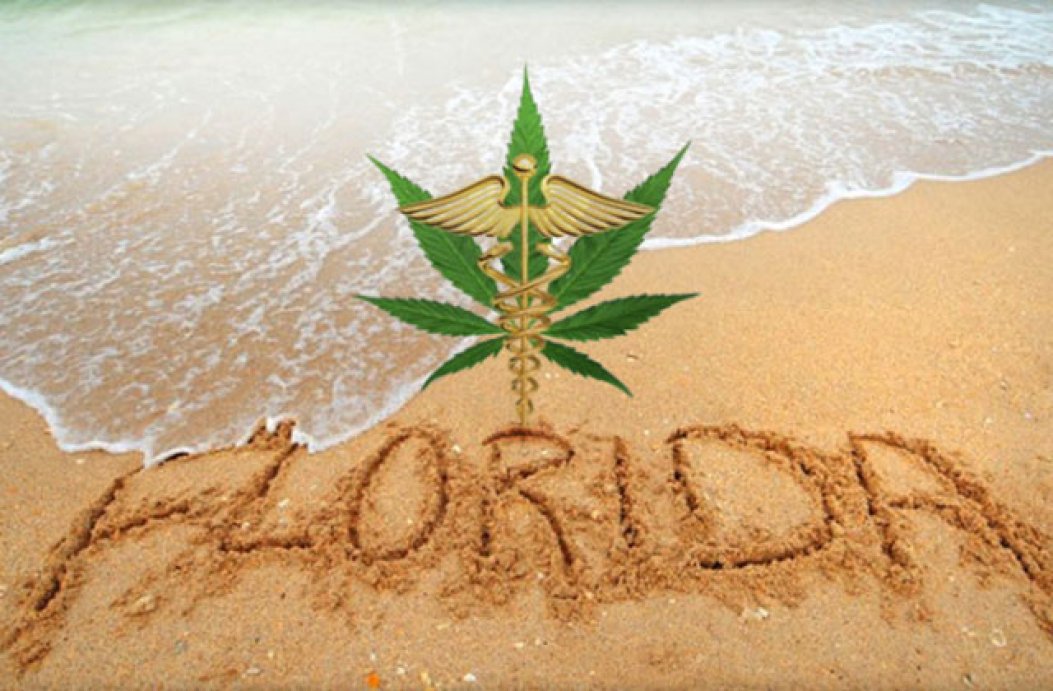 On Tuesday morning, the general election season (unofficially) begins. And after a brief holiday hiatus, Sunburn also returns with a slightly different look.
Let me explain; I am extremely excited about what Florida Politics has in store for our loyal readers next week.
Starting Tuesday — and continuing through the week — Florida Politics is launching a collaboration with the newly formed medical-marijuana advocacy group, Empowering Wellness.
Joined by our colleagues at St. Pete Polls, Florida Politics and Empowering Wellness will roll out a week's worth of exclusive polling data, analysis and content, satiating your appetite for the most up-to-date info on the major statewide contests on the November ballot — all with a medical cannabis-focused twist.
Formed in August, Empowering Wellness launched just as early voting began in the Florida primaries. With an initial focus on both state and federal races, as well as medical marijuana policy in Congress, Empowering Wellness hit the ground running, putting money to mouth on behalf of U.S. Reps. Matt Gaetz and Darren Soto — supporting each in their ultimately successful primary races.
Dubbing the bipartisan duo "Champions of Wellness" for their dedicated support of medical marijuana policies in Washington, the organization executed digital ad campaigns in both primaries, targeting likely supporters of medical marijuana with hundreds of thousands of ads in the two weeks leading up to Aug. 28.
Partnering with Florida Politics on "Wellness Week," Empowering Wellness is sending a signal: It is authentic, engaged, and will quickly become a force in the general election.
"There's a clear disconnect between the majority of Americans and the majority of members of Congress when it comes to medical marijuana policy," said Ben Pollara, who managed Florida's 2014 and 2016 medical marijuana campaigns. Pollara serves as the lead consultant to Empowering Wellness.
"When over 71 percent of Floridians voted to put medical marijuana in our state's constitution — as the voters or legislatures of 30 other states have also done — but medical marijuana patients, caregivers and businesses are still federal criminals." Pollara said. "It's time for Congress to do their jobs and change the law."
Empowering Wellness plans to do that, at least in 2018, with a focus on protecting incumbents — those "Champions of Wellness" — who are vocal about reforming medical marijuana laws. The group will achieve this goal through positive messaging centered on those candidates' support of cannabis.
Beyond Gaetz and Soto, the group is also singling out other "Champions" in Congress, such as Miami Republican Carlos Curbelo and Democrat Charlie Crist of St. Petersburg.
Empowering Wellness is also taking a keen interest Florida's U.S. Senate slugfest between Gov. Rick Scott and incumbent Sen. Bill Nelson. Visit Florida Politics early Tuesday, when Wellness Week kicks off with some hot-off-the-presses polling in the Senate race.