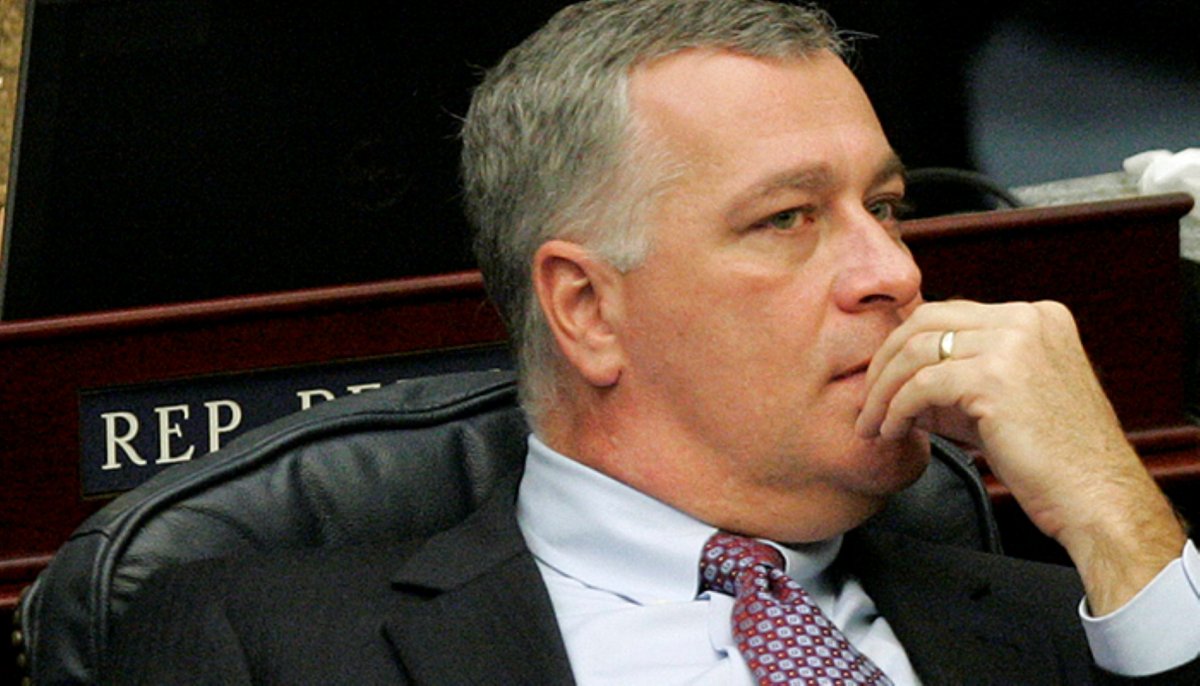 Wauchula Republican state Rep. Ben Albritton is in good position to ascend to the state Senate in the fall and has started putting some of the cash he's amassed in his affiliated political committee to the most vulnerable incumbent Republicans in the 40-member chamber.
Albritton's committee, Advancing Florida Agriculture, has raised nearly $400,000 since he filed for Senate District 26, a Republican stronghold covering all of DeSoto, Glades, Hardee, Highlands and Okeechobee counties as well as parts of Charlotte, Lee and Polk.
SD 26 is open due to Sebring Sen. Denise Grimsley's ultimately unsuccessful bid for the GOP nomination to succeed Adam Putnam as Agriculture Commissioner. Albritton's only challenger in the SD 26 contest is Lake Wales Democrat Catherine Price, whom he has outraised eightfold in hard money alone.
With extra cash in the bank, Advancing Florida Agriculture sent $11,000 to SD 8 Sen. Keith Perry, who faces well-funded Democratic challenger Kayser Enneking in November; $11,000 to former Republican Rep. Ed Hooper, who is even with former Democratic Rep. Amanda Murphy in the polls despite his massive fundraising advantage in SD 16; $11,000 to Republican Rep. Manny Diaz Jr., who faces Democratic nominee David Perez in his bid to succeed term-limited Sen. Rene Garcia in South Florida's SD 36; and $6,000 to SD 18 Sen. Dana Young, who is polling behind House Minority Leader Janet Cruz in spite of her threefold cash advantage.
In each instance, Albritton sent $1,000 to the lawmaker's campaign account with the balance heading to their affiliated political committees.
Though Sarasota Rep. Joe Gruters is likely to cruise in his bid for SD 23 and Ocala Sen. Dennis Baxley only faces nominal opposition in his re-election bid in SD 12, both Republicans picked up $3,500 in contributions to their campaign and committee accounts during the Aug. 25 through Aug. 31 reporting period.
Also on the ledger was an $11,000 transfer to Marili Cancio, who is challenging Democratic Sen. Annette Taddeo in SD 40. Again, $1,000 of those funds headed to Cancio's campaign account and another $10,000 went to her affiliated political committee.
In all, Advancing Florida Agriculture shelled out $57,000 in contributions to Republican state Senate candidates and finished August with nearly $138,000 left in the tank.
When it comes to his campaign account, Albritton had cleared more than $240,000 in total fundraising for his Senate bid as of Aug. 31, with about $149,000 banked. Price had raised $31,312 as of Aug. 23 with $5,155 on hand.