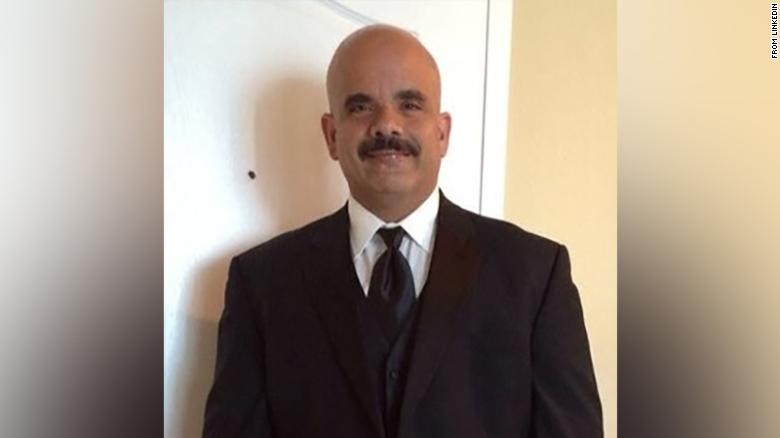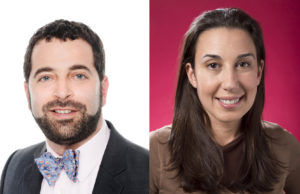 Former police officers in Biscayne Park, a small suburb north of Miami, are charged with framing innocent people in an effort to boost the department's crime-solving record. Raimundo Atesiano, the police chief who resigned in 2014, allegedly directed his force to pin unsolved crimes on random black people in the community.
False confessions played a major role in the scheme. Guillermo Ravelo, who was fired from the department this year, admitted to fabricating confessions from two innocent men who Chief Atesiano allegedly ordered him to arrest without evidence. Ravelo falsely claimed in an arrest affidavit that one man admitted to committing two home break-ins in 2013, and that another confessed to stealing items in five unsolved car burglaries in 2014. Charges against both men were eventually dropped.
Florida has a history of problems with false confessions, which contributed to six wrongful convictions in the state since 1989. The innocent Floridians in these cases collectively spent 66 years behind bars and taxpayers were forced to cover $38 million in civil awards and settlements stemming from the wrongful convictions.
There is a common-sense way to help prevent what happened to innocent people in Biscayne Park and around the state from happening again. The Florida Legislature should pass a law requiring police to record suspect interrogations in their entirety.
Had a law been in place, it would have been a lot more difficult for Guillermo Ravelo to make up confessions that never occurred. A law might have also protected Anthony Caravella, who spent 26 years in prison for a rape and murder in Broward County, until DNA testing exonerated him in 2010. Caravella, an intellectually disabled teenager, admitted to the crimes after five days of physical and mental coercion by his interrogators. Detectives taped only his confession, so the judge and jury did not hear critical context about the abuse that preceded it.
Nationally, 24 states and all federal law enforcement agencies require recording of suspect interrogations. In Florida, many jurisdictions have implemented the practice on their own. Broward County began recording interrogations over a decade ago, in the wake of several false confession cases. The Miami-Dade Police Department announced in 2014 that it would videotape interviews in homicide investigations.
However, without a state law, individual agencies and officers can choose whether or not to record. The result is a hodgepodge of practices across the state, and protections that vary based on where a Floridian is arrested. Even if a department does have a policy in place, there is no legal consequence if an officer decides to tape only part, or none, of an interview.
Over the years, legislation has been introduced to require recording of interrogations. Most recently, Sen. Jeff Brandes, a St. Petersburg Republican, and Democratic Rep. Sharon Prichett of Miami-Dade introduced a bill that passed three Senate committees but was never scheduled for a committee hearing in the House.
The next Biscayne Park scandal and the next wrongful conviction in Florida can be stopped, and you can help. Tell your state Senator and Representative that you support a law requiring police to record suspect interrogations.
___
Seth Miller is the Executive Director of the Innocence Project of Florida; Michelle Feldman is the Legislative Strategist at the national Innocence Project.