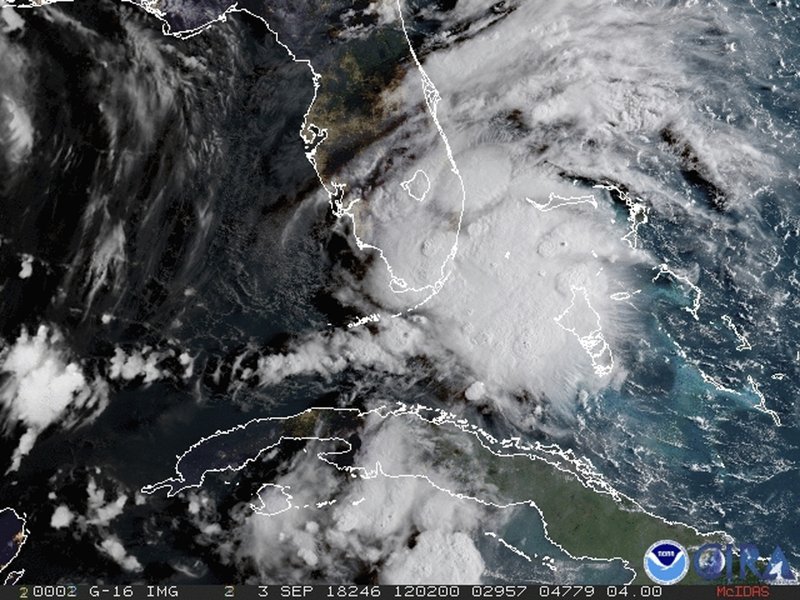 With Tropical Storm Gordon hitting landfall Tuesday evening, Airbnb is set to activate its Open Homes Program, providing free lodging for victims of the storm.
The program matches people who are forced to evacuate from their homes with hosts willing to offer their residences for a temporary stay free of charge. Airbnb also sends out relief workers to provide assistance.
Gordon moved through the Gulf Coast Tuesday as it approached landfall near Mississippi. Tallahassee braced itself for rain as the storm passed by in the gulf. The Western Panhandle is expected to get hit hard as well.
Airbnb is asking for hosts in the Tallahassee area and Panhandle to offer up their places for potential evacuees. Several areas in Alabama, Louisiana and Mississippi are also eligible for the program.
The free listings will be available until at least Sep. 10. An extension will be made if needed.
The company's program began in 2012 following Hurricane Sandy and has grown in size since. Airbnb reaches out to hosts in the affected areas. Those looking to opt in to offer help, or those looking for a place to stay, can visit the disaster page on Airbnb's website.