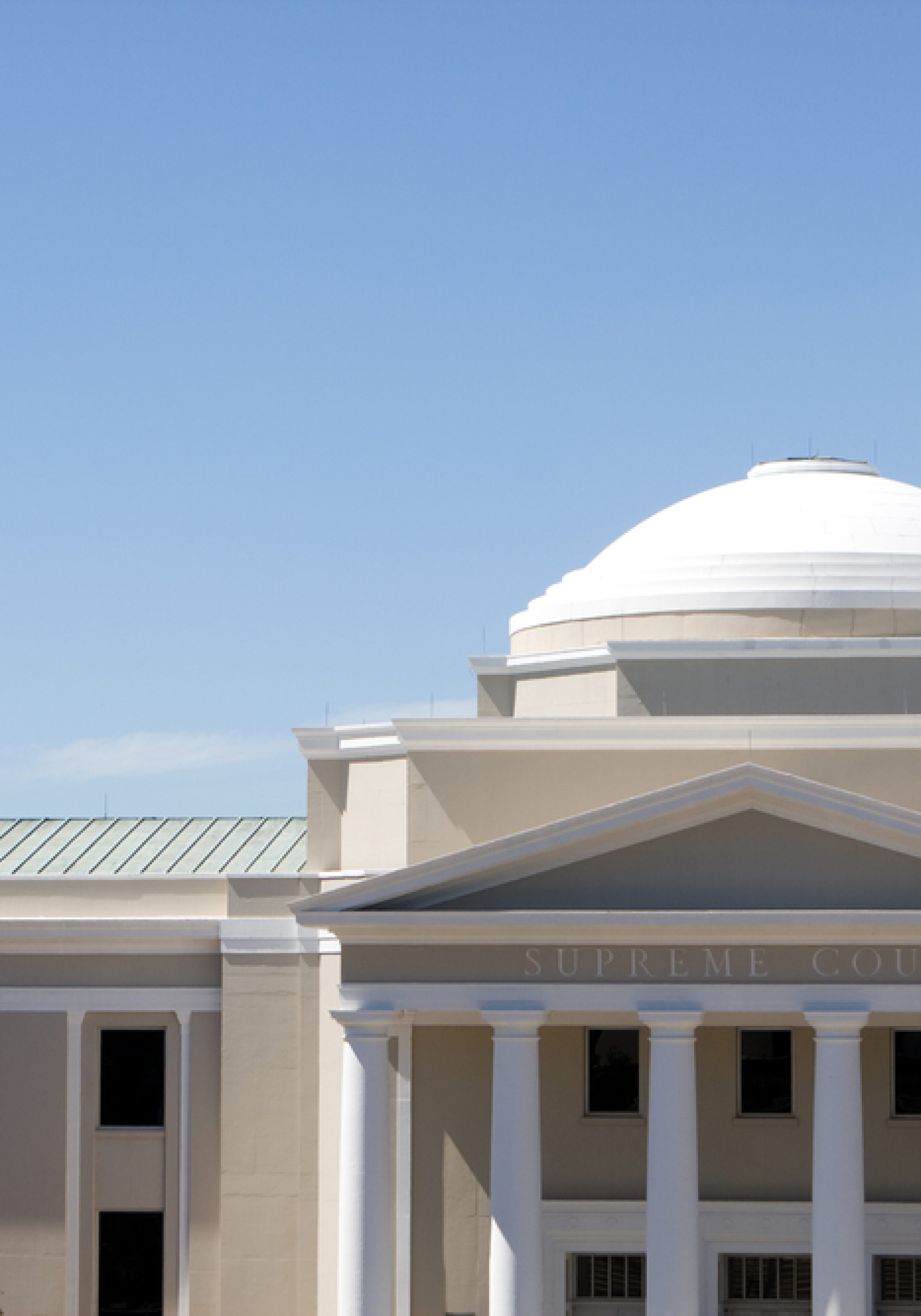 An appeal before the Florida Supreme Court, testing the leeway county supervisors of elections afford candidates in meeting filing deadlines, was in jeopardy Wednesday for failure to pay a filing fee.
In a notice to aspiring Clay County Court candidate Lucy Ann Hoover, high court clerk John Tomasino warned of the impending consequences.
"Failure to file the above-referenced documents with this court within 15 days from the date of this order could result in the imposition of sanctions, including dismissal of the petition," Tomasino wrote.
"Please understand that once this case is dismissed, it may not be subject to reinstatement," he added.
Find the case docket here.
Last month, the 1st District Court of Appeal rejected Hoover's bid for a place on the Aug. 28 primary ballot, finding "no special circumstance" that would justify her failure to file her candidate oath and financial disclosure form ahead of the noon, May 4, deadline.
"This is simply a case of a prospective candidate missing the qualifying deadline because she waited until too late to complete the necessary paperwork," the intermediate appeal court said.
The county supervisor of elections initially accepted Hoover's paperwork, notwithstanding the deadline, reasoning that she was physically in the office and filling out the paperwork.
However, incumbent Judge Kristina Mobley, placed on the bench by Gov. Rick Scott in 2015, challenged Hoover's candidacy.
Hoover is a visiting professor of criminology and criminal justice at the University of North Florida. She filed written arguments with the Supreme Court, over her own signature, on Aug. 24, mere days ahead of the election.
The pleading argues the case is worth the justices' attention as a matter of "great public importance" that "expressly affects" Florida's 67 supervisors of election, all of whom follow the same policy as Clay County.
"Accepting jurisdiction of this case would allow the decisions below to be corrected," the brief argues.
"More to the point, it would give the citizenry of the state of Florida confidence in their reliance on the decisions and declarations provided by their respective constitutional state officers, as well as clarify, for the 67 (supervisors of elections) in the state, the parameters of their authority."