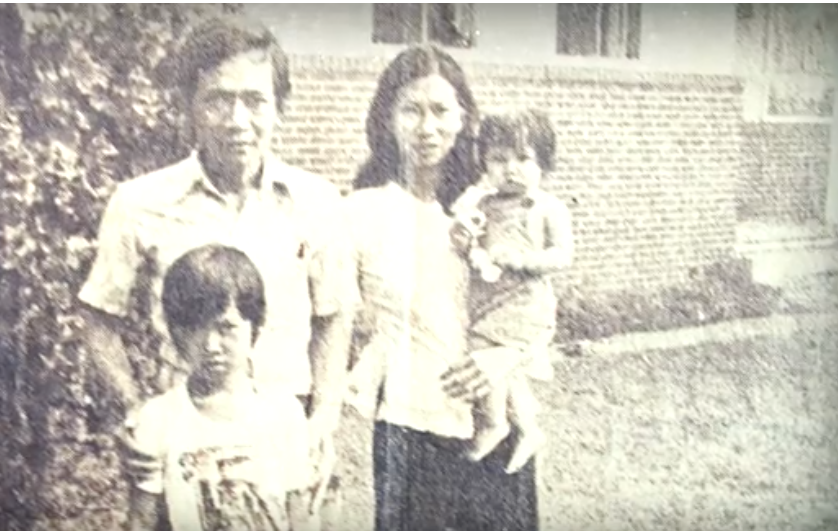 Democratic U.S. Rep. Stephanie Murphy is launching a pair of internet videos, one in Spanish, one in English, touting her personal story of an immigrant pursuing the American dream and saying she's fighting for others to have the same fair shot.
Murphy, the first-term congresswoman from Winter Park, came to America with her family after fleeing communist Vietnam on a refugee boat, eventually settling in the United States. Her commercial briefly references that and then tells of her parents working hard cleaning offices so the family could have a better life.
She then pushes her work-across-the-aisle credentials in Congress, seeking to position herself as a moderate Democrat in Florida's very purple 7th Congressional District, representing Seminole County and central Orange County. She faces Republican state Rep. Mike Miller in the Nov. 6 election.
The Murphy campaign stated in a news release that the 30-second ad, "Fair Shot," is targeted to Hispanic voters and that it is part of a significant digital advertising investment for the campaign.
Murphy narrates both the English and Spanish versions.
"When you work hard, you deserve to get ahead," she says in the English ad. "So I'm working with both parties to improve veterans care, invest in schools, and create good paying jobs. And I'm holding Washington accountable – because they work for the people.
"I'm Stephanie Murphy, and I'm fighting for your fair shot at the American dream," she concludes.