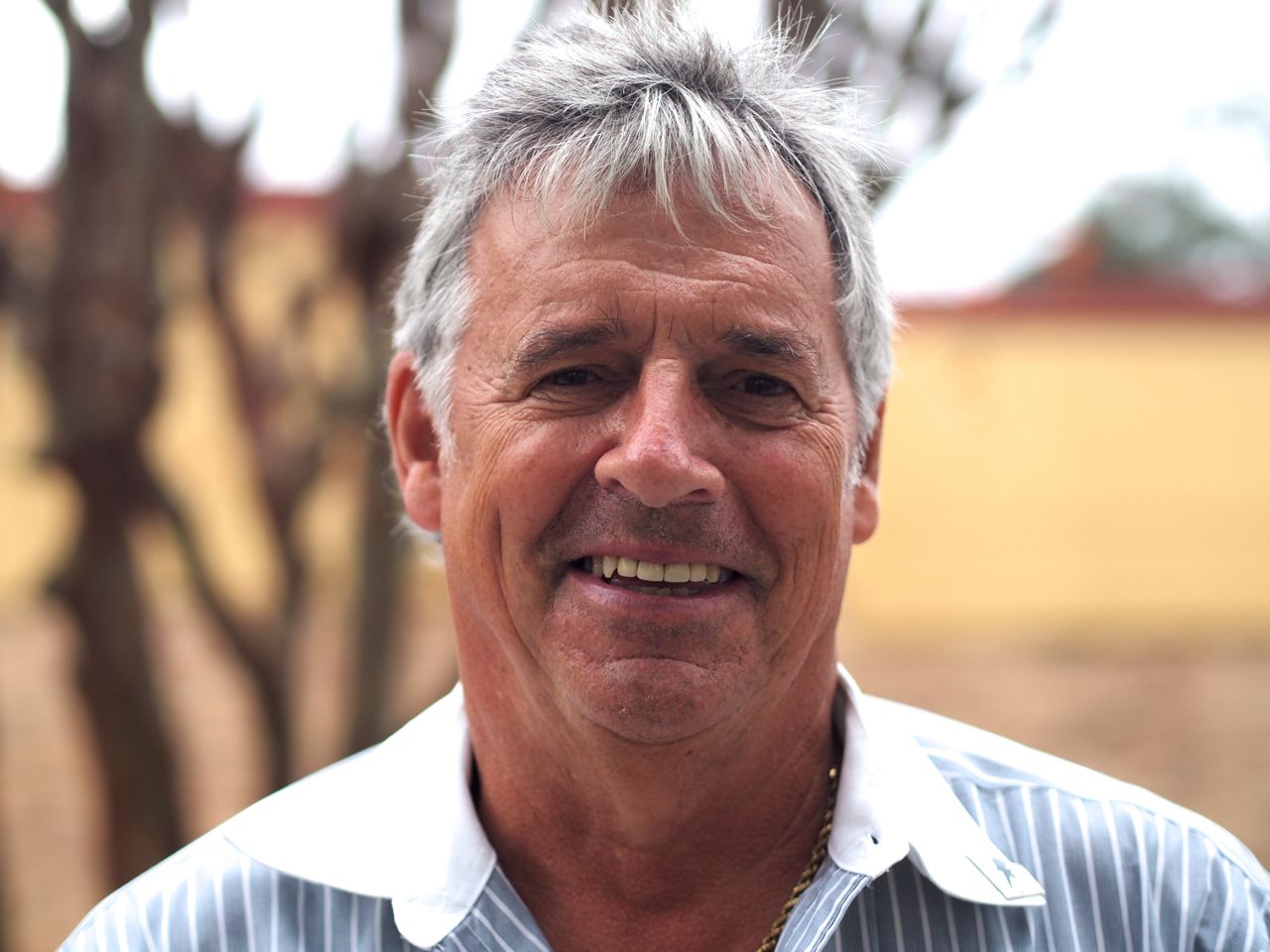 Republican congressional candidate Wayne Liebnitzky has received the endorsement of former Puerto Rico Sen. Miriam Ramirez in his quest to be elected in Florida's 9th Congressional District, which has a large population of Puerto Rican residents, his campaign announced.
Ramirez, a medical doctor, had a long career in public health and politics in Puerto Rico including a term in the Puerto Rico Senate from 2000-'04, before moving to Florida. Most recently, until 2013, she served as Federal, Health and Legislative Affairs Advisor to then-San Juan Mayo Jorge Santini, Mayor of San Juan. She continues as an active advocate for Puerto Rico statehood from Florida.
In the Nov. 6 election, Liebnitzky, of St. Cloud, is facing Democratic incumbent U.S. Rep. Darren Soto, who in 2016 became the first Florida congressman of Puerto Rican heritage. Soto defeated Liebnitzky in that 2016 election.
CD 9 covers Osceola County, south Orange County and east Polk County, all areas with large and growing populations of Puerto Ricans. The area was ground zero for the migration of people fleeing Puerto Rico last year after Hurricane Maria devestated the island almost a year ago.