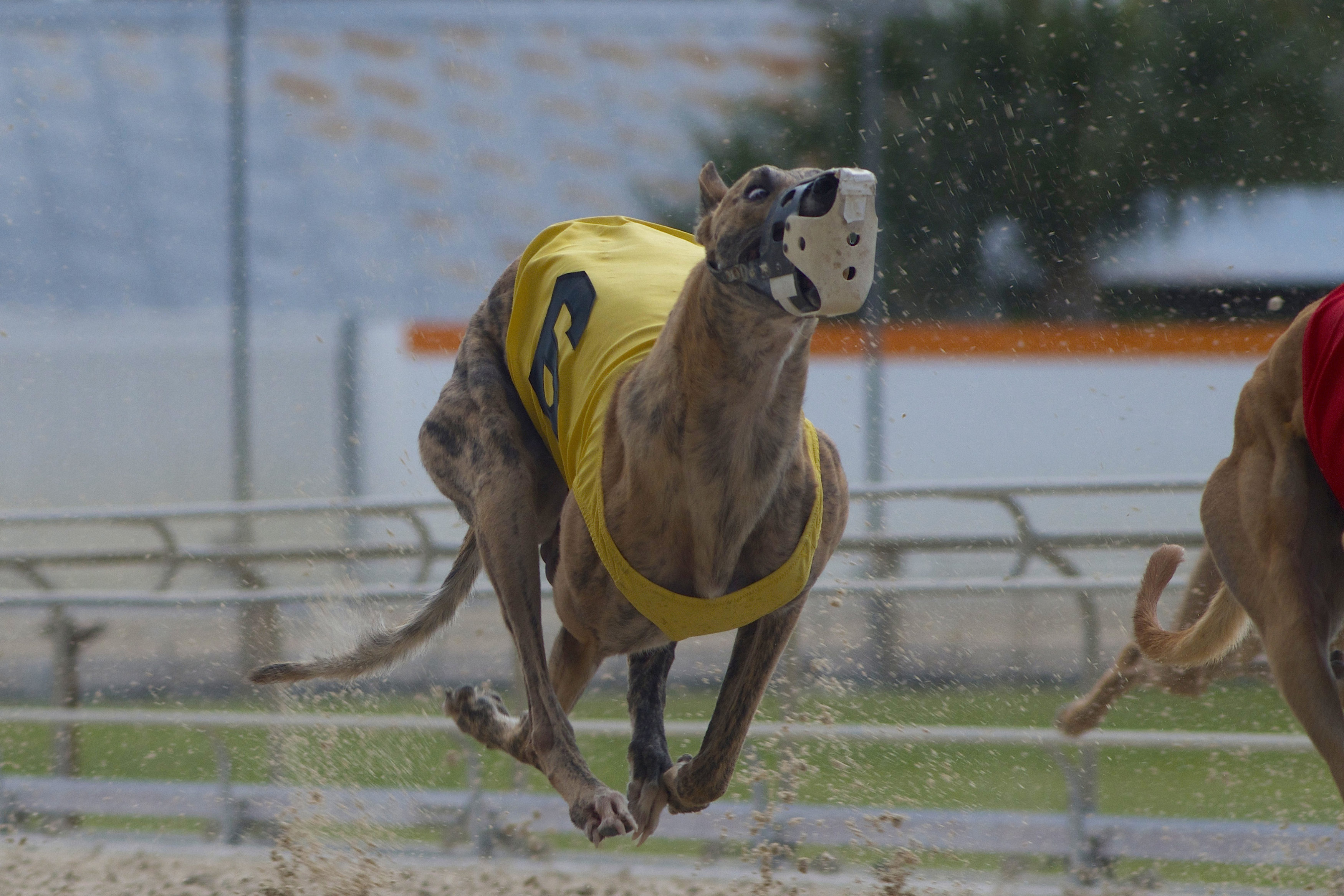 The face of the Florida Greyhound Association is asking the head of the state agency regulating gambling to let his people go.
Go behind the scenes at dog tracks, that is.
Tallahassee lobbying legend Jack Cory, who's advocated for the greyhound industry for decades, sent a request Friday for an "emergency rule" to Jonathan Zachem, secretary of the Department of Business and Professional Regulation.
The department oversees dog racing and other gambling through its Division of Pari-mutuel Wagering.
Earlier this week, the agency had warned racing greyhound owners and others that public tours of kennels at Florida greyhound tracks may violate state regulations.
That's because last month, the National Greyhound Association said it would offer tours of "three Florida greyhound tracks and their on-site kennels." The free two-hour guided tours were "designed to promote transparency and educate the public about the care of greyhounds at the track, as well as stewardship of the breed," according to a press release.
The Florida Supreme Court could issue a ruling as soon as Friday on whether general election voters will get to see a constitutional amendment aimed at ending live greyhound racing.
Circuit Judge Karen Gievers already struck the measure after a challenge from the Florida Greyhound Association, calling its ballot title and summary "outright 'trickeration.' "
Spokeswoman Suellen Wilkins has explained that "certain areas of pari-mutuel facilities are restricted access," specifically "the backside where racing animals are kept."
But Cory told Zachem he could change state regulations to temporarily allow visitors with passes to see kennels "under direct supervision at all times."
"The men and women of the Florida Greyhound Association believe in 'government in the sunshine' and welcome the citizens of the state to visit the greyhounds, at any reasonable time, to see how well (they) are treated, under the inspection of your staff," Cory wrote in an email.
"With this knowledge, the voters can decide whether or not the state needs this change to the constitution," he added.
Because Cory asked for the emergency rule, "this matter is now under legal review (and), as such, DBPR cannot comment," said Rose Hebert, another department spokeswoman.
The Protect Dogs-Yes on 13 campaign, which is promoting passage of Amendment 13, has called the planned tours "staged political photo opportunities."
The campaign said the tour registration form included "screening questions to weed out animal advocates," and that waiver language "gave the (greyhound association) the right to use the likeness of participants in political ads."
Derby Lane, located in St. Petersburg, and the Palm Beach Kennel Club, located in West Palm Beach, had been selected to be the first two tracks to open their doors.
The amendment, slotted for the ballot by the 2017-18 Constitution Revision Commission, would need at least 60 percent approval to be added to the state constitution, like other proposed changes to the state's governing document.
__
Featured photo courtesy of Van Abernethy.