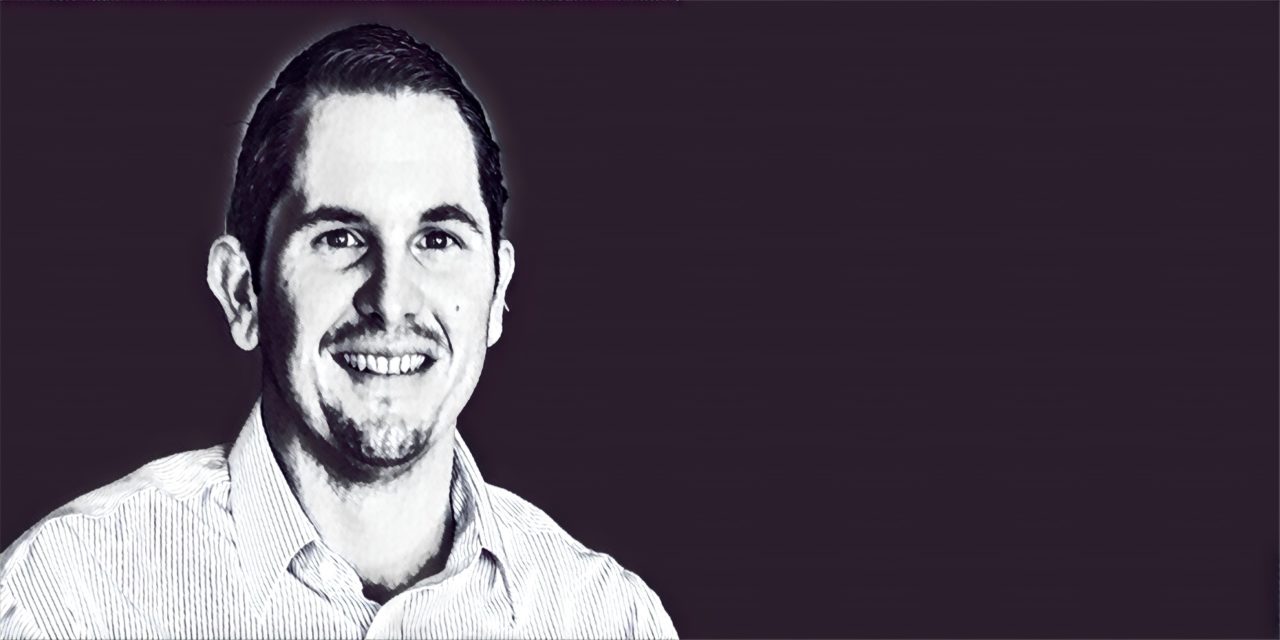 State Rep. Jason Fischer, a first-term Republican from Jacksonville, faces a general election challenge — and judging from the first week of post-primary fundraising, he takes it seriously.
Between his campaign account and that of his political committee, Conservative Solutions for Jacksonville, Fischer brought in $11,000 in the week leading up to Aug. 31, giving him roughly $200,000 on hand as he faces his first election against Democratic opposition.
Fischer's campaign account saw $10,000 of the action, buoyed by donors with organizational interests, including the National Federation of Independent Businesses, Rep. Travis Hutson's First Coast Business Foundation political committee, and the Jacksonville Jaguars.
Fischer's opponent, retired CSX lifer Ken Organes, is at a cash disadvantage, with just over $31,000 on hand as of Aug. 31.
HD 16 is decidedly GOP, with 55,612 Republicans compared to 35,750 Democrats and 27,788 NPA voters.