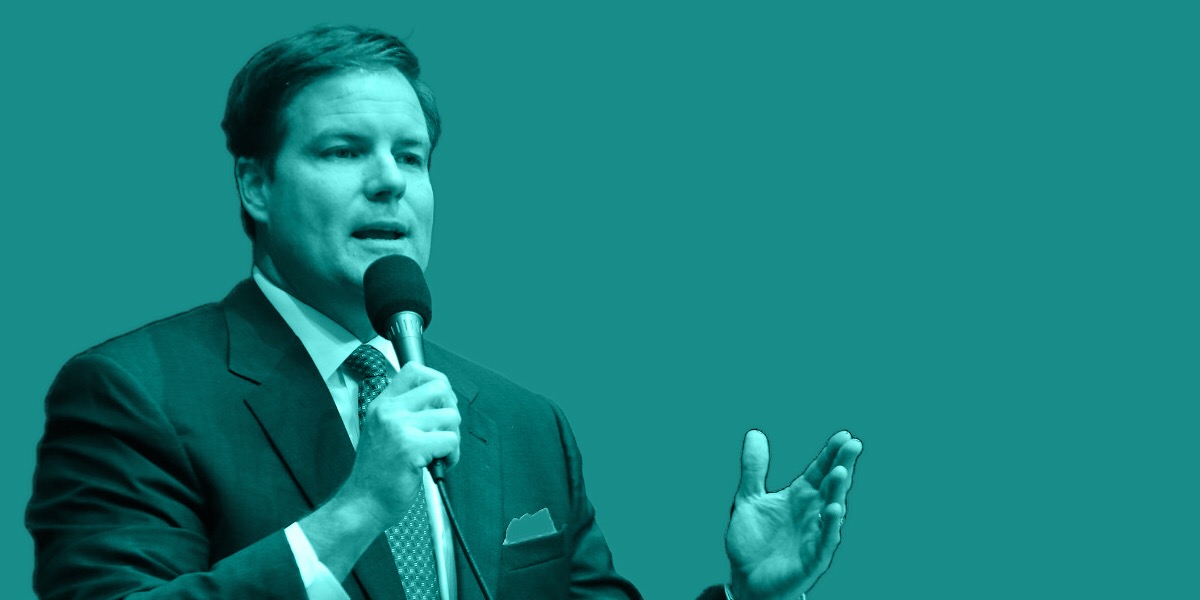 State Sen. Aaron Bean, whose district encompasses Nassau and part of Duval County, crossed the $200,000 cash on hand threshold as of his latest finance report.
Bean brought in $2,525 to his campaign account and $6,666 to that of his Florida Conservative Alliance political committee between Aug. 24 – 31.  He has just over $100,000 in his campaign account, and another $102,000+ in his committee kitty.
The Jacksonville Association of Firefighters donated the maximum $1,000 to his campaign account, offering the most locally notable name on his donor roll.
Regarding the $6,666 to his committee account, that came from Spring Hill Hospital and Brooksville Hospital, both sharing an address in Antioch, TN.
Bean faced what could be called a primary challenge; however, perennial candidate Carlos Slay fell short, garnering roughly 12 percent of the vote against the incumbent.
With Slay dispatched, Bean turns his attention to two general election opponents, each of whom face cash flow deficits compared to the incumbent.
Democrat Billee Bussard, a Jacksonville journalist of long standing, raised $1,660 in the week between Aug. 24 – 31. She has nearly $5,000 on hand.
Libertarian Joanna Tavares has not raised money, and has $40 on hand.
Senate District 4 has a strong GOP plurality. Of its just over 360,000 voters, almost 175,000 are Republicans, with 94,000+ Democrats and the rest being NPAs.