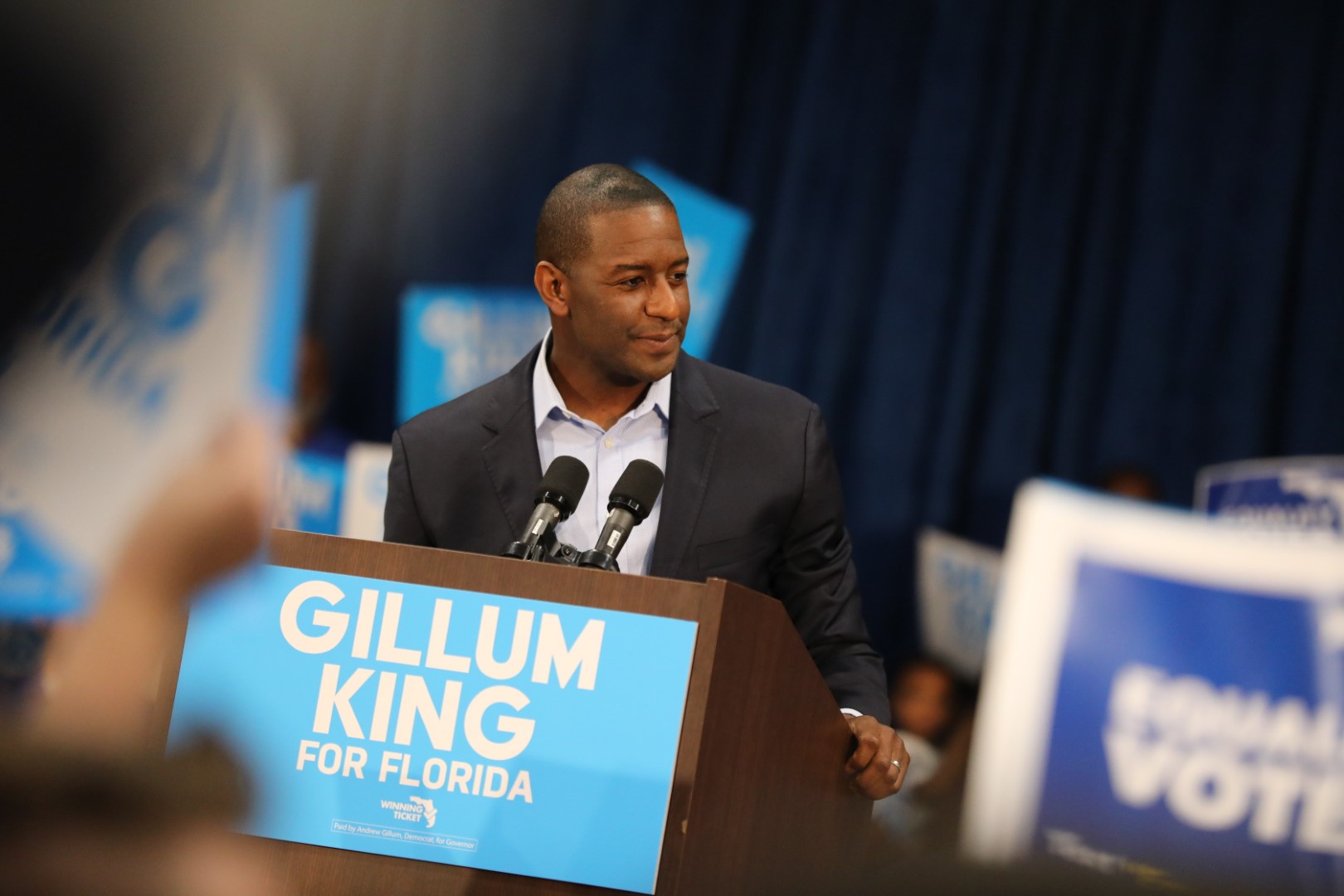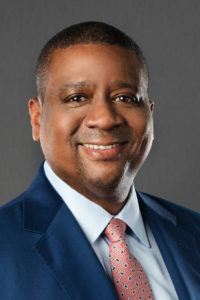 If you believe the conventional wisdom of the Florida Governor's race, voters have a stark choice between a Bernie Sanders Democrat and a Donald Trump Republican.
Andrew Gillum, who recently chose his primary opponent Chris King as his running mate, is indeed running against Republican Congressman and presidential acolyte, Ron DeSantis, with Jeanette Nunez for Lieutenant Governor.
It is indeed a glaring political contrast, but not in the way the DeSantis camp would have you believe.
I can't speak for the Republicans — and won't. However, the far-out description doesn't fit Gillum, and it shouldn't fly as campaign fodder in the November election.
Yes, Sanders did come to Florida and endorse Gillum. But, Gillum was a Hillary Clinton surrogate during the 2016 campaign and made her short list for running mate. Gillum was part of a four-member effort in Tallahassee that raised $500,000 for Obama's first run as president in 2008.
Now, U.S. Sen. Bill Nelson is with Gillum as brother-in-arms; his primary opponent, Gwen Graham, the daughter of former Governor and U.S. Sen. Bob Graham, told Gillum to "go out and win the d— thing" as part of her endorsement. State Sen. Lauren Book, the daughter of one of the capitol's most influential lawyer/lobbyists, also made the shortlist for Gillum's running mate.
If you know Florida politics, this is not exactly the makings of a leftist cabal.
Besides those who support him, Gillum's record as Tallahassee Mayor doesn't suggest a socialist ideology either. In fact, the mayor-turned-gubernatorial candidate has pushed sensible policies that have fostered growth and development in the state's capital city.
As Mayor, Gillum got rid of business license fees, revised the permitting process to make it more timely and refunded utility deposits to businesses in good standing. The changes made Tallahassee a better place for business and home to Florida's fastest growing economy.
But, what about all that support from George Soros and Tom Steyer, the two billionaires most identified with progressive causes? Gillum may share political beliefs with the two, but he also appreciates the support from them and the full range of Floridians backing his campaign.
The reality is that many of these so-called progressive issues are becoming more mainstream by the day. Poll after poll shows a majority of Americans favor "Medicare-for-All." People actually want affordable and accessible health care, including many Republicans who see the value in Medicare and Medicaid expansion as a way to improve medical services and lower drug prices.
Raising the minimum wage in Florida fails the radical-left standard, too.
You don't need a poll, although several do show Floridians think the current state minimum wage of $8.25 needs to be raised, given our low-wage economy makes it difficult to make ends meet with only one job.
So, while it may be easy to mischaracterize Gillum as a member of the radical fringe, it's just not true. Facts suggest otherwise.
As the campaign goes on, more and more Floridians will see Gillum for who for who use he is — a pragmatic candidate whose common-sense ideas are welcome by the voters and much more mainstream than many pundits think.
___
Sean Pittman is the senior partner of the Pittman Law Group, a Tallahassee-based law firm and co-host of Sunday morning television talk show "The Usual Suspects."