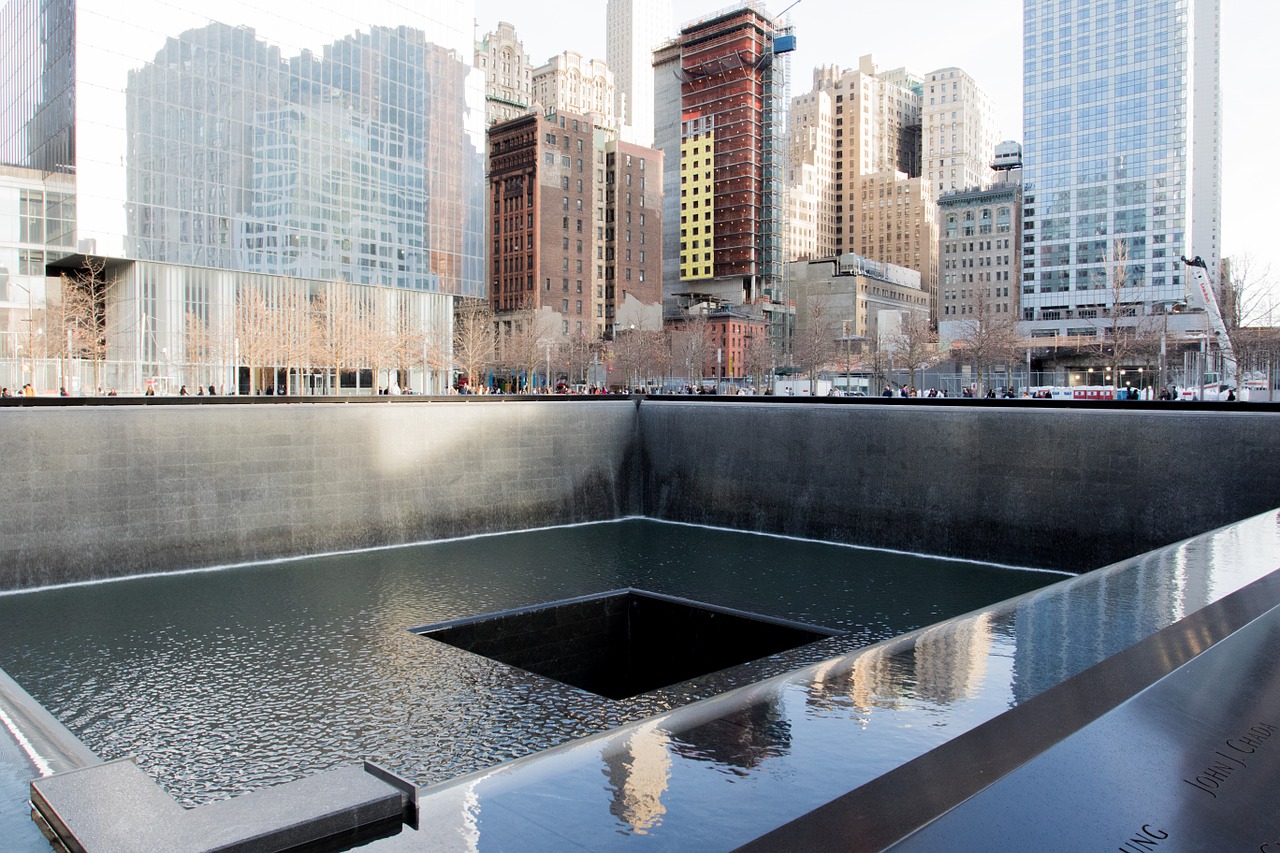 Gov. Rick Scott ordered flags at half-staff on Tuesday "in honor and remembrance of the victims of 9/11."
The governor directed the U.S. and state flags to be flown at half-staff "at all local and state buildings, installations, and grounds throughout the state of Florida," he said in a statement.
The flags will remain at half-staff until sunset. His Patriot Day proclamation is here.