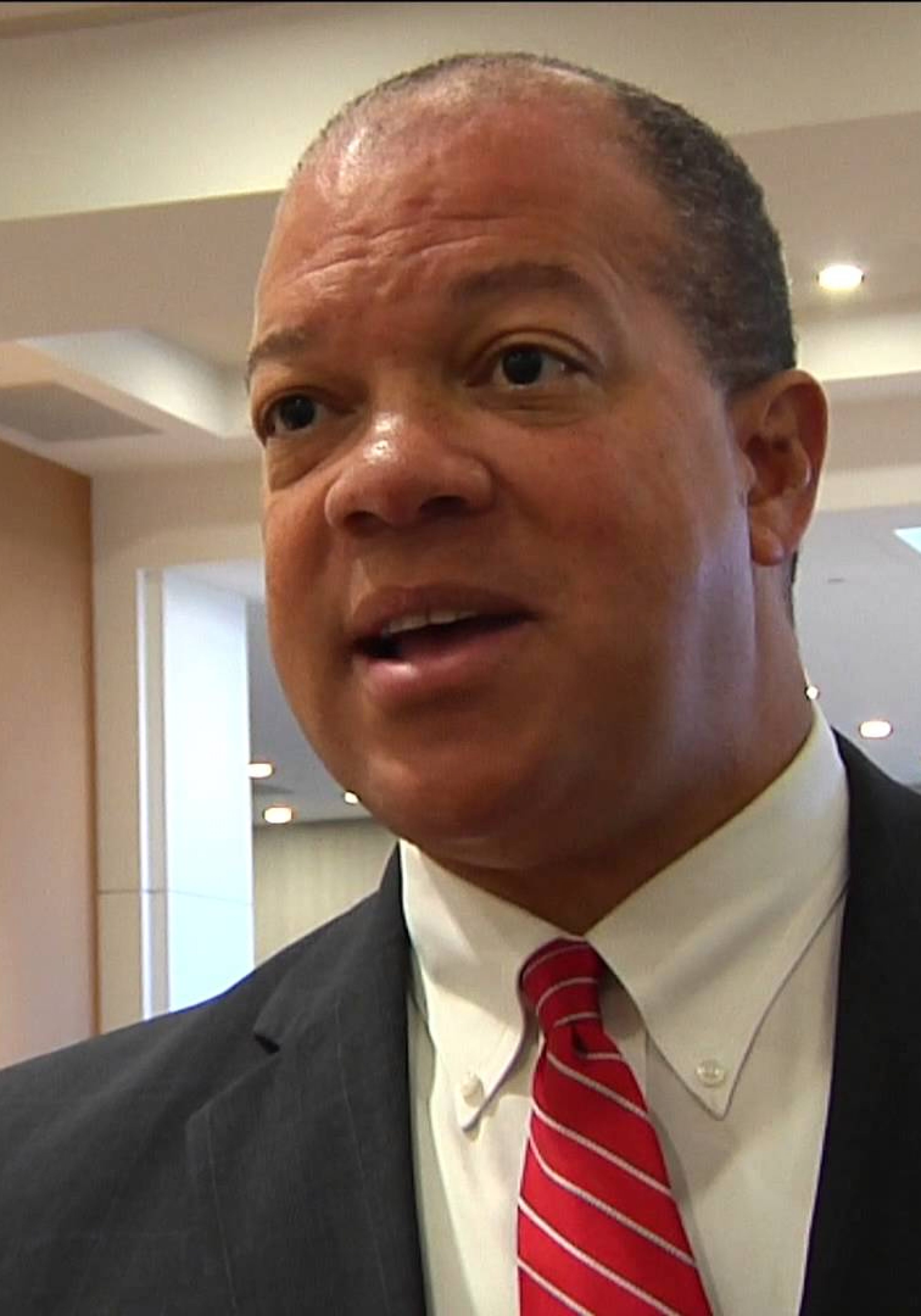 The Panhandle Republican Liberty Caucus is requesting the Florida GOP publicly denounce the actions of state House District 1 Republican nominee Mike Hill.
The news follows a weekend report from Florida Politics of the racially charged, sexist and deceitful campaign waged by Hill in the Republican primary for the seat, which saw Hill prevail over GOP challenger Rebekah Bydlak.
"There have been some nasty negative campaigns this year," Caucus Chairman Christopher J. Gravois wrote Monday. The race between Bydlak and Hill being "among the worst of them."
Gravois said the Caucus does not intend to aid Hill in his general campaign and is unlikely to help him in the future. It also requests Hill make a public apology for the "horrendous personal attacks" against both Bydlak and Michigan Republican Congressman Justin Amash, of Palestinian heritage.
In a mailer, Hill likened Bydlak — who carried an endorsement from the National Rifle Association and term-limited HD 1 Republican Rep. Clay Ingram — to "liberal" Amash.
Calling Amash a "liberal" is a "blatant lie" and "a bigoted swipe at the Congressman's ethnicity," Gravois wrote. 
Involving Amash in the campaign for the deep-red district could be seen as a continuation of Hill's expressed Islamophobic beliefs. He tweeted in August, "The sooner you expel the demonic Muslim horde, the better."
He also retweeted a statement that "Islam is a cancer."
https://twitter.com/MikeHillfl/status/1024876221761511424
Hill also has highlighted Amash's Palestinian heritage in now-deleted social media posts. Amash also has publicly requested national and state Republican leaders denounce his tactics.
Still haven't heard a word from the @FloridaGOP, National @GOP, or @GOPChairwoman denouncing the vile tactics of @MikeHillfl, their state rep nominee in Florida House District 1. https://t.co/FVBcMhI972

— Justin Amash (@justinamash) September 3, 2018
On Hill's official campaign Facebook page, supporters have repeated Republican gubernatorial nominee Ron DeSantis' possibly misinterpreted "monkey" comment.
Another supporter responded to a Facebook post Hill made criticizing Democratic gubernatorial nominee Andrew Gillum by saying the Tallahassee Mayor should be "picking cotton."
A group supporting Hill fabricated a picture of the candidate next to President Donald Trump in a mailer. Hill also falsely claimed to be in possession of Trump's Hollywood Walk of Fame star.
—
Background provided by Gainesville correspondent Drew Wilson.