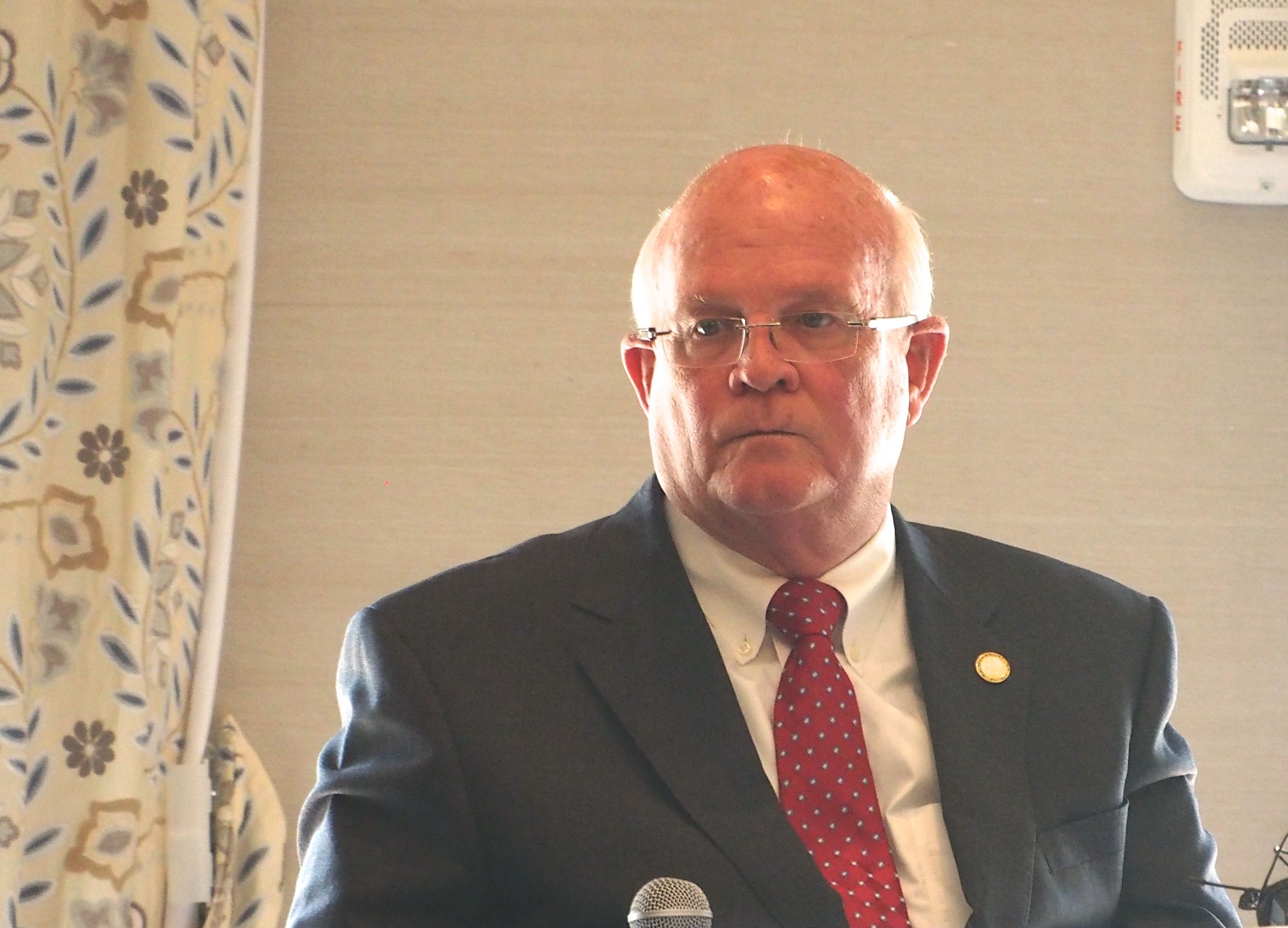 Republican State Sen. Dennis Baxley has received an A+ rating from the National Rifle Association, his re-election campaign announced Tuesday.
The rating formally comes from the NRA Political Victory Fund and Unified Sportsmen of Florida, signaling Baxley's long history as a champion of Second Amendment rights. It also reflects his unwavering commitment even in the face of the Marjory Stoneman Douglas High School mass shooting in February that changed much of the gun debate in Florida and led the Legislature to approve some gun reform laws in the spring, which he opposed.
"We sincerely appreciate Dennis Baxley's strong and unyielding support of Second Amendment issues as a member of the Florida Legislature." Marion Hammer, past president of the National Rifle Association and executive director of Unified Sportsmen of Florida, stated in a release issued by Baxley's campaign. "No other candidate in this race has the background of active, dedicated legislative service that Senator Baxley has demonstrated to advancing the cause of freedom, Second Amendment rights, and protection of Constitutional rights.
"His support of Second Amendment, self-defense, and anti-crime issues and his pro-sportsmen, pro-freedom record has earned our endorsement and our appreciation."
Baxley, of Ocala, is seeking re-election in Senate District 12 against Democrat Gary McKechnie of Mount Dora. The district covers Sumter County, south Marion County, and north Lake County.
Baxley is a past recipient of the NRA Defender of Freedom Award and a "Strong Pro-Gun" rating from Unified Sportsmen of Florida.
"I am proud of my long-standing support of the NRA and Unified Sportsmen of Florida, and of their support for me," Baxley said in the release. "Few things in life are more important than protecting the right of individuals to defend themselves, their loved ones, and their property from those who would do them harm.
"I look forward to continuing to fight against the erosion of our Second Amendment rights."