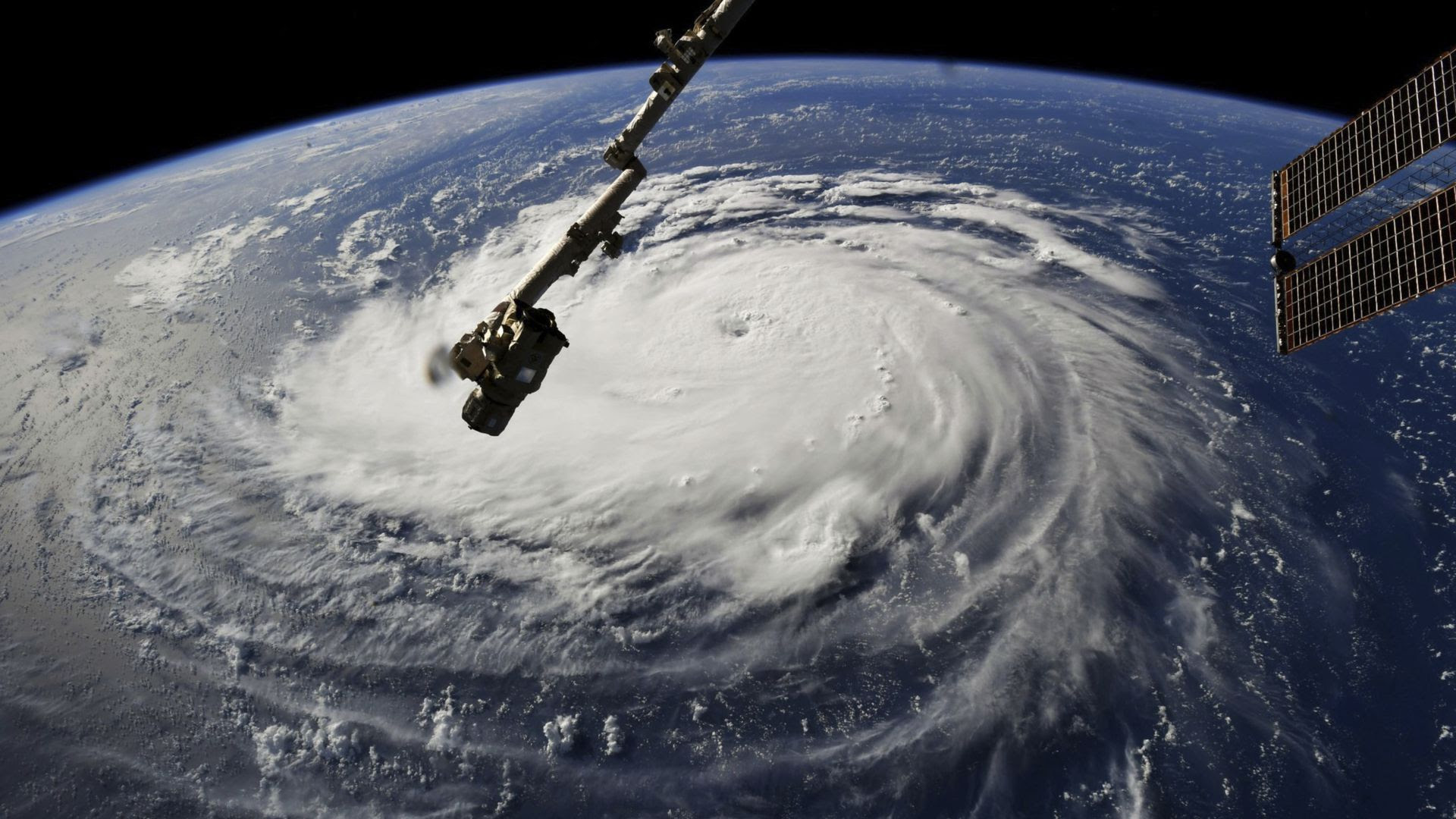 Utility crews from throughout the Southeast sent crews to help Florida's utilities recover from hurricanes.
Now, with Hurricane Florence bearing down on the Carolinas, Florida utilities are returning the favor.
Tampa Electric Co. has dispatched 250 line workers to backstop Duke Energy crews in North and South Carolina. They began the two-day drive Tuesday morning and were prepared to stay for two weeks, according to a news release.
Florida Power & Light Co. sent more than 500 employees and contractors.
"This is what we do. When severe weather strikes, the nation's electric companies work together to get the lights back on," said Eric Silagy, president and CEO of FPL.
"Last year, restoration workers from as far away as Canada traveled to Florida to help restore power following Hurricane Irma, and we're honored to do the same for those in harm's way."
Both companies are members of the Southeastern Electric Exchange, a mutual-assistance pact between utilities in the region in case of storms or other emergencies.
Gulf Power also planned to participate, according to spokesman Jeff Rogers.
Mandatory evacuation orders were in place for more than 1 million people in the Carolinas and Virginia. The Category 4 storm was projected to bring tropical-force winds by Thursday morning, with hurricane force winds arriving as soon as Thursday night. Landfall is predicted Friday.
Widespread flooding and power outages are expected.

Gov. Rick Scott, meanwhile, said he has taken action to smooth the way for the crews.
"In Florida, we always stand ready to help our neighbors during disasters," Scott said.
"Yesterday, I ordered FDOT to waive weight restrictions for emergency vehicles so that we could get support to the Carolinas faster. I am proud of the work Florida is doing in preparation for Hurricane Florence and we will continue to find ways to help."