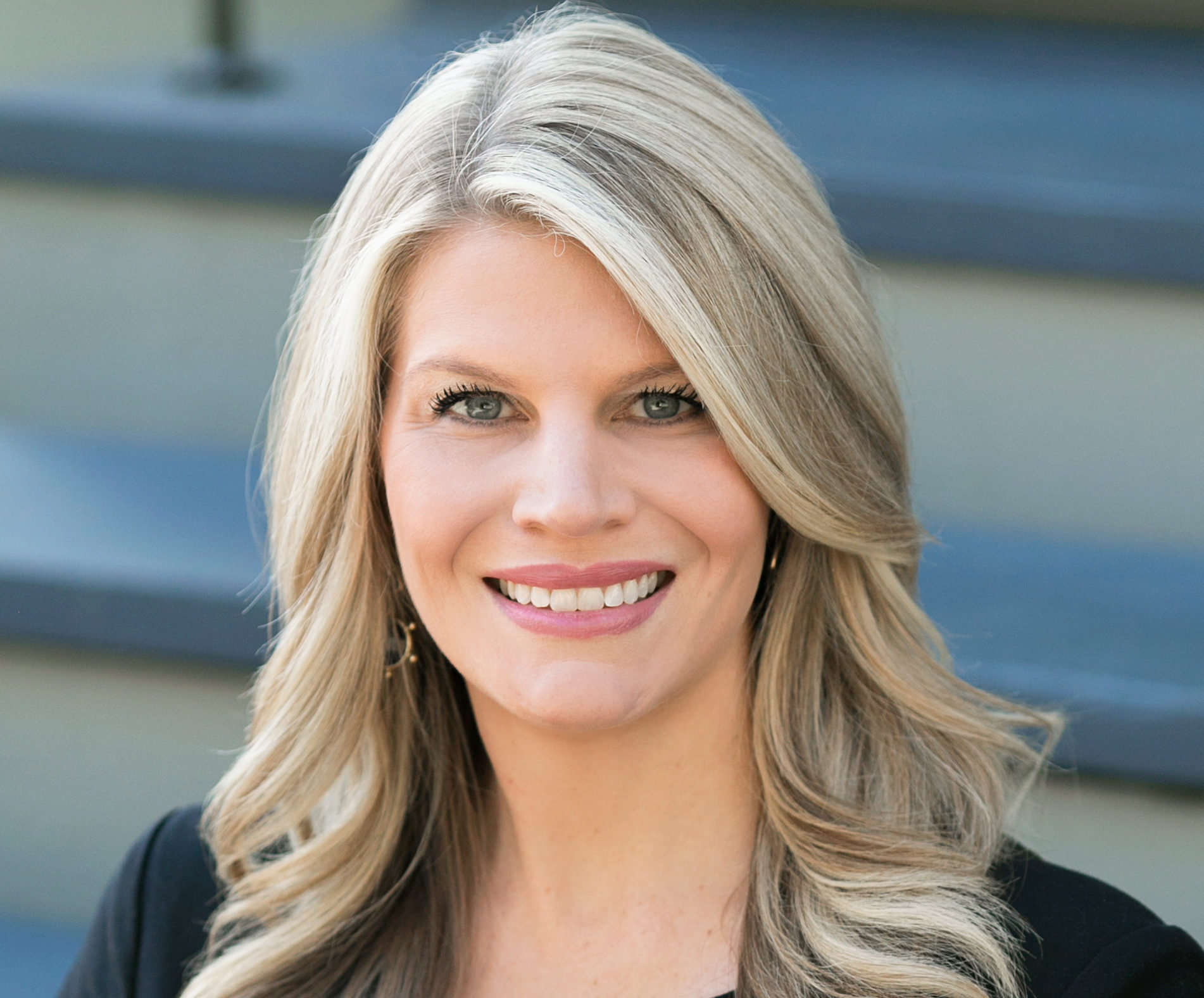 Andrea Reilly is now the manager of Southeast government relations for JM Family Enterprises, the company announced.
Reilly will spearhead legislative and regulatory efforts on behalf of the diversified automotive company founded by the late Jim Moran. She'll work under the direction of company vice president Sonya Deen.
JM Family Enterprises is the world's largest independent Toyota distributor and offers a wide range of services, including "vehicle distribution and processing, finance and insurance, retail vehicle sales, and dealer technology," according to its website. 
Reilly leaves her position at Tallahassee-based influence shop Smith, Bryan & Myers.
She's previously worked as a lawyer with Holland & Knight and is knowledgeable in political and administrative law, including campaign finance, ethics and elections, lobbying disclosure and compliance issues.
Reilly also has worked with Republican leadership in Washington, D.C., and with then-Congressman Adam Putnam.
Outside of her day-to-day occupations, Reilly has found time to serve for various boards and associations. She is the immediate past chair and current vice chair of the Florida Bar Standing Committee on Public Policy & Advocacy.
She formerly served on the board of the Florida Association of Professional Lobbyists and is a former chair of the Sunshine State Leadership Project.
Reilly currently is a member of the Republican National Lawyers Association. A two-time graduate of the University of Florida, she holds a bachelor's in political science and a law degree.
Originally from Lakeland, Andrea and her husband, Kevin, live in Pompano Beach. Kevin Reilly is Gov. Rick Scott's former legislative affairs director and is the current vice president of government relations at GEO Group.
Last updated on September 12, 2018