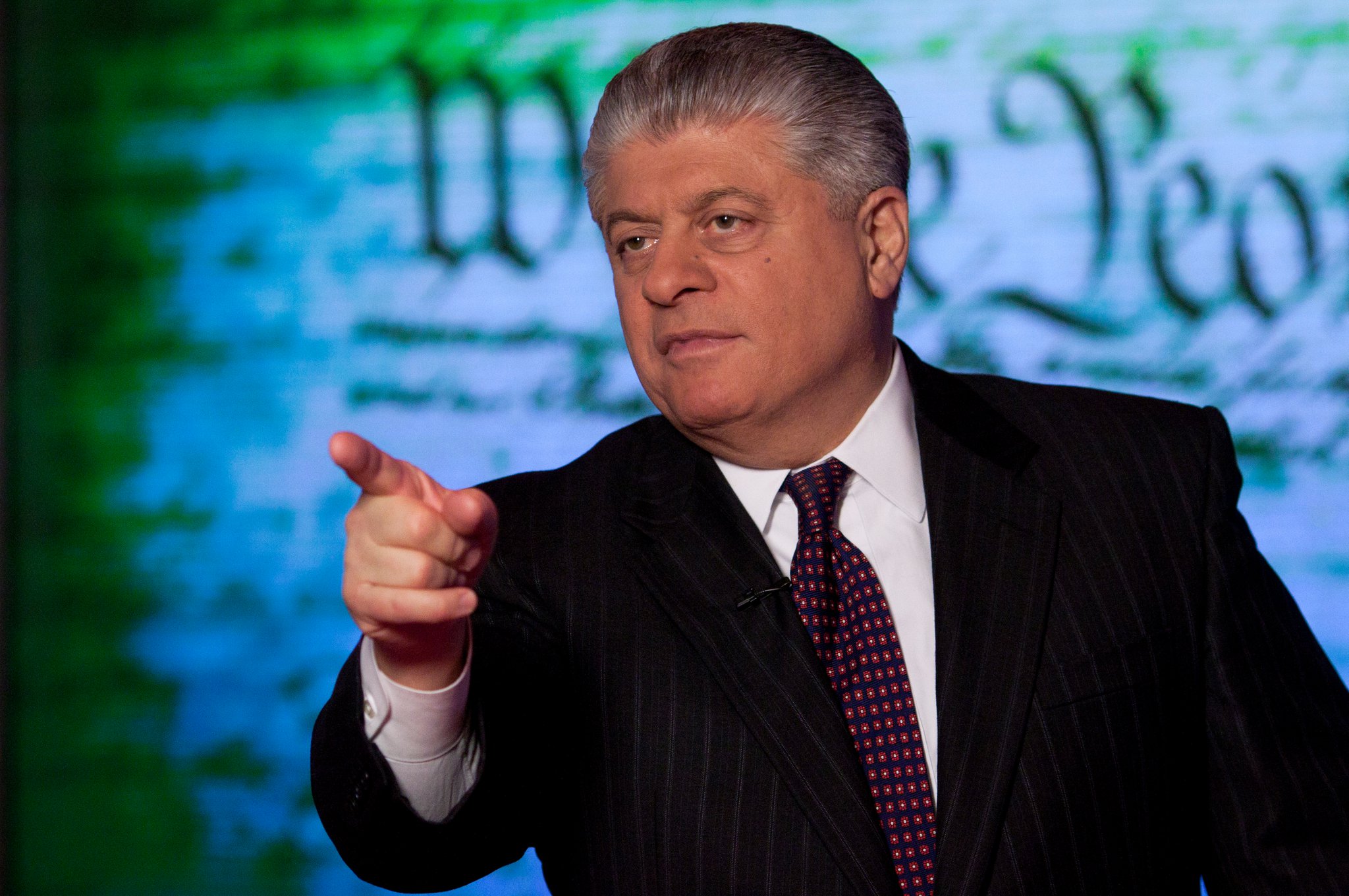 Fox News legal analyst and former Judge Andrew Napolitano is set to deliver a speech later this month at a Republican Liberty Caucus of Central East Florida (RLCCEF) event in Melbourne.
The RLCCEF will be hosting its annual Constitution Day Dinner on Sunday, Sept. 23. Napolitano will serve as the event's keynote speaker.
"Our purpose in putting on this dinner every year is to honor the Constitution, our Founders, the men and women of our armed forces and our first responders," said Bob White, Chairman of the RLCCEF and the RLC Florida.
"We're very proud of the speakers we've brought to Brevard County in years past but this year we've really outdone ourselves. Judge Napolitano is known as one of the foremost authorities on the Constitution. His name comes up often in conversations about potential appointments to the Supreme Court.
"We're delighted to be able to bring him to Melbourne so that the people of Brevard County and central Florida will have this opportunity to meet him and hear from him in person."
This is the 10th year the group has put on a Constitution Day Dinner. This year's event will be held at the Melbourne Hilton Rialto Place hotel. Doors open at 5:30 p.m. for a champagne reception, followed by the dinner at 7 p.m.
Founded in 1991, the RLC describes itself as "a 527 voluntary grassroots membership organization dedicated to working within the Republican Party to advance the principles of individual rights, limited government and free markets."