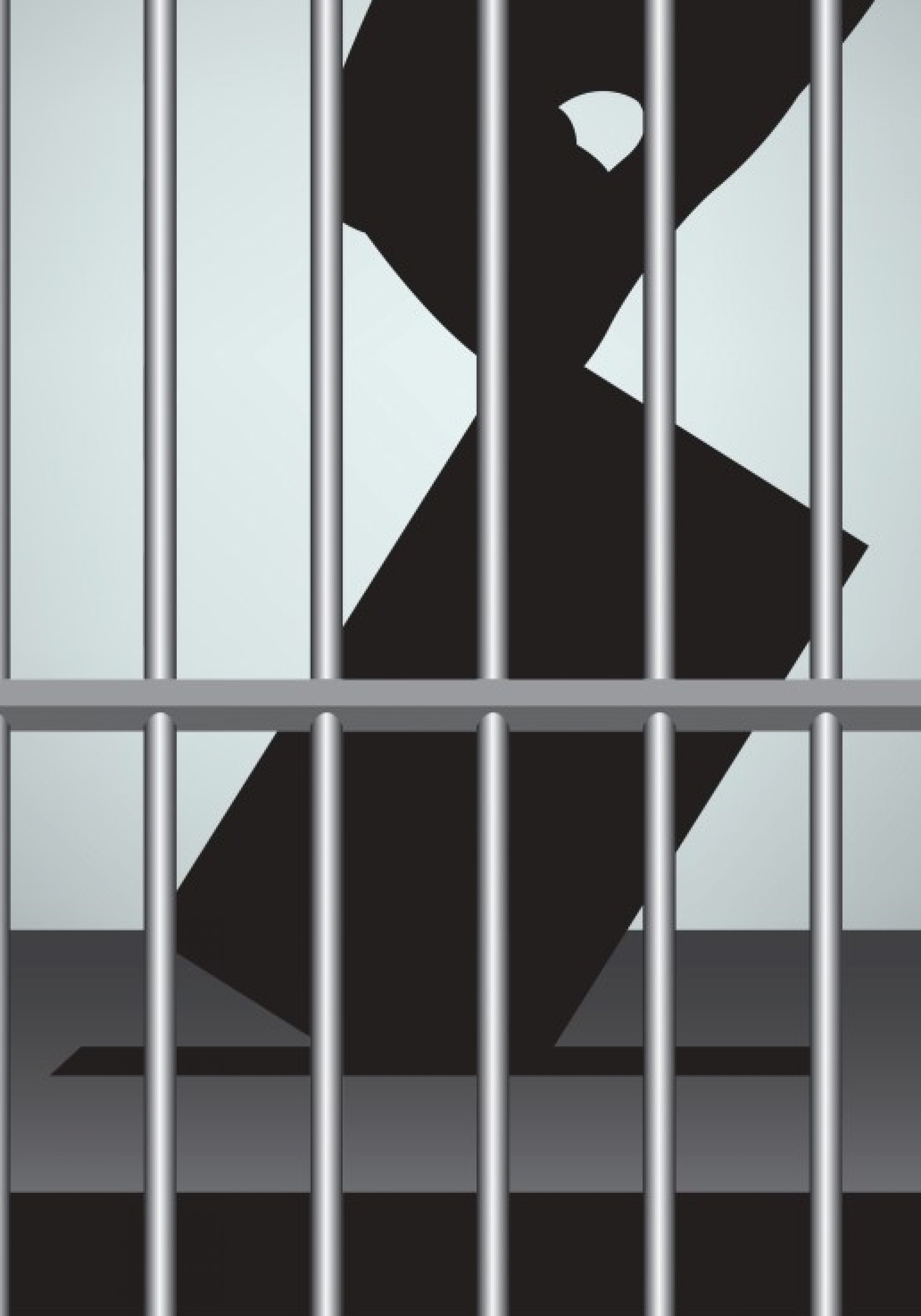 The Freedom Partners Chamber of Commerce, chaired by Koch Industries VP Mark Holden, said Thursday that it was behind a 2018 ballot amendment that would restore voting rights to non-violent felons who have completed their sentences.
"We believe that when individuals have served their sentences and paid their debts as ordered by a judge, they should be eligible to vote," Holden said in a press release. "In the Sunshine State, Floridians are permanently excluded from voting because of a prior felony conviction – one of only four states with a lifetime ban.
"If we want people returning to society to be productive, law-abiding citizens, we need to treat them like full-fledged citizens. We support the Florida Second Chances campaign, which would return the eligibility to vote to Floridians who have done their time and paid their debts in full. This will make our society safer, our system more just, and provide for real second chances for returning citizens," he concluded.
In announcing its support, Freedom Partners said the measure was consistent with its mission of "protecting freedom and expanding opportunity for every American—no matter where they live, what they do or how much money they have."
Amendment 4 was sponsored by Floridians for a Fair Democracy, and has since earned some tangible support from numerous groups. Second Chances Florida has released a series of ads promoting the amendment, and the Alliance for Safety and Justice (ASJ) in partnership with the Florida Rights Restoration Coalition (FRRC) have also stepped up a joint ad campaign.
Desmond Meade, the chair of Floridians for a Fair Democracy and a spokesperson for Second Chances Florida, was enthused to have the backing of the Freedom Partners Chamber of Commerce.
"We are grateful for the endorsement of the Freedom Partners Chamber of Commerce. There is a simple reason why this measure has strong, broad support across the ideological spectrum: because Americans believe that when a debt is paid, it's paid," Meade said.
"Amendment 4 restores a person's eligibility to vote only after they have completed all terms of their sentence as ordered by a judge. It fixes a broken system for our family members, friends, and neighbors that have paid their debt in full and have earned the opportunity to participate in and give back to their communities," he concluded.
If passed, the voting restoration amendment would automatically restore voting rights for all nonviolent felons who have served their sentences. There are an estimated 1.4 million Floridians who have a felony conviction and have completed all of the terms of their sentences, be it prison time, probation, parole or restitution.
Those convicted of murder or sexual offenses would be ineligible for restoration.
The current system requires felony offenders to wait up to 7 years before applying for restoration at which point their fate is decided with a vote by the Governor and Cabinet. There are thousands of applications waiting in the queue, according to the Florida Commission on Offender Review.
Amendment 4 will be on the Nov. 6 general election ballot and requires 60 percent support to pass. A poll released in May showed the voting restoration amendment had the support of 74 percent of Florida voters, with Democrats, Republicans and unaffiliated voters each surpassing the 60 percent threshold.