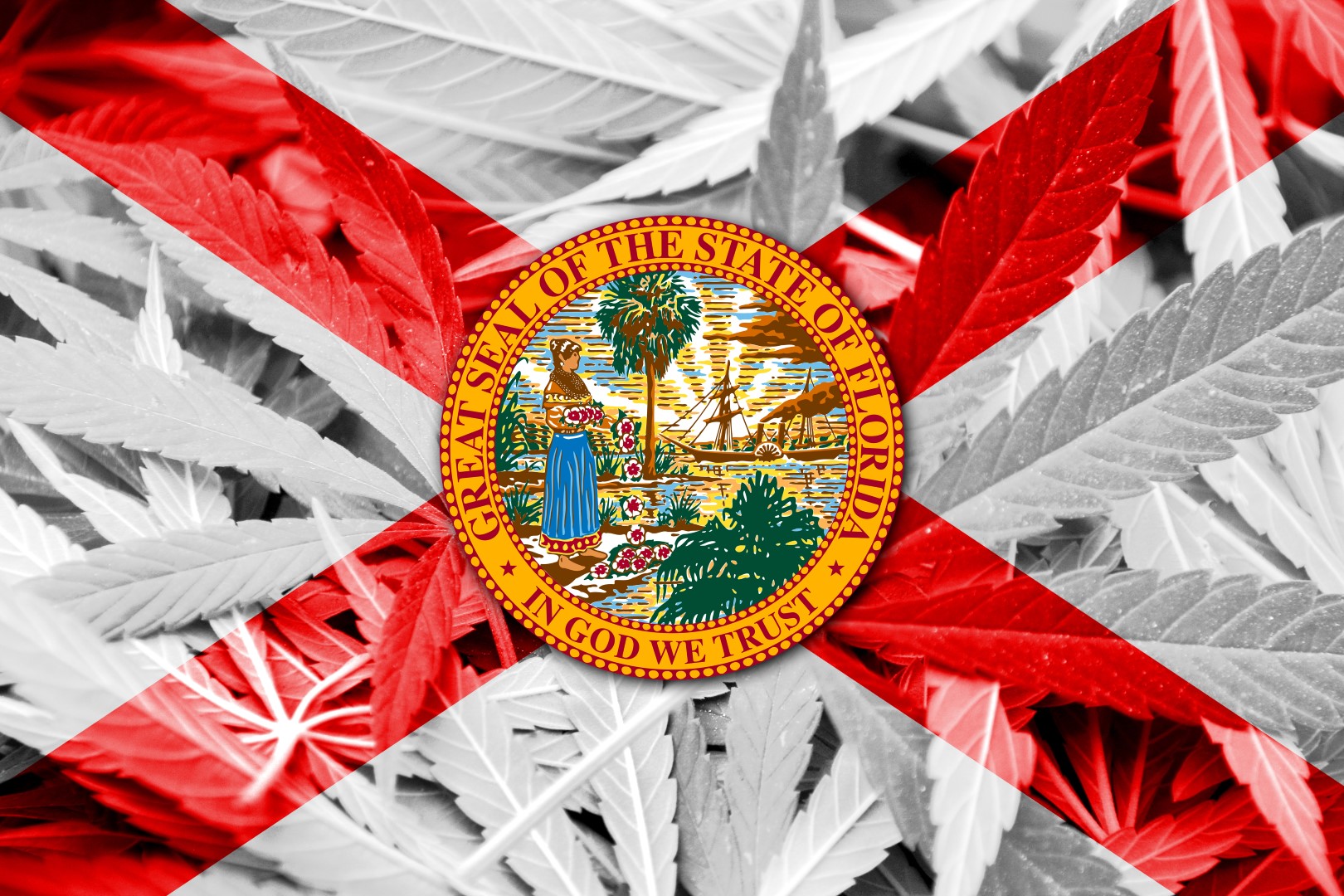 As Florida Politics was preparing to release the results of our final post-primary, statewide survey focusing on the nexus of 2018 elections and medical marijuana, POLITICO Florida published a story putting Ron DeSantis, Ashley Moody and Matt Caldwell squarely on the wrong side of public opinion when it comes to Florida's popular medical marijuana law.
The three top-of-ticket Republicans each offered varying degrees of incoherence as they staked out positions in support of Tallahasee's quixotic crusade against allowing Florida patients to smoke medical marijuana.
DeSantis: "I want to see what happens with [the appeal]."
Moody: "…the litigation to clarify the amendment's scope is reasonable…"
Caldwell: "…smoking is not a medicinal delivery system…[the smoking lawsuit] is just a fig leaf for full recreational use…"
Meanwhile, in the real world, voters believe — by a whopping 66-24 margin — that medical marijuana patients be allowed to smoke marijuana under the law.
These numbers come from Florida Politics' polling partnership with medical marijuana advocacy org Empowering Wellness. What began as Wellness Week has now stretched over almost two weeks, and we've released results from four surveys over the last 10 days. In tomorrow morning's SunBurn we'll roll out the fifth and final poll, looking at the race for Attorney General.
ICYM the Sean Shaw-Moody horse race numbers,I'll give you some hints:
—It's tiggggght (duh);
—Medical marijuana is a winner for Shaw, and a loser for Moody.
Just like the three previous St. Pete Polls statewide surveys that we commissioned as part of Wellness Week(s), Floridians strongly support the state's medical marijuana law, in numbers consistent with the 71 percent it received on the 2016 ballot. Also in line with the previous surveys, people aren't happy with the Tallahasee status quo when it comes to the application of that law.
By a 42-23 margin, respondents disapproved of the way outgoing AG Pam Bondi has handled medical marijuana during her tenure. Those figures are squarely aligned with the prior results, where we asked if folks approved of Gov. Rick Scott's handling (nope, by 45-30), and the Legislature's handling (uh uh, by 48-29) of medical marijuana implementation.
Even in the survey we conducted among Republican primary voters in the uber-conservative 1st Congressional District (held by medical marijuana-supporting Republican, Matt Gaetz), Panhandle Republicans would rather keep the Florida medical marijuana law in place, versus repealing it, by a 53-34 margin.
DeSantis, Moody and Caldwell are simply out of step with the electorate on this issue, and all indications are that Democrats are going to continue weaponizing it to their electoral advantage.
We had Bill Nelson over Scott by 0.1 percent, Andrew Gillum over DeSantis by 0.3 percent, and Nikki Fried over Caldwell by 1.8 percent — and the AG race is looking to be another close one.
With a slate of statewide contests this tight, medical marijuana could easily make the difference in any one of them.