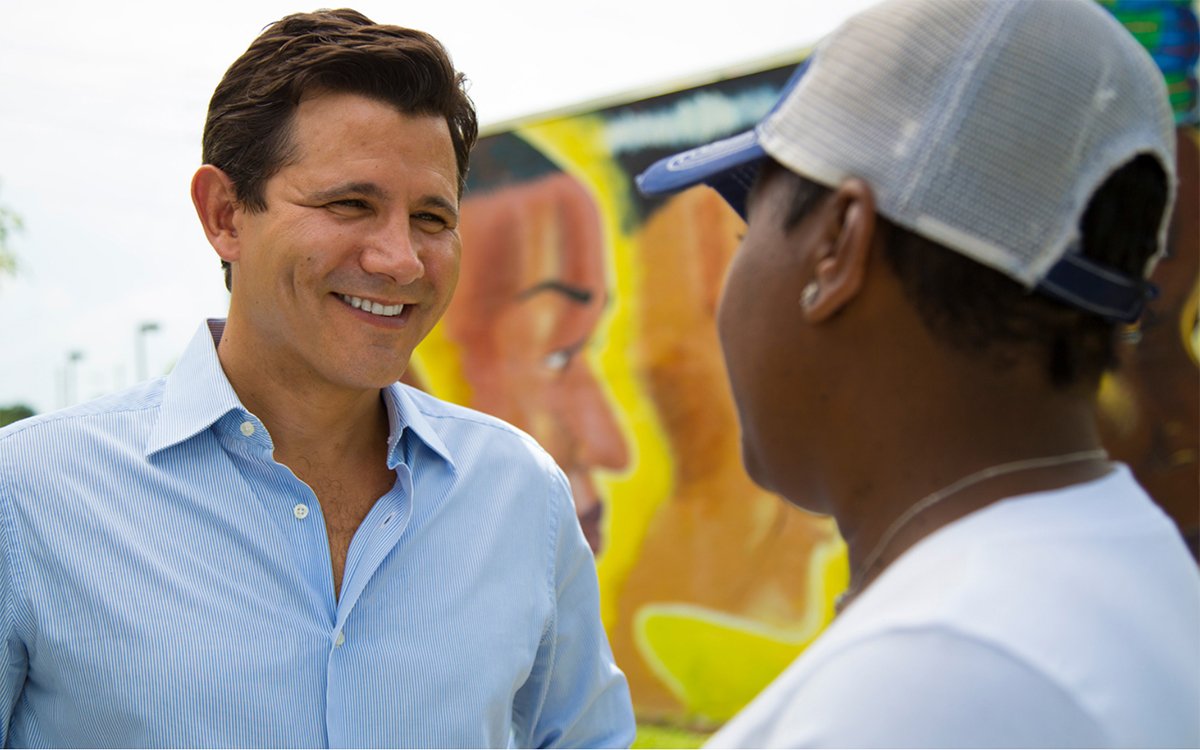 Those spending next week in Tallahassee can fill their calendar with a pair of fundraisers for Senate Democrats on Wednesday and Thursday.
The first event will benefit a political committee tied to soon-to-be state Sen. Jason Pizzo, who last month unseated incumbent Sen. Daphne Campbell from Miami-Dade's Senate District 38 after a 54-46 percent victory in an open Democratic primary.
Pizzo, a former prosecutor, will hold the reception benefitting his Protecting Coastal Communities PAC from 5:30 p.m. to 7 p.m. in the Library of the Governors Club, located at 202 S Adams St. Those looking to attend can send an RSVP to Kay Cook via [email protected] or 571-235-0318.
The second fundraiser will benefit the re-election campaign of Miami Sen. Annette Taddeo, who faces Republican challenger Marili Cancio in the Nov. 6 general election for Senate District 40.
Her event, billed as the "1st Annual Parrot Heat Frozen Concoction Celebration," will be held from 5:30 p.m. to 7 p.m. at the Florida Professional Firefighters headquarters, 343 W Madison St. Like Pizzo's event, those planning to swing by can send a note or drop a line to Kay Cook.
Taddeo flipped SD 40 in a special election just under a year ago, but Cancio has been able to raise $273,700 between her campaign and political committee, Friends of Marili Cancio, and has about $260,500 of that cash in the bank.
Still, Taddeo has the fundraising advantage in the swing seat with a combined $478,275 banked between her campaign account and political committee, Fight Back Florida.
The invitations to both events are below.