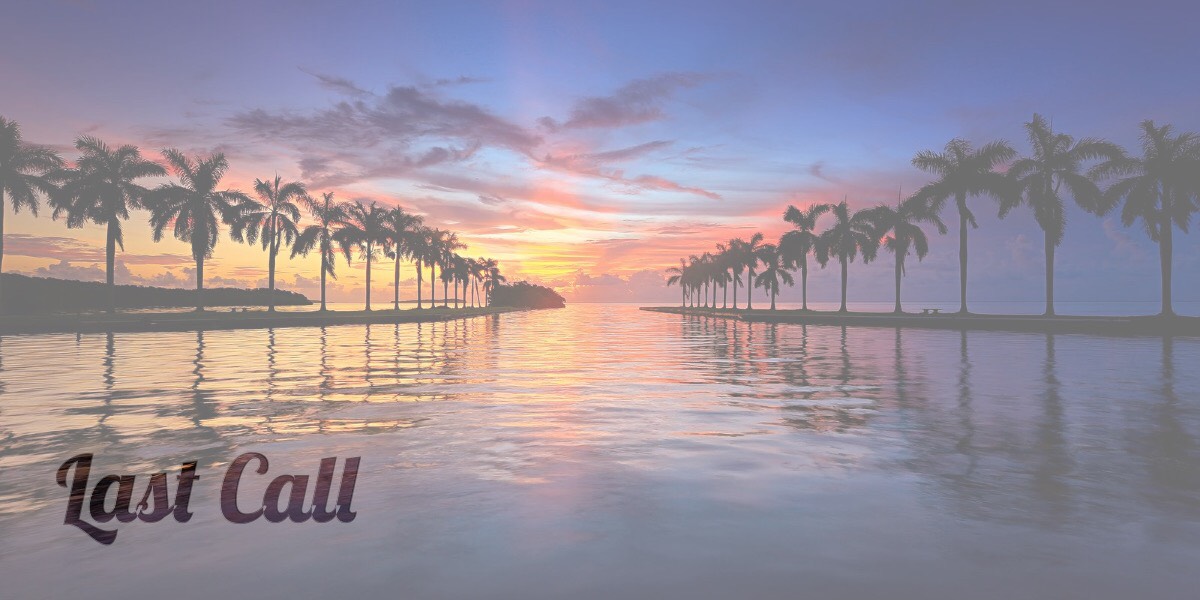 Last Call — A prime-time read of what's going down in Florida politics.
First Shot
The city of Pensacola is asking the U.S. Supreme Court to preserve a cross, erected in a city park on the eve of World War II, that a federal appeals court has ruled must come down.
"Religious symbols aren't like graffiti that the government has to erase as soon as someone complains," said Luke Goodrich, vice president and senior counsel at the Becket Fund for Religious Liberty, representing the city.
"The Constitution lets the government recognize the important role of religion in our history and culture," he added.
The 11th U.S. Circuit Court of Appeals ruled on Sept. 7 that the city must remove the 34-foot wooden Latin cross that has stood in Bayview Park since 1941.
The American Humanist Association and the Freedom From Religion Foundation had challenged the structure on behalf of private citizens who considered it an unconstitutional endorsement of religion.
The city asked the Supreme Court to consolidate its case with an appeal involving a similar cross in Bladensburg, Maryland, that was erected as a World War I memorial.
Although agreeing that Supreme Court precedents demanded the Pensacola cross's removal, two members of the three-judge 11th Circuit panel complained the result was "wrong" and called the high court's jurisprudence a "hot mess."
Evening Reads
"Conservative publication to Marco Rubio: Don't harass constituents on Twitter" via Kirby Wilson of the Tampa Bay Times
"Rick Scott: Brett Kavanaugh accuser 'must receive a fair hearing'" via George Bennett of the Palm Beach Post
"Scott accused of flouting Florida's public records law" via Steve Bousquet of the Tampa Bay Times
"A bumpy campaign bus tour comes to a close for Scott" via Steve Bousquet of the Tampa Bay Times
"Trump rails on top Florida ally over Hurricane Maria flap" via Alex Isenstadt and Marc Caputo of POLITICO Florida
"Andrew Gillum, Ron DeSantis quarrel over Israel to secure Jewish voters" via Skyler Swisher of the Sun Sentinel
"DeSantis camp tries to point environmental spotlight at Gillum's record" via Bruce Ritchie of POLITICO Florida
"In Tampa stop, Gillum running mate Chris King touts plan for billion-dollar schools investment" via Paul Guzzo of the Tampa Bay Times
"Florida's economy is booming, but not for everybody. How will that affect the Governor's race?" via Mitch Perry of the Florida Phoenix
"Bill Galvano, NRA clash over political contribution" via Jim Turner of the News Service of Florida
"Adam Putnam hired a donor's 27-year-old son to a $91,000 job. There's a Publix connection." via Steve Contorno of the Tampa Bay Times
"Legal fight over Miami Beach minimum wage could have far-reaching impacts" via Gina Jordan of WFSU
"SEC fines SeaWorld, ex-CEO $5 million over investor fraud allegations" via Gabrielle Russon of the Orlando Sentinel
Quote of the Day
"I will make no apologies for the responsible steps we took in a bipartisan manner in the wake of the worst school shooting in our state's history." — Senate President-designate Bill Galvano, responding to the NRA's Tallahassee lobbyist Marion Hammer, who criticized his political committee's acceptance of a $200,000 contribution from Everytown for Gun Safety Action Fund.
Bill Day's Latest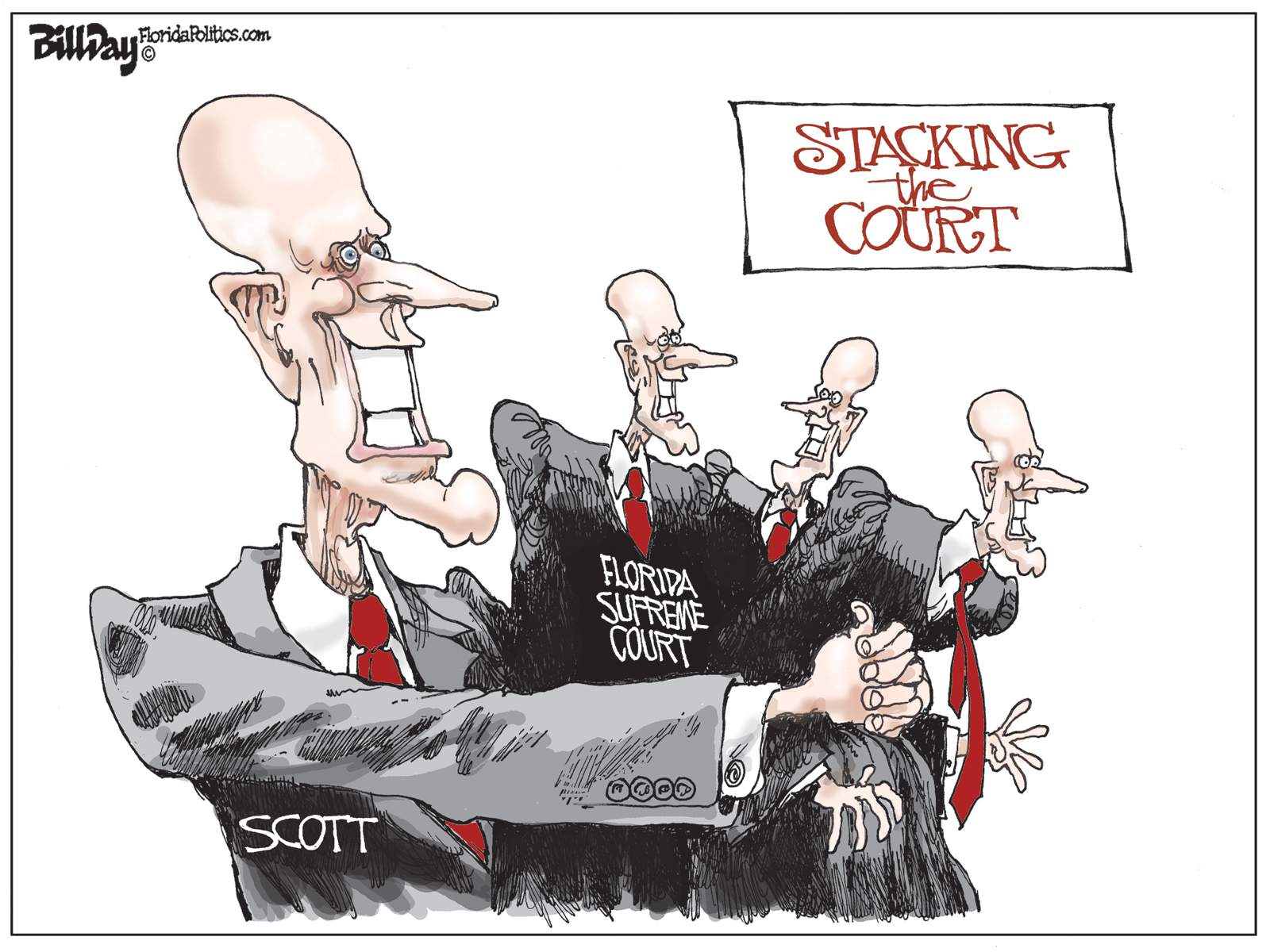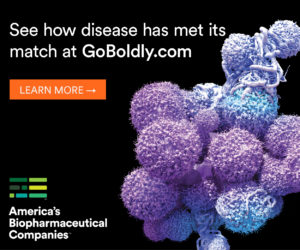 Breakthrough Insights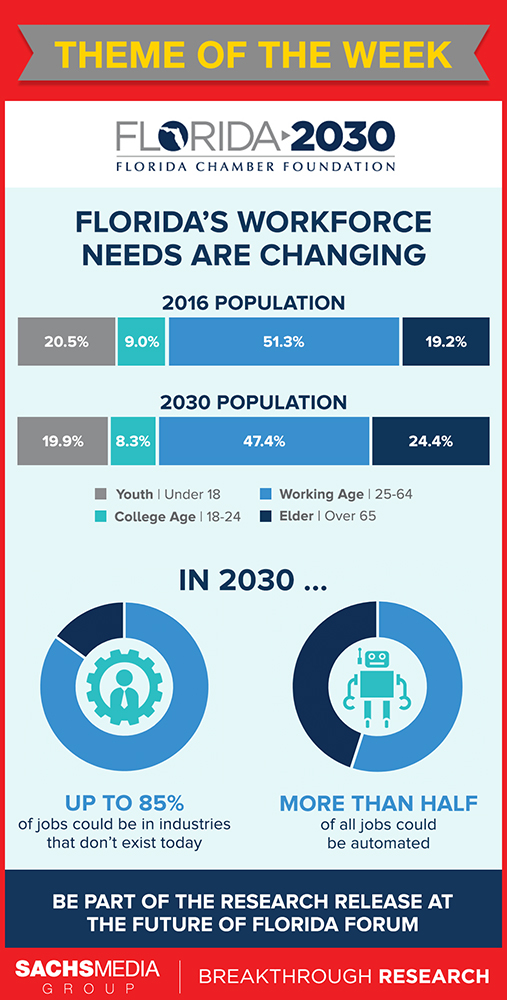 Wake Up Early?
The Florida Citrus Commission will meet in Polk County and consider a proposed $17 million budget for the fiscal year that starts Oct. 1. That's at 9 a.m., Florida Department of Citrus, 605 East Main St., Bartow.
Republican Ben Albritton and Democrat Catherine Price, running in Senate District 26, are slated to appear at the Tiger Bay Club of Polk County. That's at 11:30 a.m., Bartow Civic Center, 2250 South Floral Ave., Bartow.
The Claims Committee of the Citizens Property Insurance Corp. Board of Governors will hold a conference call. That's at 1 p.m. Call-in number: 1-866-361-7525. Code: 5219676193.