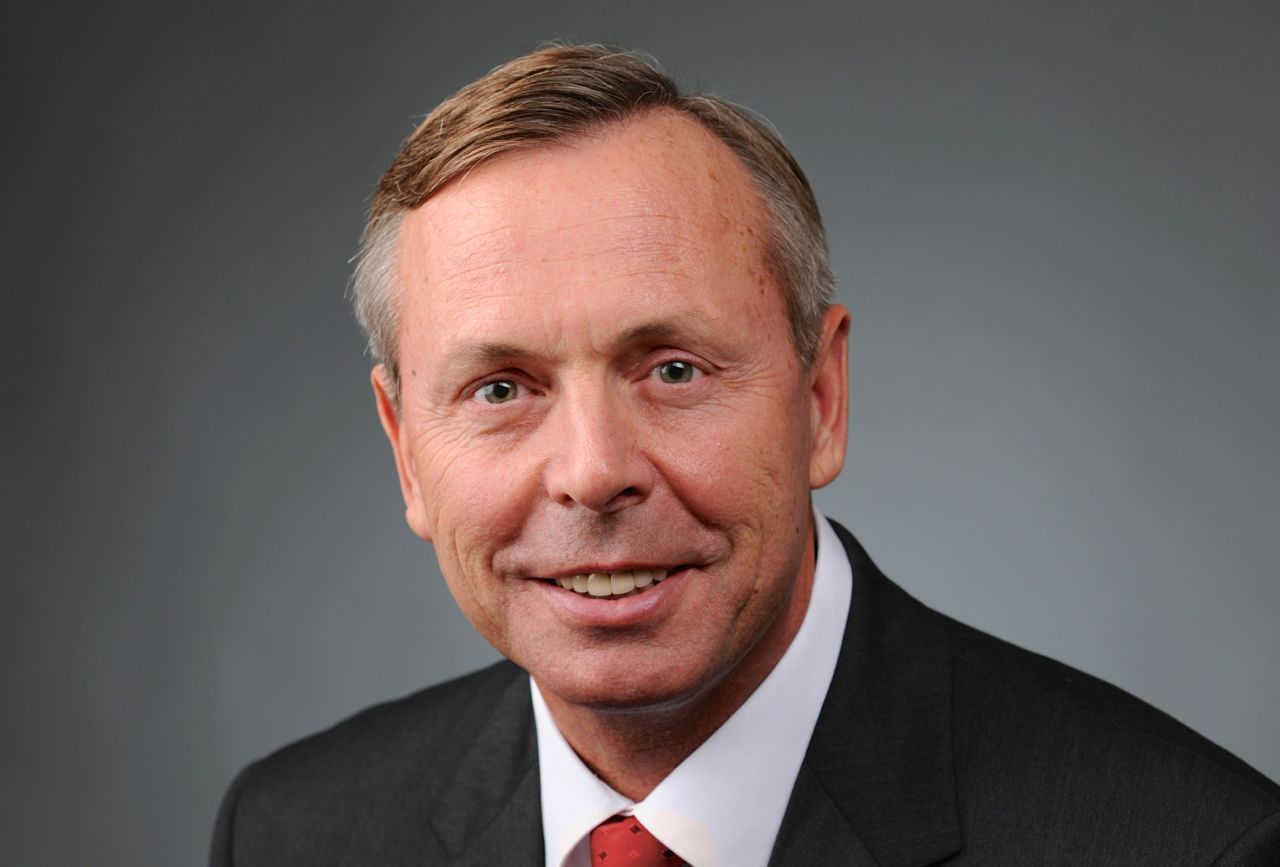 Republican David Smith has picked up the endorsement of the Florida Association of Veteran-Owned Businesses in his campaign for Florida House District 28.
The group representing military veterans seeks to promote and unite established and start-up companies owned by veterans and disabled veterans throughout the state of Florida, a pool estimated at more than 180,000.
FAVOB Chairman Donald Morrell said the group based its endorsement on his "commitment to veterans and veteran-owned businesses."
Smith, a Winter Springs business consultant, faces Democrat Lee Mangold, a Casselberry businessman, in Nov. 6 election for the open seat in HD 28, representing northeast Seminole County.
"I'm honored to have the endorsement and support of so many of my fellow veterans," Smith, a retired U.S. Marine Corps officer, stated in a news release from his campaign. "FAVOB is making a real difference in Florida, but has mostly gone unnoticed. I hope to change that when I get to Tallahassee. Florida Veterans deserve a strong advocate in the legislature."