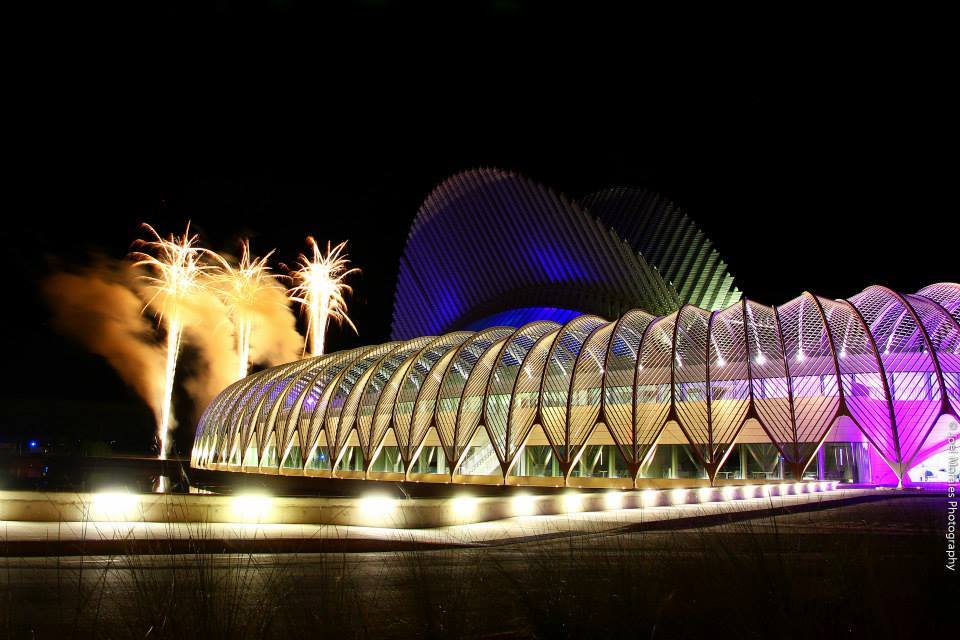 Florida Polytechnic University is launching a program to further development and testing of autonomous vehicle technology, the school announced Tuesday.
The Advanced Mobility Institute (AMI) is the first of its kind in Florida and one of the largest centers in the nation specialized on testing and verifying autonomous vehicles technology, according to the Lakeland-based school.
AMI's addition to Florida Poly's already robust advanced vehicle technology programs positions Tampa Bay well for future transportation technology companies who will have access to graduating students with hands-on experience in the industry.
Research includes early detection of dangerous scenarios, stress test sensors, object recognition, electromagnetic interference and human-machine verification.
The institute will also focus on public outreach and education, which Florida Poly hopes will show that autonomous vehicle  (AV) technology is achievable.
The "technology has the potential to have an impact as significant as the internal combustion engine," said Dr. Rahul Razdan, senior director for special projects at Florida Poly.
"However, to reach its potential, a quantum leap is necessary in the verification of these technologies. Without this work, the full capabilities of AV technology will not be realized."
AMI will also work on establishing industry partnerships with emerging businesses studying and creating driverless vehicle technology.
Florida Polytechnic is also home to SunTrax, a testing facility developed by Florida's Turnpike Enterprise next to the Florida Poly campus. AMI is already working with that program.
SunTrax tests advanced automotive technologies necessary for furthering vehicle automation including things like connected vehicle technology and various different types of road sensors.
Once completed, SunTrax will include a 2.25-mile test track designed to accommodate high-speed with multiple lanes of travel that could be used for driverless vehicle testing.
The infield portion of the track, which will be 200 acres, will include a simulated downtown urban area to test transit, pedestrian and bicycle interactions with autonomous vehicles.
"SunTrax will be the first step in building the surrounding area into a destination for the development of this quickly advancing technology, while providing Florida Poly a unique opportunity for its students to participate in the testing and development of transportation and mobility innovations," said Paul Wai, executive director and CEO of Florida's Turnpike Enterprise.
Florida Poly president, Dr. Randy K. Avent, said that AMI and its partnership with SunTrax will be an integral piece of the advancement of AV technology in the state.
"The Advanced Mobility Institute is another way in which Florida Poly is working to research solutions to the challenges of implementing connected and autonomous vehicle technology," Avent said.
"With the AMI and our growing autonomous vehicle education program, I see Florida Poly positioning itself as a leader in the applied research and development of this emerging technology."
Florida Poly also has an autonomous vehicle education and research program that includes a specialized course in automated technology including the systems and vehicles.
Dean Bush, director of Florida Poly's AMI, developed the courses in partnership with the Massachusetts Institute of Technology. The school also has educational programs for students in transportation and logistics.