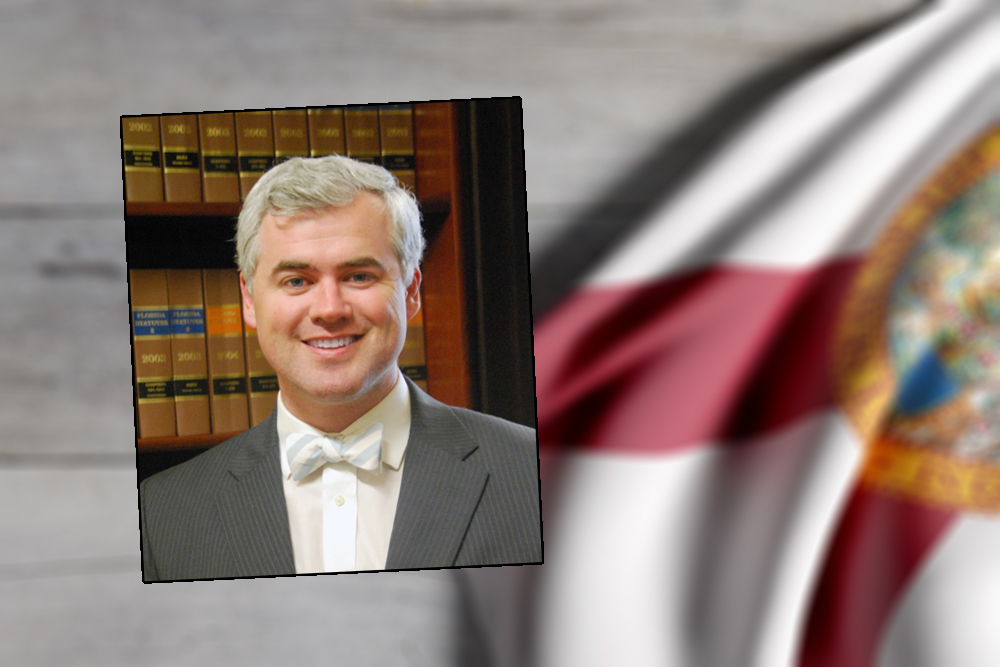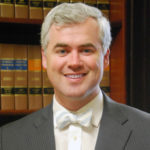 Beau Beaubien has left the Attorney General's Office to become political director for Republican former Congressman Ron DeSantis' campaign for Governor.
From DeSantis adviser Brad Herold: "From grassroots advocacy to election law to legislative affairs, Beau is an effective and proven operative.
"Beau's extensive relationships in Tallahassee and throughout our state will prove immensely valuable, and we are excited to have him onboard."
Beaubien had been Special Counsel for Attorney General Pam Bondi since January. Before that, he was an associate at the Coates Law Firm in Tallahassee, focusing on ethics and elections law.
He's been a Legislative intern at the Florida House of Representatives and a Florida Gubernatorial Fellow at the Agency for Persons with Disabilities.
Beaubien got his undergraduate degree from the University of Florida in 2005, and a law degree from Florida State University in 2012.