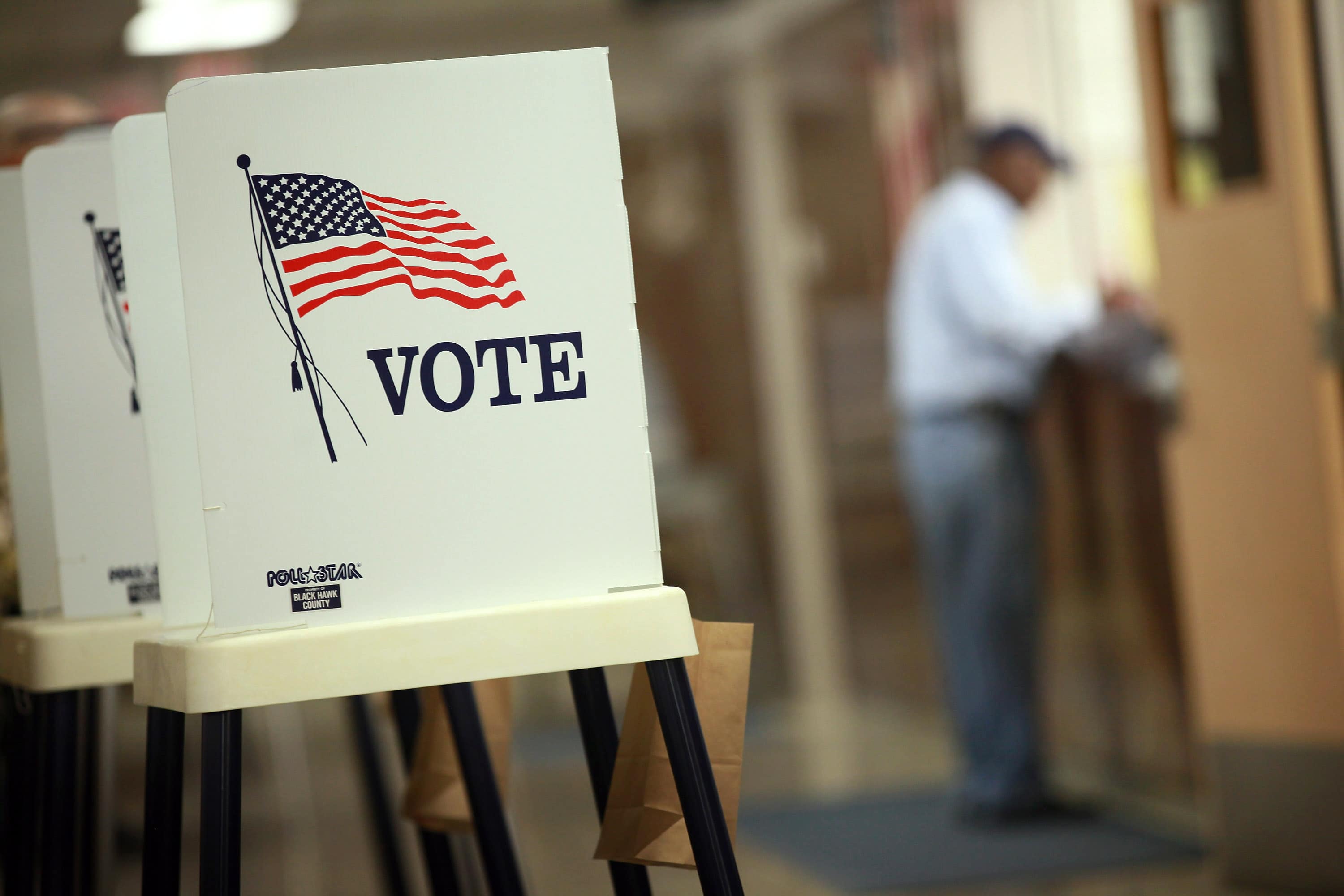 Miami-Dade voters looking to skip the line on Election Day just got some good news, as Mayor Carlos Gimenez on Wednesday announced the creation of a new early voting site on the campus of Florida International University.
Previously, campuses were barred from serving as early voting locations. That ban was struck down in July.
Though the new site at FIU will make it easier to vote for the more than 50,000 students enrolled there, as well as faculty and staff, the site will be open to all voters in the county.
The polling place will be located at the Student Access Center at FIU's Modesto A. Maidique campus.
The League of Women Voters of Florida (LWVFL) praised the move by Mayor Gimenez in a statement.
"This is a victory for democracy throughout the state of Florida, and a testament to the hard work of our state's Supervisors of Elections and their determination to ensure equitable access to the ballot for all Floridians," said LWVFL President Patricia Brigham.
"Ensuring that Florida's young people can use their voice is an issue that transcends all political divides."
NextGen Florida, a group that aims to increase participation of younger voters, also spoke out in favor of the move.
"Today's victory is proof that when young people speak out, change happens," said Carly Cass, the group's state youth director.
"When millions of young people cast their votes in November, young people will win. As the largest voting bloc, we can single-handedly shape the outcome of our midterm elections. At NextGen Florida, we're registering and mobilizing young voters across the state to make sure that happens."
Not all were in favor of adding an early voting site at FIU. The Miami-Dade Republican Party spoke out against the potential move before it was finalized, arguing senior citizens need easier voting access more so than young people.
Early voting begins Oct. 22 and ends Nov. 4.