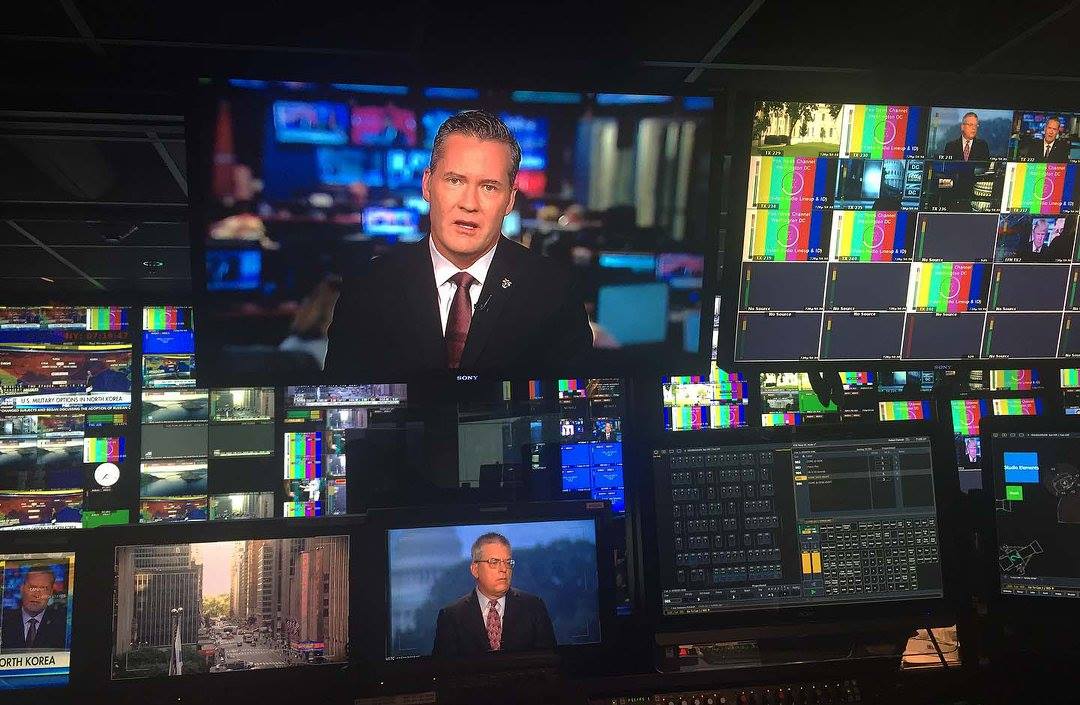 A new survey from St. Pete Polls finds Republican Mike Waltz building a lead against Democrat Nancy Soderberg in Florida's 6th Congressional District.
The auto-dial poll of 981 likely voters shows that Waltz, a former Green Beret and counterterrorism adviser for former Vice President Dick Cheney, is leading Soderberg, a Clinton-era Ambassador to the United Nations, by five points (48-43) — outside the 3.6 point margin of error.
Both candidates are consolidating support within their respective parties. Soderberg is the choice of 74 percent of Democrats, Waltz of 76 percent of Republicans. Independents skew slightly to Soderberg (46-43).
However, with the district showing a strong GOP plurality (205,633 Republicans, compared to 177,345 Democrats and 152,330 Independents), these results suggest Soderberg will need to strengthen her appeal to independents to make up for the realities of party loyalty.
As well, the gender gap seems to be playing to Waltz's advantage in this survey. The Republican has a strong lead with men (50-37), while Soderberg clings to a two-point advantage (47-45) with female voters.
CD 6 covers parts of St. Johns, Putnam, Flagler and Volusia counties along Florida's Atlantic coast.
The 2016 race between DeSantis and Democrat Bill McCullough was not competitive, with DeSantis winning by 17 percentage points.
This race appears to be significantly more competitive; however, with over $2 million raised and a raft of national endorsements, Soderberg isn't playing for a moral victory. And this survey suggests she has some work to do to overcome the district's challenging party split.
"This poll confirms this is going to be very tight race," a Democratic consultant closely following the campaign told Florida Politics. "You have two candidates within 5 points of each other in a Republican district with six weeks to go.
"She has a large fundraising advantage and is the only candidate in the race to release an internal poll, which showed the race is tied and she's got the momentum. If you're the NRCC, you could not have been expecting to have a competitive race in Ron DeSantis' seat.  Soderberg has been defying gravity."