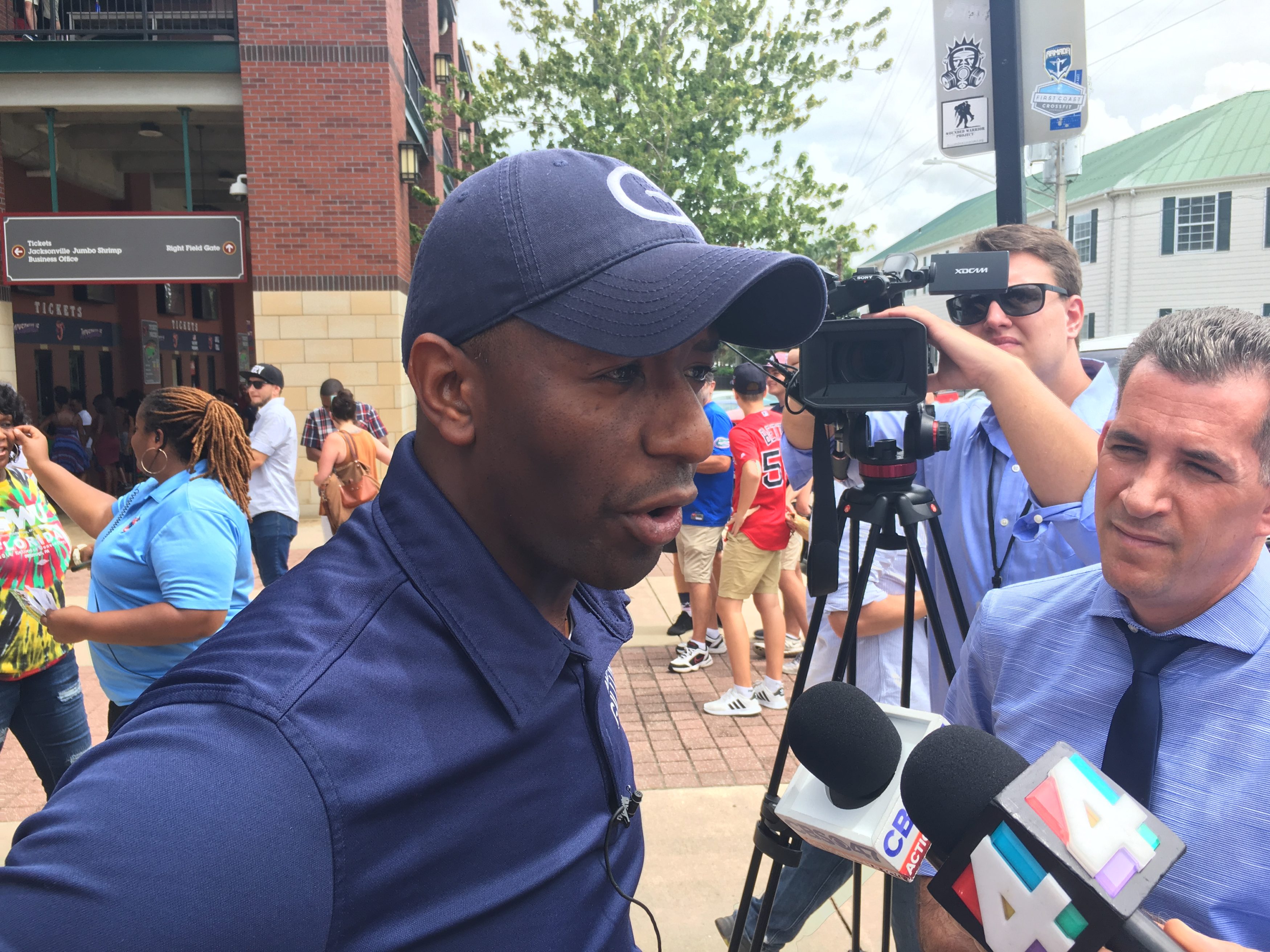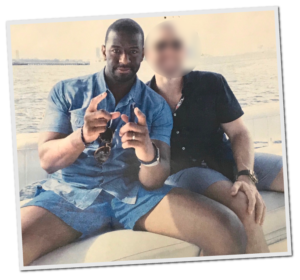 Referring to a dubious bank deposit from 2016, Republicans are blasting Democrat Andrew Gillum with a new website calling out his "lobbyist-fueled slush fund."
On Friday, the Republican Party of Florida launched ReleaseTheReceipts.com, a website that calls on the gubernatorial candidate — and front-runner in several polls — to "tell the truth about his luxury Costa Rica vacation in 2016," as well as a "suspicious" $15,000 deposit.
"Ask yourself this question … would you trust an elected official that has a suspicious $15,000 deposit made into his personal account?" RPOF Chair Blaise Ingoglia asked in a statement Friday. "A deposit that large should have an easily explainable answer, but unfortunately we're not getting receipts or answers these days out of Andrew Gillum."
Earlier this month, Gillum's campaign unintentionally released personal bank statements — part of what POLITICO called a "public relations transparency effort" — which shows Gillum receiving a $15,000 deposit during a period under investigation by the Florida Commission on Ethics.
The bank statement in question covers April 21 to May 23, 2016, during which Gillum took a questionable May 2016 trip to Costa Rica. While Gillum is not personally under investigation, the trip is being watched in an FBI probe looking into corruption at Tallahassee's Community Rehabilitation Agency.

"Andrew Gillum refuses to come clean about the $15,000 deposit in his bank account and who really paid for his luxury vacation to Costa Rica," said the RPOF's Meredith Beatrice. "Gillum's botched attempt to cover up the truth and hide his connection to the ongoing FBI investigation only resulted in a poorly-redacted bank statement. Does Andrew Gillum have a lobbyist-fueled slush fund? The voters of Florida deserve answers."
Most recent polling from Reuters — Ipsos — UVA Center for Politics gives Gillum a 6-point lead over Republican Ron DeSantis in the increasingly combative Florida gubernatorial campaign. The survey found 50 percent of voters surveyed support Gillum, while only 44 percent back DeSantis.