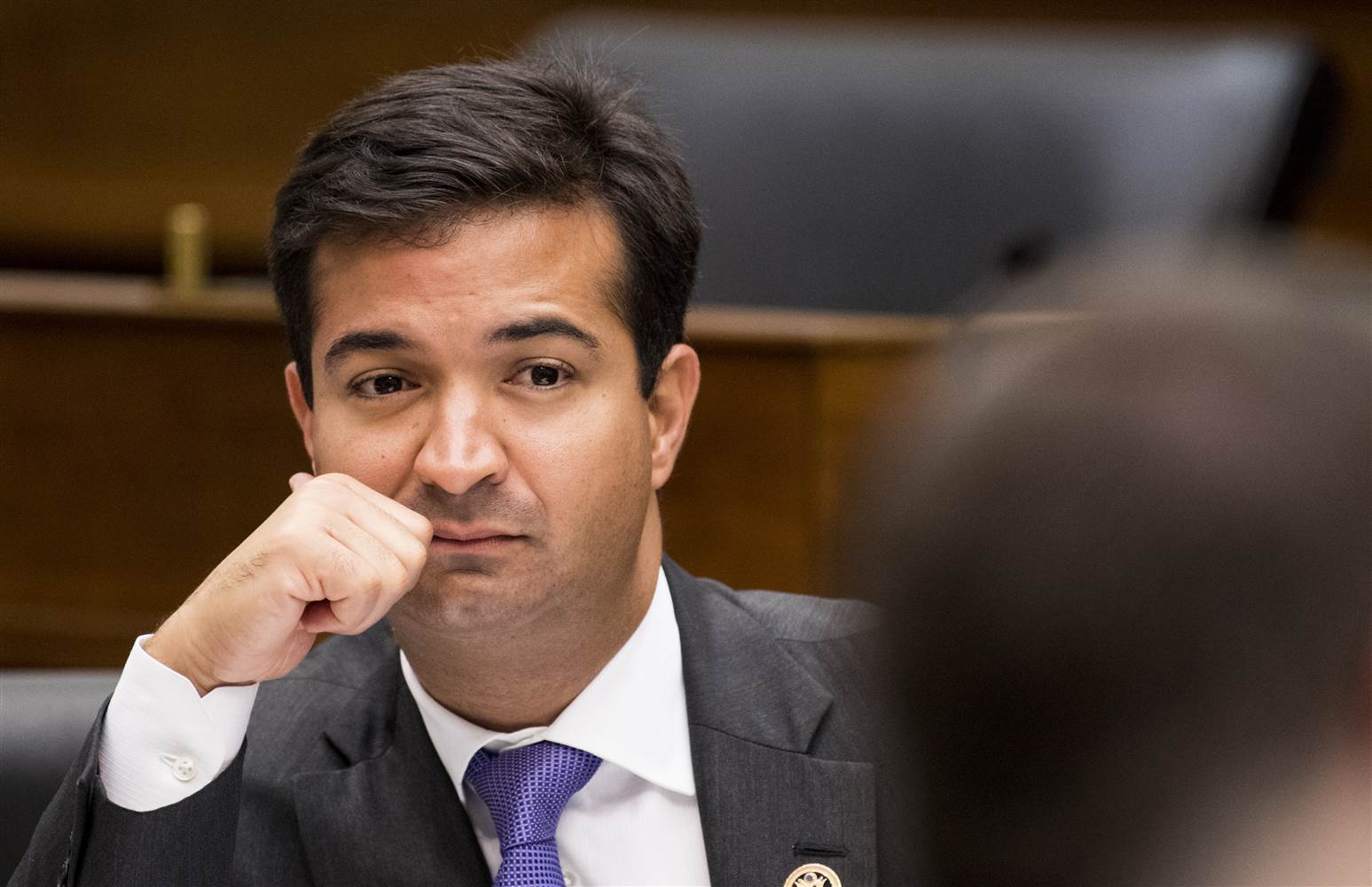 Democrats earned a bit of good news in their efforts to overtake Congress with the release of a new poll showing incumbent U.S. Rep. Carlos Curbelo trailing in his re-election bid against Debbie Mucarsel-Powell.
A survey commissioned by Protect Our Care, and conducted by Public Policy Polling (PPP), has Mucarsel-Powell ahead by one point over Curbelo, 46 percent to 45 percent. It's the first poll not commissioned by one of the campaigns giving the Democrat a lead in the race.
However, it should be noted that Protect Our Care is an organization seeking to keep the Affordable Care Act (ACA) in place. Those aims obviously align with the Democratic Party.
The group also sought to gauge support for the law among respondents.
A majority, 53 percent, say they support the ACA. Only 35 percent say they oppose it, while 12 percent are undecided.
A whopping 57 percent say they trust Democrats more on the issue of health care, while 40 percent favor President Donald Trump and Republicans.
Voters were also asked what type of congressional candidate they would seek to support.
A total of 57 percent say they'd prefer "a Democrat who supports the Affordable Care Act and wants to improve it." Just 38 percent want "a Republican who wants to repeal" the ACA.
The poll does have some problems. Respondents were asked several questions regarding the ACA prior to being asked about their preference between Curbelo and Mucarsel-Powell. That may have skewed their answer, which is why pollsters are encouraged to ask the ballot question prior to testing issues.
Additionally, 43 percent of those sampled were Democrats while just 38 percent were Republicans. While Democrats may earn that type of advantage on Election Day, falling short could tip the race back toward Curbelo.
Nevertheless, the issue of health care could be Mucarsel-Powell's key to ousting the incumbent in this race.
At a POLITICO forum back in June, she pegged health care as the most important issue to voters in the district. And the Democratic Congressional Campaign Committee released an ad earlier this month attempting to frame Curbelo's vote to repeal the ACA as a reason to boot him from Congress.
That's in line with Democrats' broader strategy to emphasize health care during the 2018 midterms after Republicans' failed attempt to repeal the ACA last year.