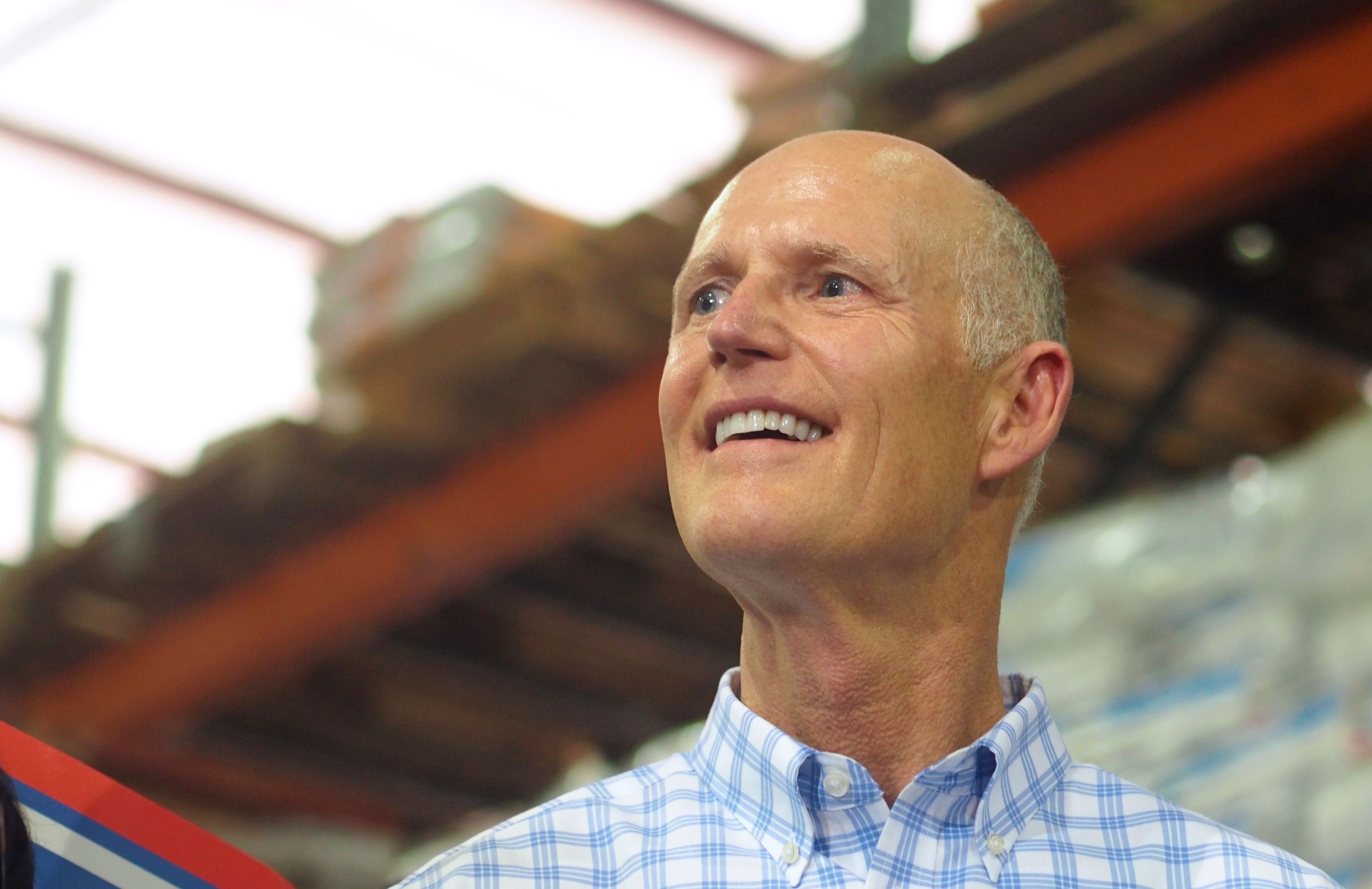 Gov. Rick Scott announced that "Florida businesses have created 1,615,500 jobs since December 2010, with 20,000 private-sector jobs being added in August."
The Governor's Office released the latest employment numbers Friday in a news release.
"Over the past year, 217,600 new private-sector jobs were created in Florida, and the state's annual job growth rate has outpaced the nation for 76 of the past 77 months," it says.
Scott discussed the numbers at Promise in Brevard, an affordable housing development for those with unique abilities.
"The Florida turnaround story continues with another milestone being achieved — 1.6 million jobs created in under eight years," he said in a statement.
"Floridians should be proud of this accomplishment and the entire nation should take note: By cutting taxes and creating a positive environment for business, we've grown our economy. We'll never stop fighting for job creation."
In August, Florida's unemployment rate remained unchanged at 3.7 percent, a drop of 7.1 percentage points since December 2010.
"This drop is faster than the national decline of 5.4 percentage points," the release said.
The August 2018 employment data is here.