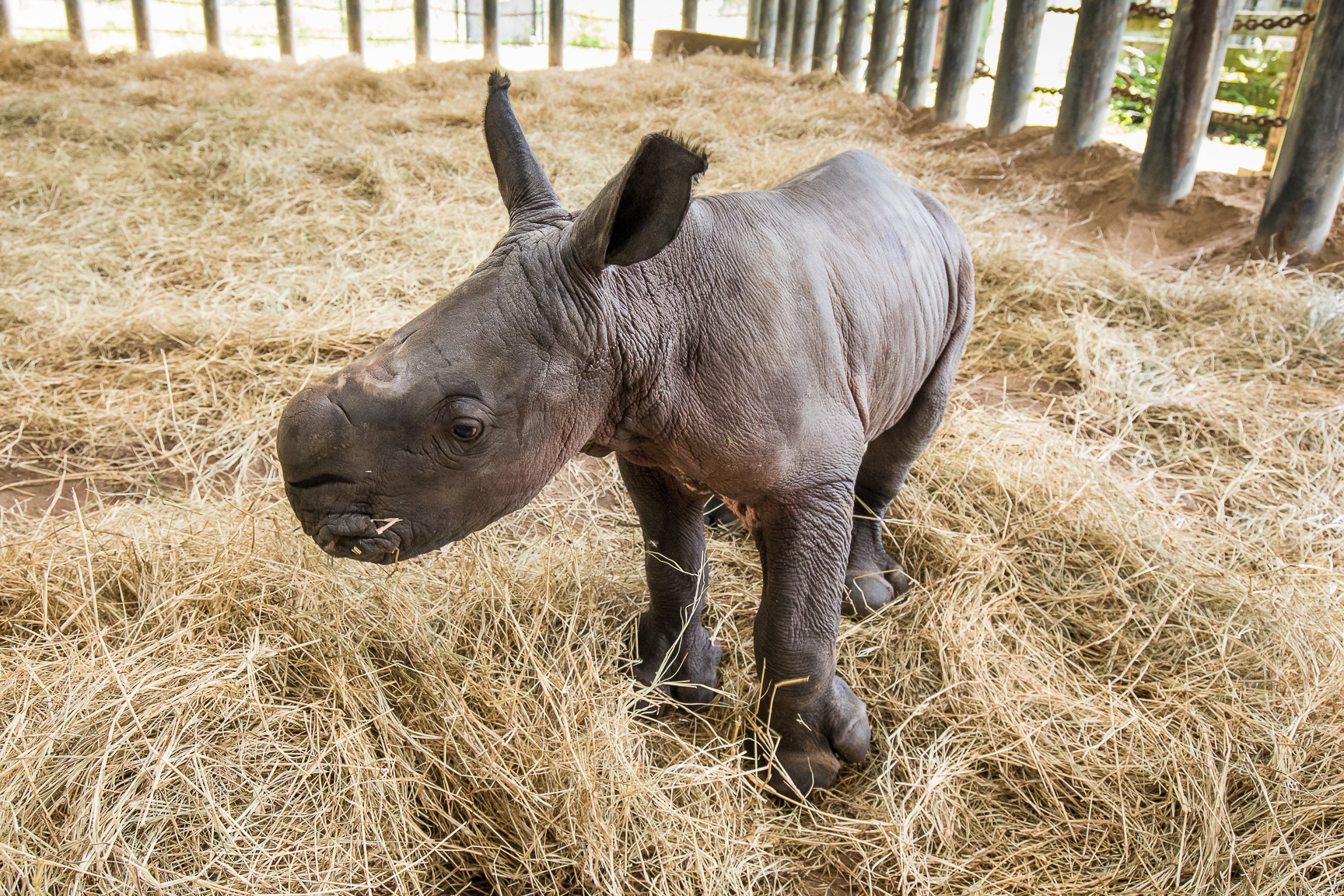 ZooTampa has a new addition.
A rare southern white rhinoceros was born Sept. 12, officials at the former Lowry Park Zoo announced last week.
As first reported by WFLA, Mother Alake gave birth to a calf; it was the sixth successful southern white rhino birth and ninth rhino in the zoo's history.
After the calf bonds with its mother, zookeepers will introduce the baby rhino to the rest of the herd.
The southern white rhino lives in just four countries in Africa.
Poachers have killed a record number of rhinos due to a high demand for keratin, a protein found in rhino horn that many people believe is medicinal.
"ZooTampa is deeply committed to the species' continued survival, both at home and beyond. Every birth brings hope to the continued conservation of this incredible species," ZooTampa general curator Chris Massaro told WFLA.