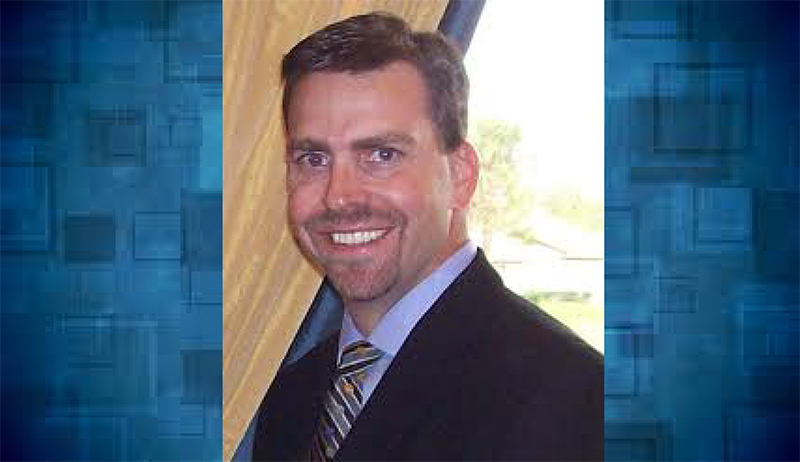 Toby Overdorf, a Treasure Coast Republican, remains ahead in the fundraising contest against his Democratic opponent in House District 83, Matt Theobald.
According to the latest reports filed with the Florida Division of Elections, Overdorf pulled in $12,500 Sept. 1-14. He listed only $770 in expenditures during that period.
Much of Overdorf's fundraising came from outside conservative groups such as "First Coast Conservatives," "Floridians for Economic Freedom," and "Florida Patriot Fund."
Those groups, and other similar organizations, pitched in eight separate donations of $1,000. The Republican Party of Florida added $3,000. Most of the remainder was made up of housing and construction organizations.
Theobald hauled in just $3,300 during the same period, spending $2,630 of that. Theobald's earnings during this period all appear to come from individual donors, ranging from $25 to one donation of $1,000.
Overall, Overdorf has brought in nearly 10 times as much as Theobald in outside donations, leading him $154,493 to $15,625.
But Overdorf has also racked up far more in expenditures thanks to a primary contest against Sasha Dadan. He's burned through $134,627 while Theobald, who was unchallenged in the Democratic side, has spent just $6,203.
That leaves Overdorf with more than double Theobald's cash-on-hand. Overdorf retains $22,715, while Theobald has $9,422 remaining.
HD 83 covers parts of Martin and St. Lucie counties and leans Republican. The race is open as incumbent state Rep. Gayle Harrell is pursuing a run for the state Senate.