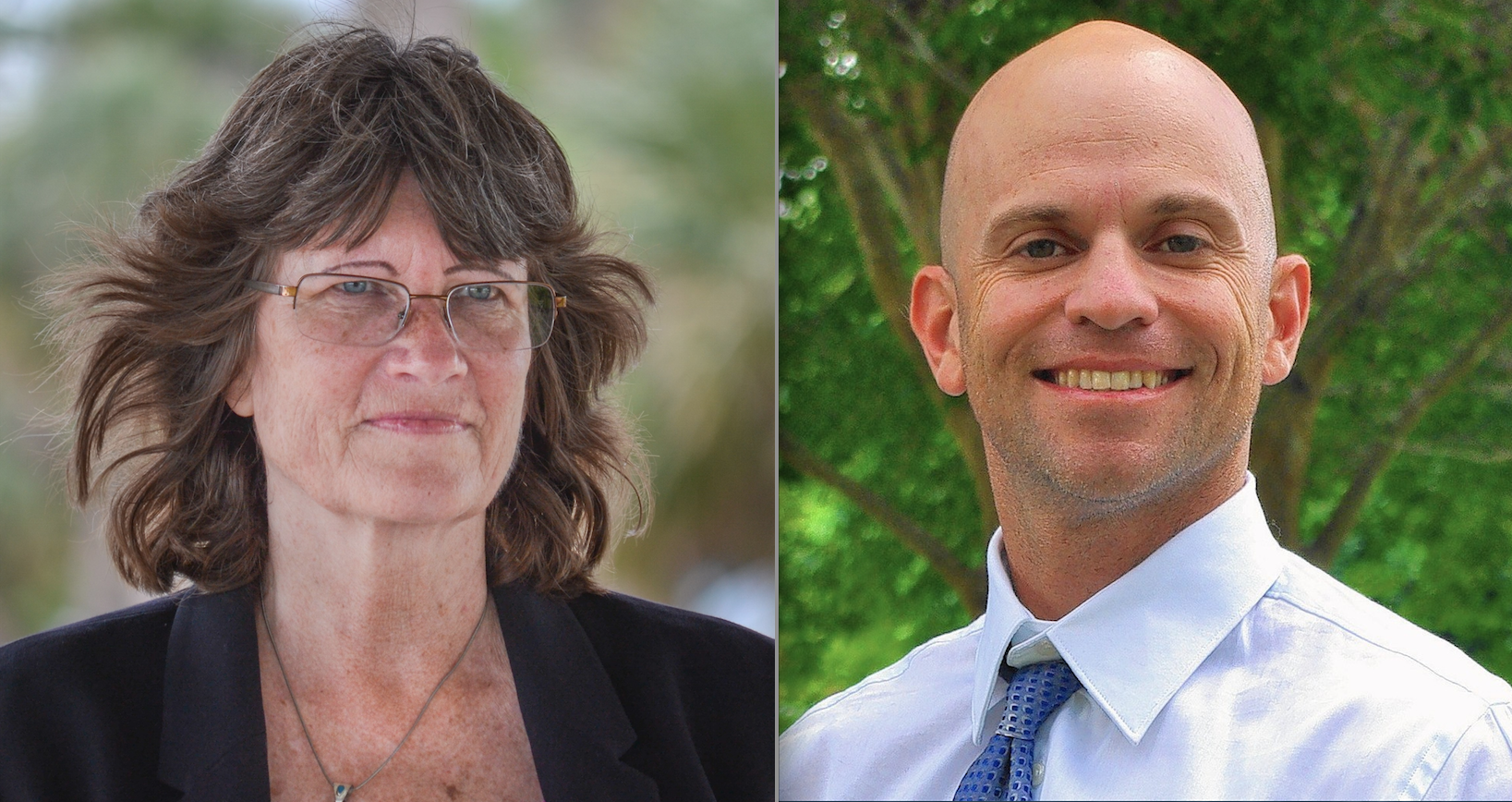 Republican state Rep. Rene Plasencia picked up $9,000 in the first reporting period since winning the Aug. 28 primary and extended his campaign cash advantage over Democratic challenger Pam Dirschka.
With the latest donations, all of it coming in large checks from political action committees and companies, Plasencia enters the Nov. 6 election contest having raised more than $208,000 and with $25,105 left in the bank after spending big in defeating George Collins in the Republican primary.
Plasencia, of Orlando, also reported cutting a $22,000 check to Millenium Consulting in preparation for the general election battle, an investment that will pay out over the next six weeks.
Dirschka, of Titusville, continued a slow pace of campaign financing, picking up just $541 in the two-week period ending Sept. 14, according to the latest reports filed with the Florida Division of Elections. She has raised $11,205 overall but has spent only $3,706 of that, so she heads into her showdown with Plasencia with $7,499 in the bank.
The district covers east Orange County and northwest Brevard County.