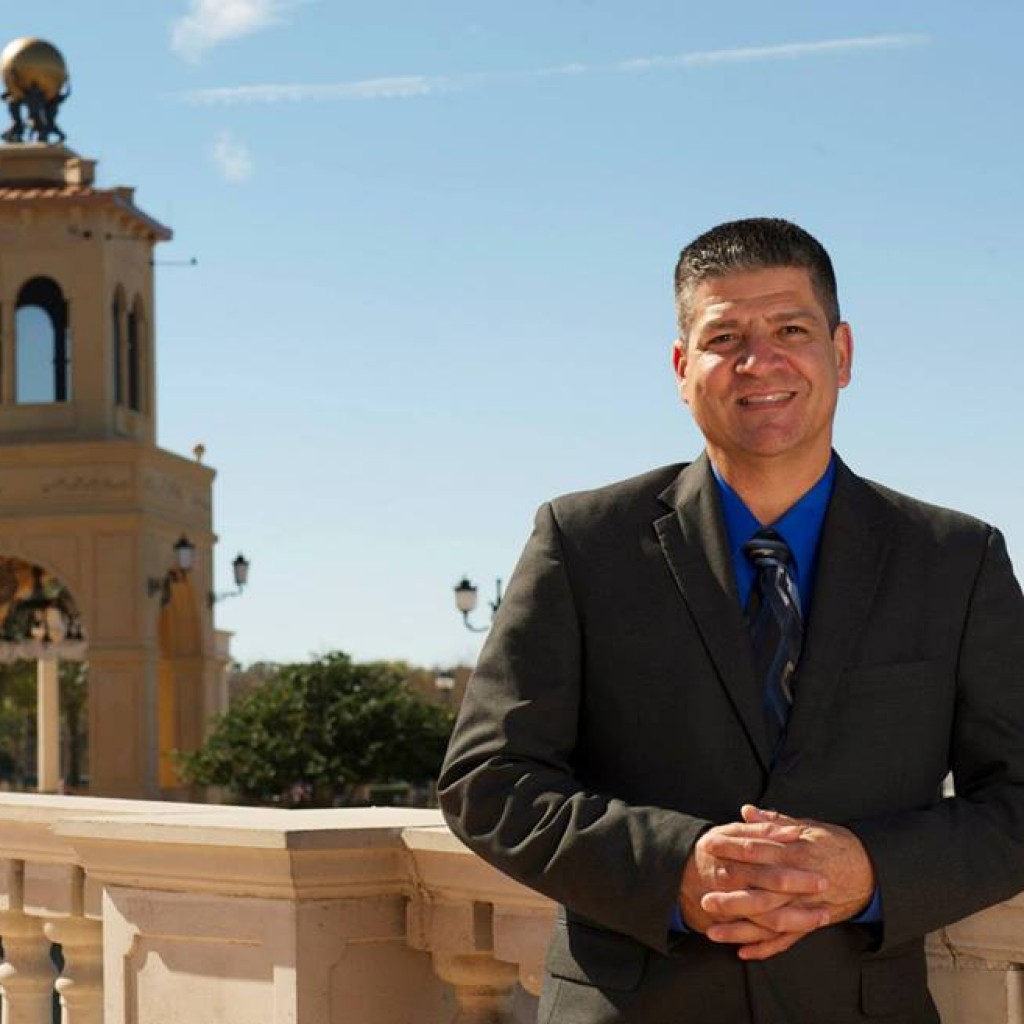 Altamonte Springs Republican Rep. Bob Cortes posted his best campaign finance report of the 2018 cycle, increasing his already significant cash edge over Democratic challenger Joy Goff-Marcil.
The new report, which covers the first two weeks of September, shows $70,025 in receipts for the second-term lawmaker and nearly quadruples his heretofore record for a single fundraising report — $18,050 raised for the entire month of May.
Goff-Marcil, meanwhile, added $2,830 to her campaign account between Sept. 1 and Sept. 14. That sum represents a backslide from the $5,100 she raked in for the reporting period for the three days at the end of August following her victory in a three-way Democratic primary against Clark Anderson and Brandon Ramirez.
Her resounding primary win came in spite of national players such as George Soros making a strong, public push for Ramirez in the final days ahead of the election.
The bulk of Cortes' new money was a $46,000 check from the Republican party of Florida, which has thrown tens of thousands of dollars into several Orlando-area state House seats, including a $50,000 check for Ben Griffin, an Orlando Republican who is challenging incumbent Democratic Rep. Carlos Guillermo Smith in House District 49.
Cortes also reeled in a score of checks for the maximum campaign donation of $1,000, including contributions from telecom giant Comcast, Koch Industries, lobby firm The Advocacy Group at Cardenas Partners and lobbyist Ron Book.
Also sending in a max contribution was BusinessForce PC, an offshoot of the Orlando Chamber of Commerce that recently issued a bulk endorsement of a dozen state House candidates including Cortes.
Only $2,580 went out the door during the two-week stretch, leaving Cortes with nearly $205,000 left to spend out of the $236,800 he's raised thus far. Goff-Marcil's to-date fundraising total reached nearly $34,500 at the end of the reporting period, with around $10,850 banked.
HD 30 straddles the border of Seminole and Orange counties and includes the communities of Altamonte Springs, Casselberry, Eatonville, Fern Park, Forest City, Goldenrod, Lockhart and Maitland. About two-thirds of HD 30 voters live on the Seminole side.
The district is home to slightly more Democratic voters than Republican ones, and it was one of only a handful of seats in 2016 to elect a Republican representative while voting in favor of Hillary Clinton at the top of the ticket.