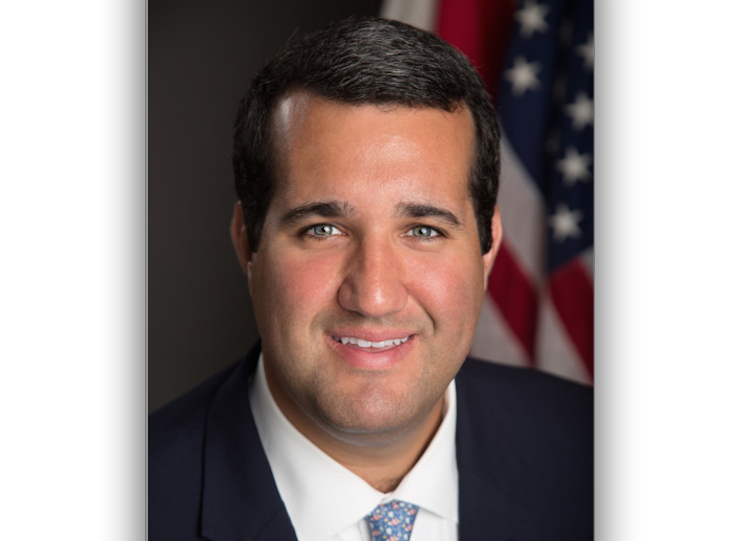 Fresh off his hard-fought victory in the Aug. 28 Republican primary, Tyler Sirois raised $5,100 in the first two weeks of September for his quest to be elected to the open seat in Florida House District 51, extending his campaign cash advantage over Democratic former Cocoa Mayor Mike Blake.
Sirois's campaign reported last week its latest fundraising pushed his total raised to $114,314. Though he spent most of that in the primary battle to defeat Cocoa Mayor Henry Parrish, Sirois enters the November election contest with $19,299 in the bank, which is more than Blake has been able to raise in the first 10 months of his campaign.
Blake collected $1,485 in his latest fundraising, which pushed his total raised to $9,700, plus $2,100 he lent his campaign. He heads forward with $7,960 in the bank, according to reports on file at the Florida Division of Elections.
Sirois, who is the executive director of the 18th Judicial Circuit State Attorney's Office, and Blake, a teacher, are vying for the seat opening as Republican state Rep. Tom Goodson leaves due to term limits.
HD 51 covers much of north and central Brevard County.