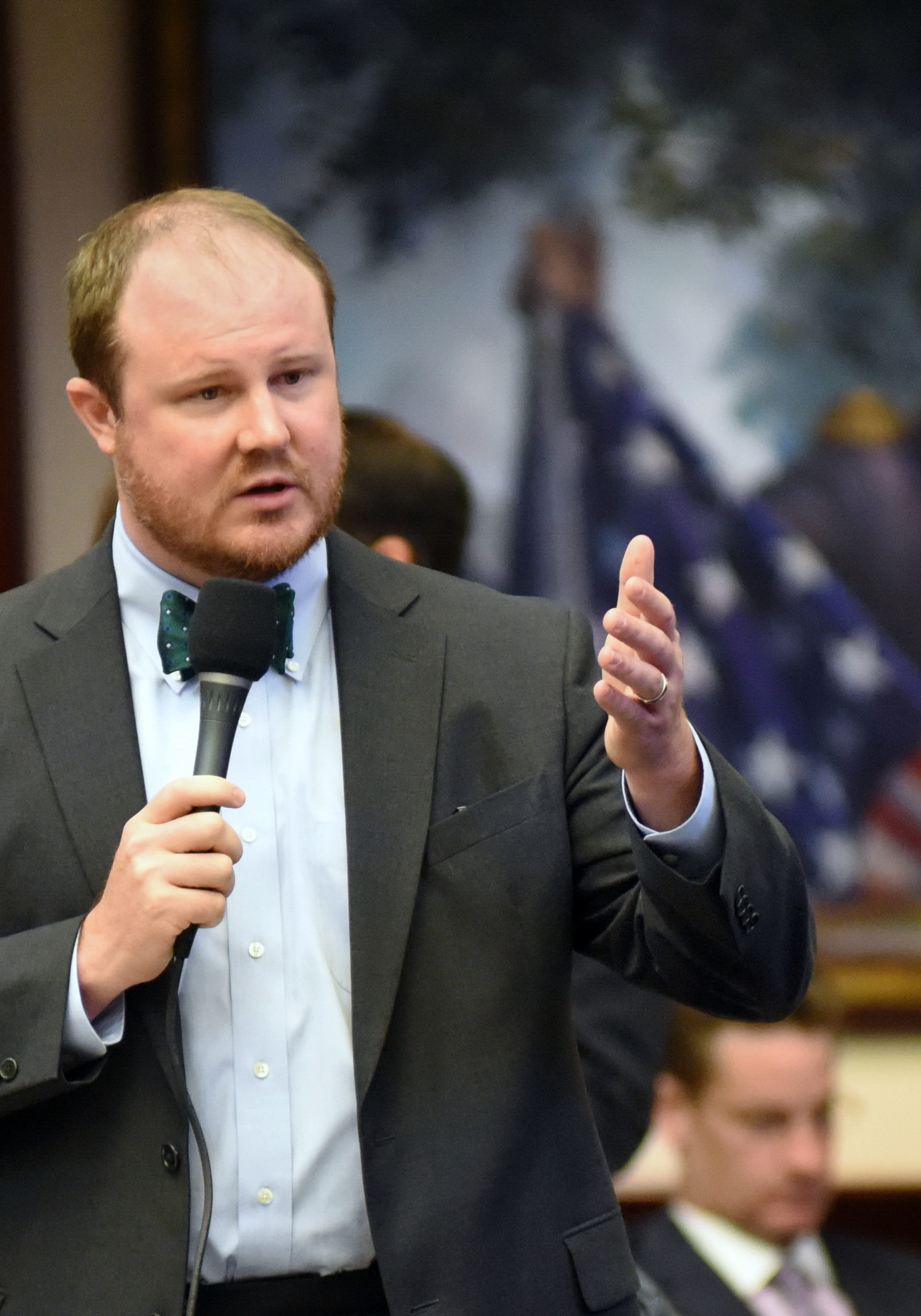 Brittany Dover has joined Republican Matt Caldwell's campaign for Agriculture Commissioner as Deputy Finance Director, and Jeremy Sheftel is now on board as Deputy Campaign Manager, the campaign announced Monday.
"We have raised over $1 million in contributions in the three short weeks since the Primary Election," campaign spokesperson Brian Swensen said in a statement.
"It is a testament to the amount of support Matt has as we travel the Sunshine State, engage with Floridians and build our grassroots campaign," he added. "We will work tirelessly towards victory in November."
Dover worked her way from the Republican Party of Florida, where she got her first break, to working in legislative affairs at the departments of Corrections and Environmental Protection, to a job as lobbyist at Hopping, Green & Sams over her short years in politics and The Process.
Her mother is Carol Dover, president and CEO of the Florida Restaurant and Lodging Association since 1995.
"I am very honored and excited to join the Caldwell campaign," Brittany Dover said. "I am ready to hit the ground running to get this across the finish line and I am looking toward a victory in November with this great team I am now a part of."
Sheftel, a campaign veteran, was involved in Lenny Curry's mayoral campaign.
He made the transition from Lt. Gov. Carlos Lopez-Cantera's U.S. Senate race to Sen. Marco Rubio's re-election campaign, and was one of the standouts from Adam Putnam's recent gubernatorial campaign.
"He is an incredible, hardworking, and talented grassroots-minded operative," Swensen said.