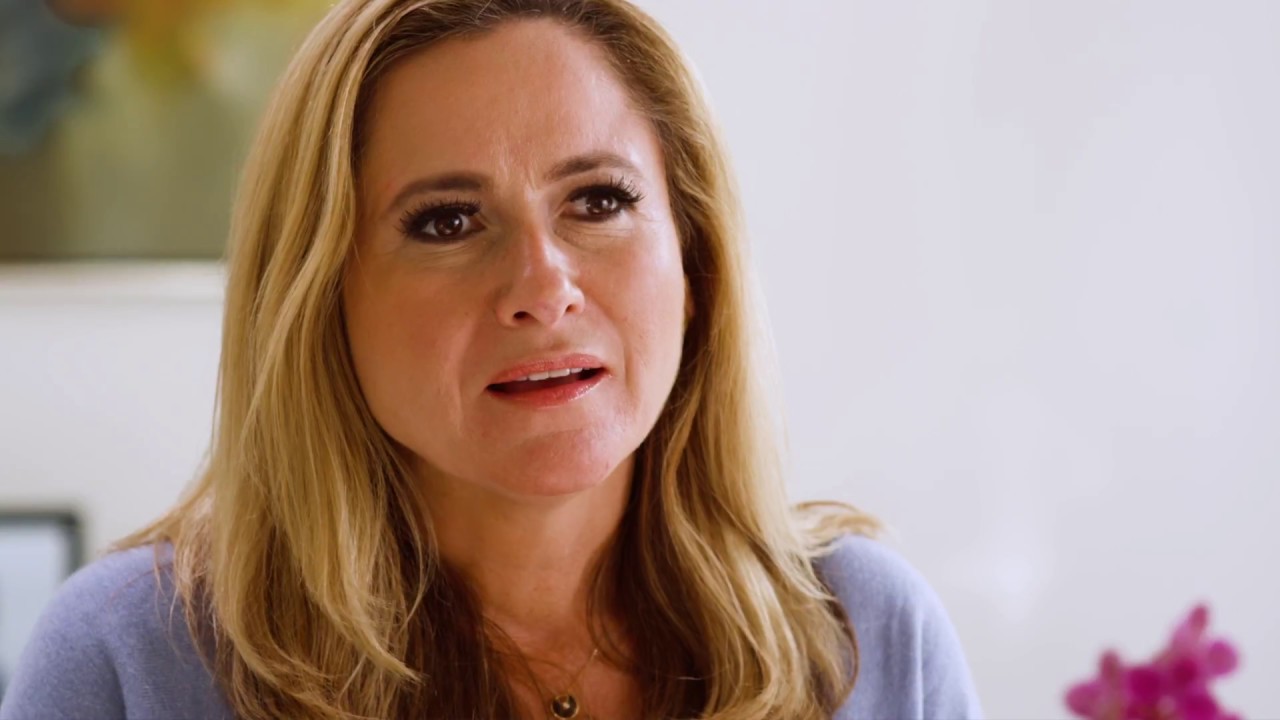 When it comes to your health, Debbie Mucarsel-Powell doesn't want you to "worry."
The Democratic congressional candidate is out with a new ad in her race against Republican U.S. Rep. Carlos Curbelo in Florida's 26th Congressional District.
The 30-second spot, titled "Worry," features Mucarsel-Powell spelling out her goals for America's health care system while jabbing at past Republican proposals.
"No one should have to worry whether they can afford to see a doctor, buy a prescription or recover from an illness," Mucarsel-Powell says.
"We Democrats are fighting to stop insurance companies from charging people with pre-existing conditions more, stop them from charging people over 50 an age tax, and take on the drug companies to bring costs down."
The fight over health care will likely be a recurring issue throughout this campaign.
Earlier this month, the Democratic Congressional Campaign Committee released a series of ads criticizing Curbelo for his vote last year to repeal Obamcare.
"I know what it's like to have an insurance company slam the door in your face when a loved one becomes sick," said Judith Casale, a health care advocate in Miami.
"When insurance companies found out my husband had melanoma, they refused to cover us. My congressman, Carlos Curbelo, and his party are trying to take us back to a system where profits are more important than the lives of those we love.
"… I'm supporting Debbie because she's spent her career helping people in our community and expanding access to affordable care. I know she'll do the same for us in Congress."
Mucarsel-Powell's new ad comes on the heels of a poll showing her with a one-point lead over Curbelo. Election analysts peg this as a close contest, rating it as either a "toss up" or with a slight edge toward Curbelo.