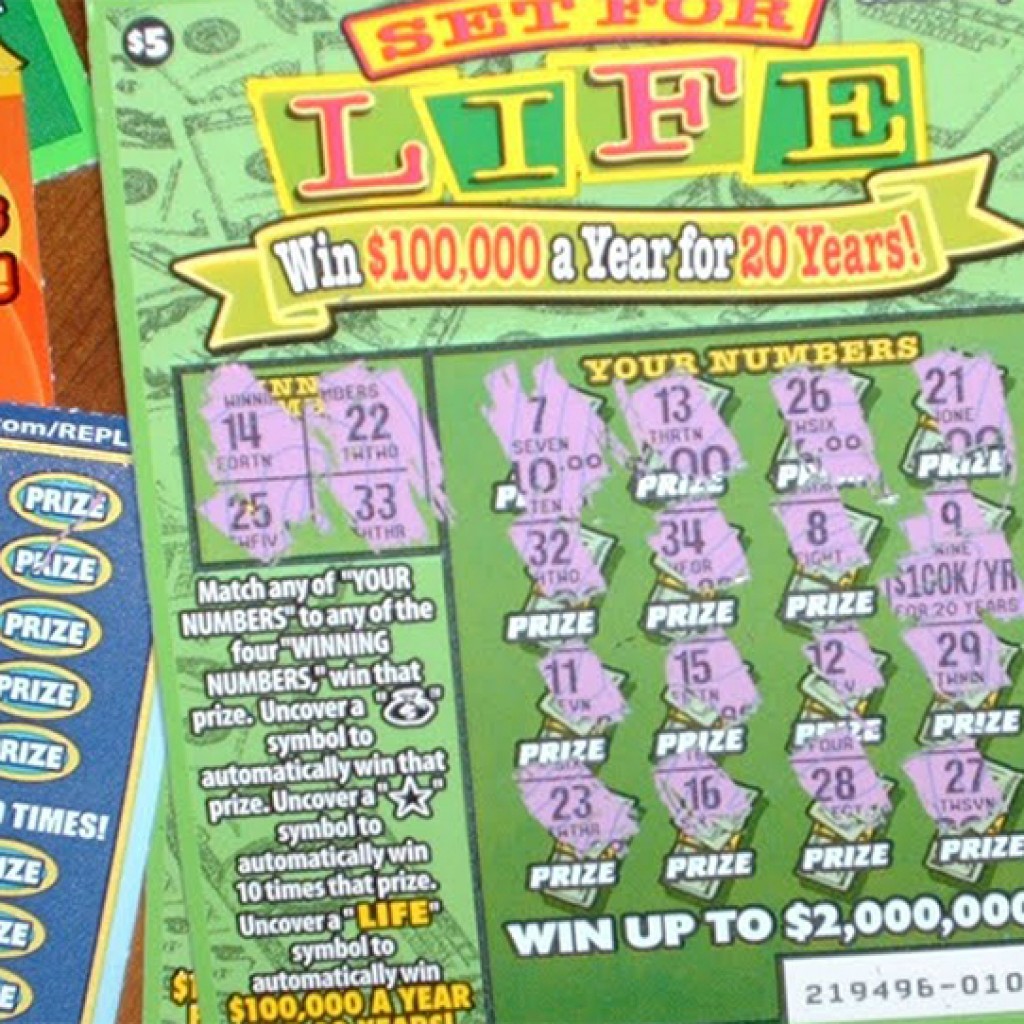 A new contract to provide scratch-off tickets, just announced by the Florida Lottery and possibly worth as much as a quarter-billion dollars, could be decided during the lame-duck period of the Rick Scott administration.
The Lottery earlier this week issued an 'invitation to negotiate' for a "new scratch-off gaming vendor contract," spokeswoman Connie Barnes explained in an email.
"Our current contract is for five years (beginning in 2014) for approximately $50 million annually," she said.
"Obviously, we won't have a number for the new contract until we complete the negotiation process," Barnes added. "But, as always, our goal is to try and reduce that amount if possible through the implementation of new and improved efficiencies."
The advertisement for "Instant Game Products & Related Commodities and Services" was issued Tuesday and ends Dec. 14 — after Election Day.
Scott, a Naples Republican now running for U.S. Senate, is term-limited as Governor; his last day in office is Jan. 8.
(That assumes he doesn't win the Senate race. If he does, he may have to leave the Governor's Office early because Congress as of now is set to begin its 2019 term on Jan. 3.)
Bids will be opened 4 p.m. the last day the advertisement period closes. It covers "tickets or ticket rolls, service and ticket vending machines, ticket dispensing machines (and) printing," the ad says.
The Lottery and the House of Representatives last year settled a lawsuit over the agency's $700 million contract for new equipment.
House Speaker Richard Corcoran had sued the Lottery, essentially saying the agency went on an illegal spending spree when it inked the contract last year.
The case was appealed after Circuit Judge Karen Gievers of Tallahassee invalidated the Lottery's 15-year deal with IGT (International Game Technology) for new equipment for draw and scratch-off tickets.