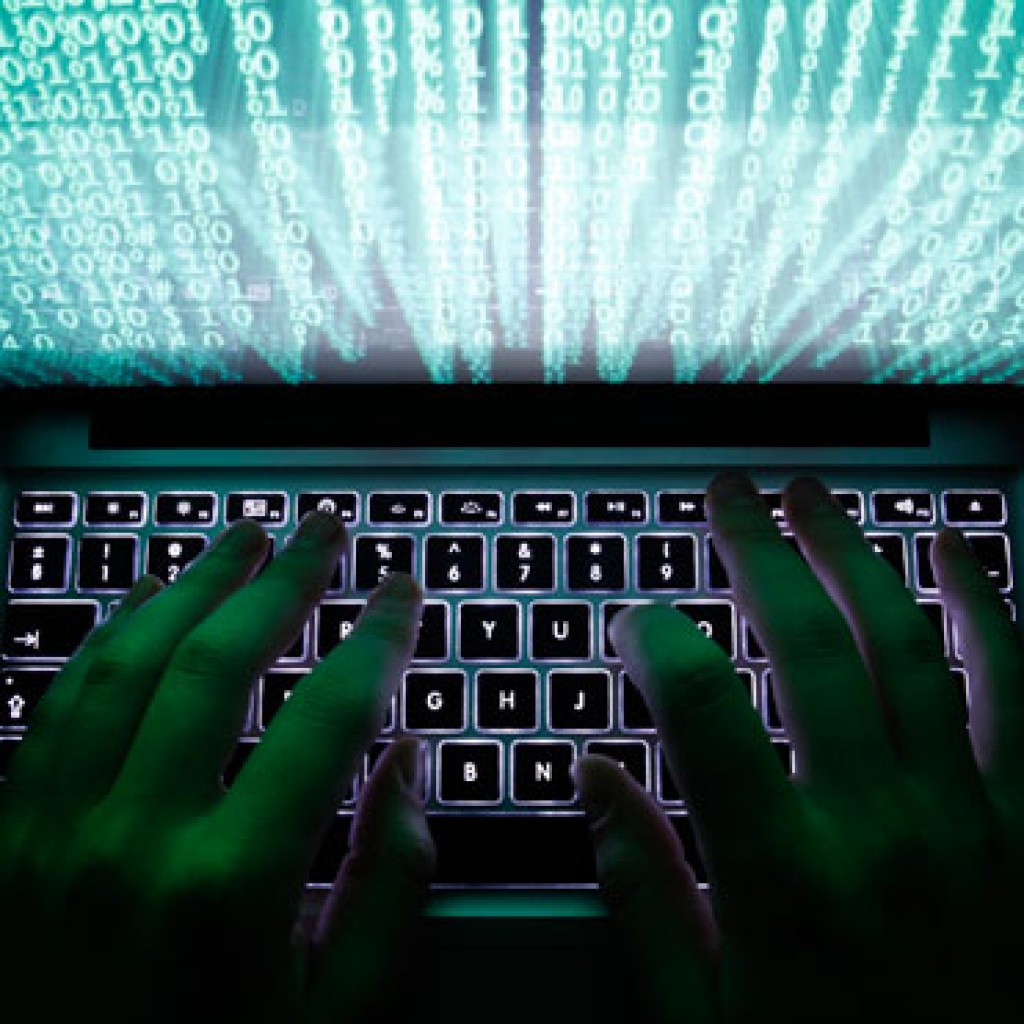 Cybersecurity might not be top-of-mind for many businesses, but even an inadvertent data breach can cost millions of dollars and lead to loads of lost business.
"The average cost of a data breach is $3.62 million — that's a worldwide average," said Eman El-Sheikh, the director of the Center for Cybersecurity at the University of West Florida.
The average data breach costs an American business more than $7 million, she said, and every industry is affected. With those kinds of stakes, prevention is critical.
"A lot of businesses say 'where do [we] start?'" El-Sheikh said. "There's a lot of good resources and best practices available."
Some of those recommended materials are available through the U.S. Department of Homeland Security, and some educational institutions and private businesses have shared their cybersecurity game plans as well.
Though getting a plan in place should be a priority, El-Sheikh said that the most important thing organizations can do is provide all employees, from the top down, at least some level of cybersecurity training. Especially since it's not usually the computer whizzes who cause a breach.
"A lot of breaches have started with an inadvertent click on a link," she said. " … and an organization is only as strong as its weakest link."
Cybersecurity presents many challenges, but El-Sheikh said if Florida shows some initiative in developing its workforce, the sector could be a wellspring of opportunity.
El-Sheikh's talk was part of the Florida Chamber of Commerce's 2018 Future of Florida Forum. On Wednesday the Chamber released its "Florida 2030" research report and among its findings was the need to create another 1.7 million jobs to support the state's booming population.
"Right now, we have 13,000 cybersecurity jobs that are unfilled in Florida — these are jobs that have an average starting wage of $85,000," El-Sheikh said, adding that by 2030 the nationwide cybersecurity deficit will be in the millions.
"We hear the need for 1.7 million new jobs by 2030 — why not bring those jobs to Florida?" she said. Bringing those jobs to the Sunshine State will take collaboration between the business, academic and government sectors, she added.
When it comes to prepping the workforce, that can start as early as grade school with resources such as the UWF Center for Cybersecurity's Florida Cyber Range.
Many of the other skills future cybersecurity professionals need in order to snag a job can also be acquired outside of the traditional 4-year college system.
"I know that sounds odd coming from someone in higher education," El-Sheikh said.